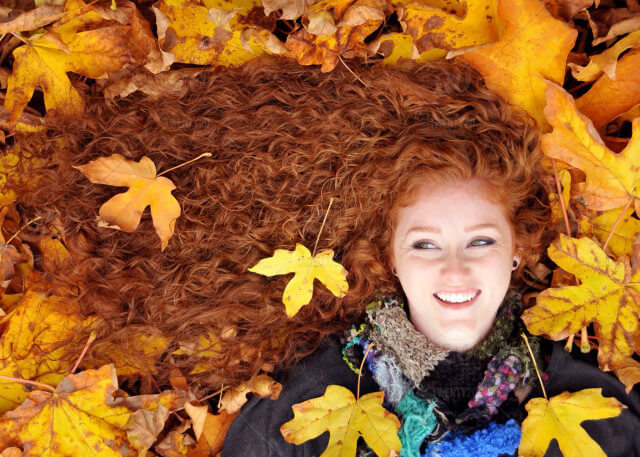 Say goodbye to hair fall!
When we talk about hair, a number of thoughts float in our mind because these days almost all of us are battling to get lustrous, long and healthy locks. There comes a time in every girl's life when she realizes that the real beauty of a girl starts with her hair. Moreover, who doesn't want a long, luscious and shiny hair which of course isn't a piece of cake, it requires you to give some extra care and time and nurture them like your child.
Now the question is:-
Why do we have a hair fall?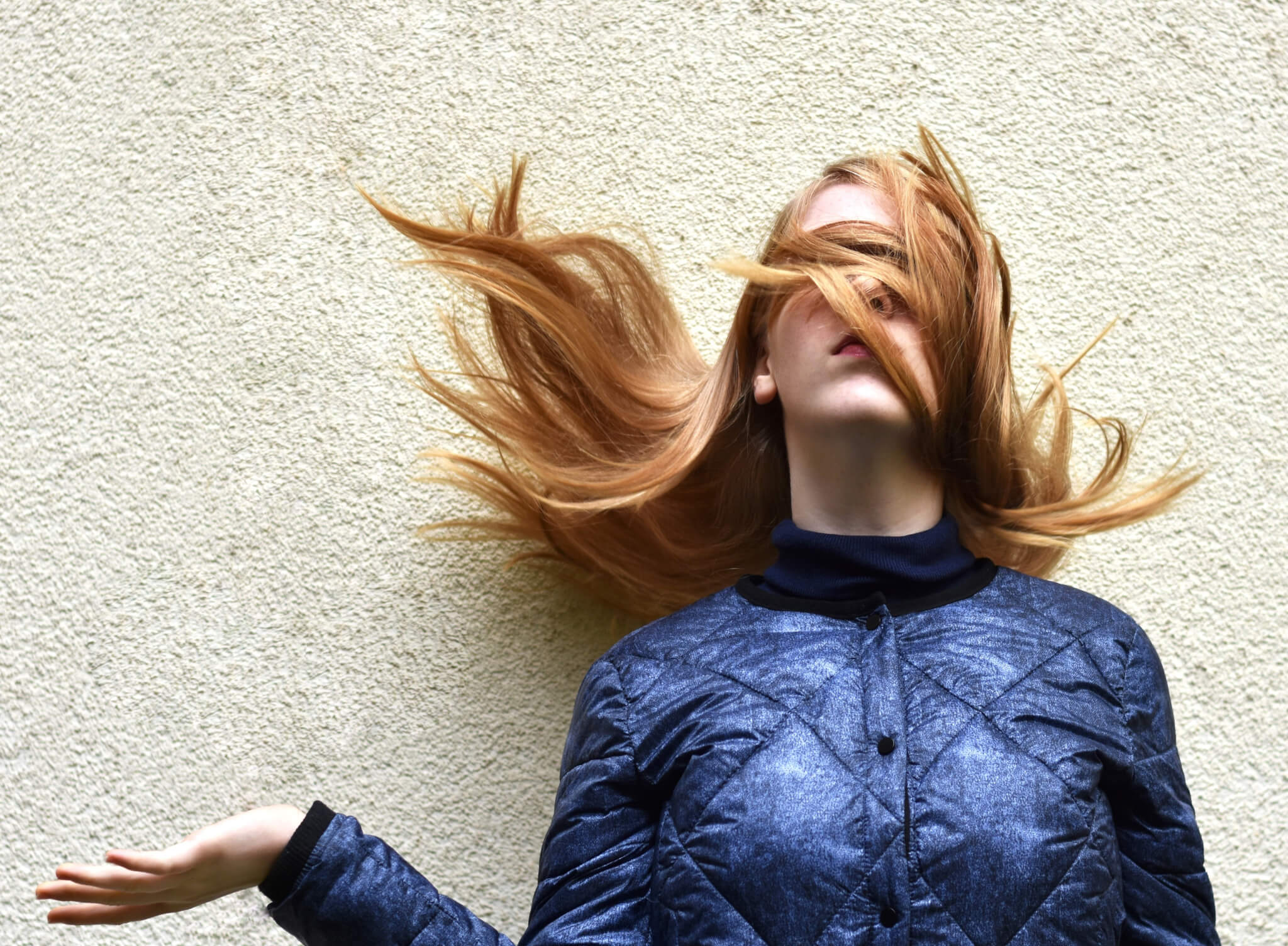 Stress.
Depression.
Hormonal imbalance.
Poor diet.
Lack of sleep.
Improper washing.
Pollution.
Deficiency of nutrients and vitamins.
Harsh chemicals and high heat.
heredity.
We generally have a tendency of ignoring the root causes and focuses more on our own created stories.
All of us carries some myths when we undergo hair fall which is totally different from the reality. But unfortunately reality doesn't hit us and we get carried away with our false beliefs.
When we locomote, we consider water to be the reason behind our hair fall which is a fallacy. It is not the water which causes hair fall instead it is the stress which we go through when we step into a new place and people who are constantly under some mental stress will have prolonged hair fall.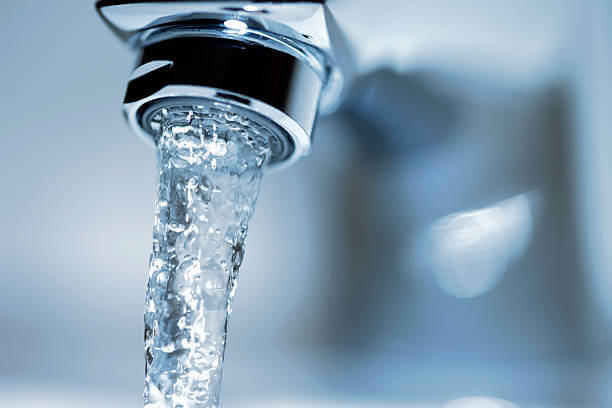 Some think that washing hair often causes you hair fall which is again not true rather it promotes the growth of hair. Washing shouldn't be harsh else your hair will be the victim. Make sure that while washing you are not pulling off your hair. Do wash your hair every alternate day.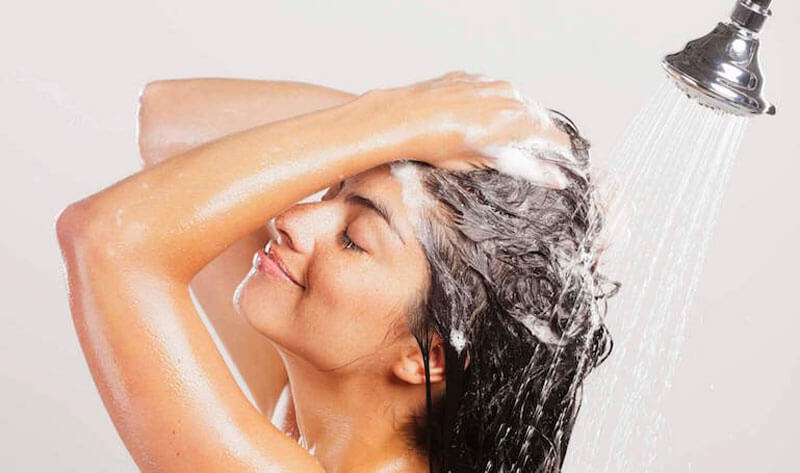 Next comes our shampoo, conditioner and oil. We get drifted away with our misconception and take the fault of our oil, conditioner or shampoo for our hair loss but it's not the application of oil or shampoo which is making our beautiful tresses to fall. It is the weak and dead roots which will fall anyway and it just happens that while oiling or shampooing they themselves are coming out and sticking to our hand.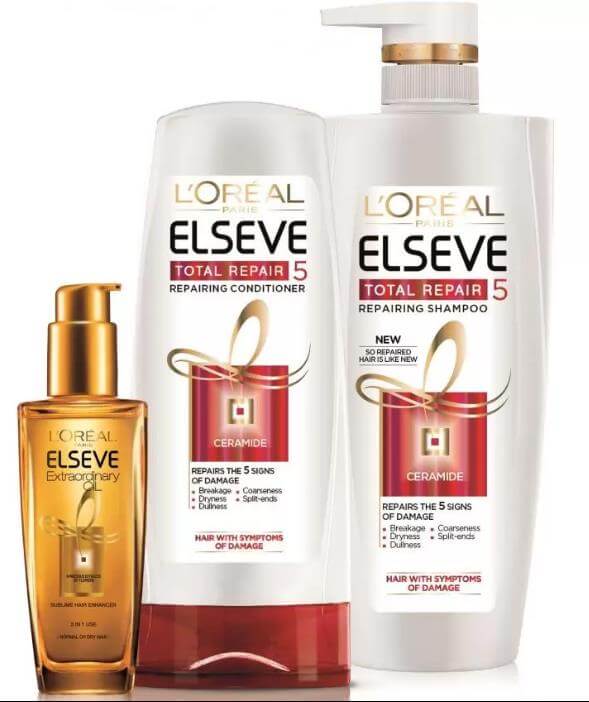 Hair spas and deep conditioning treatments should be taken at regular intervals as it provides moisture to your hair and boosts hair growth.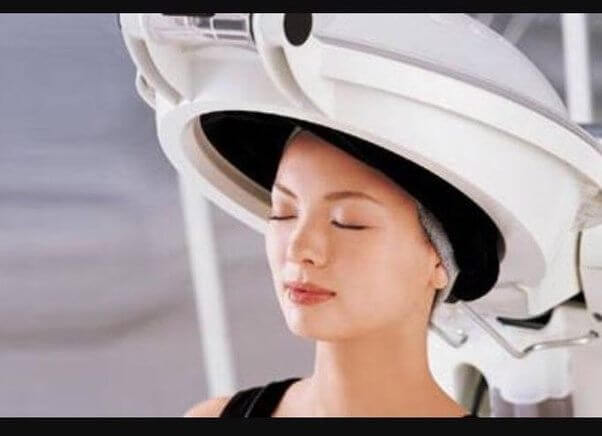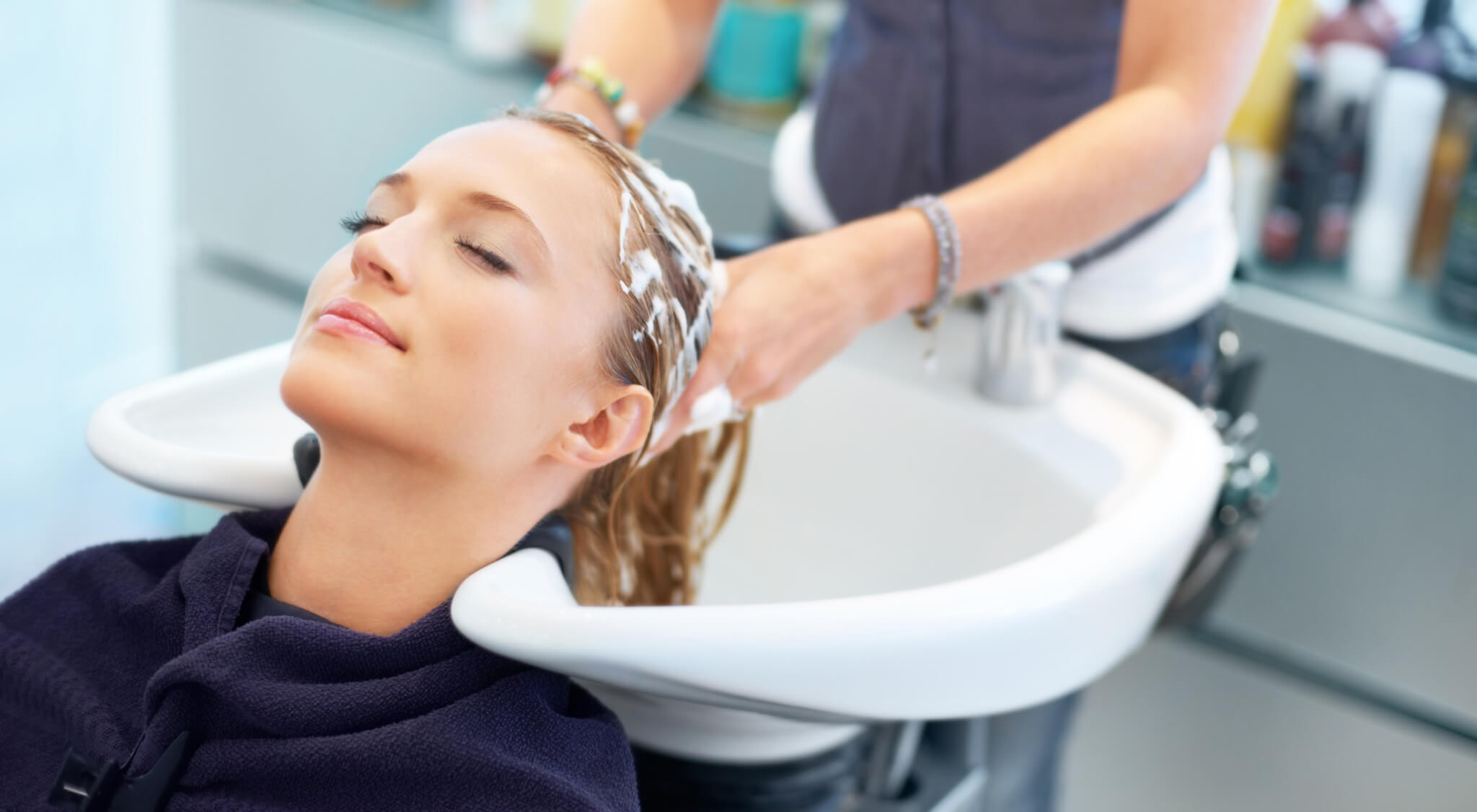 Excessive Heating is not good for the hair and causes your hair to break. Make sure that you not heating your roots and the scalp and you are holding the dryer more towards the lower end of your hair while blow drying.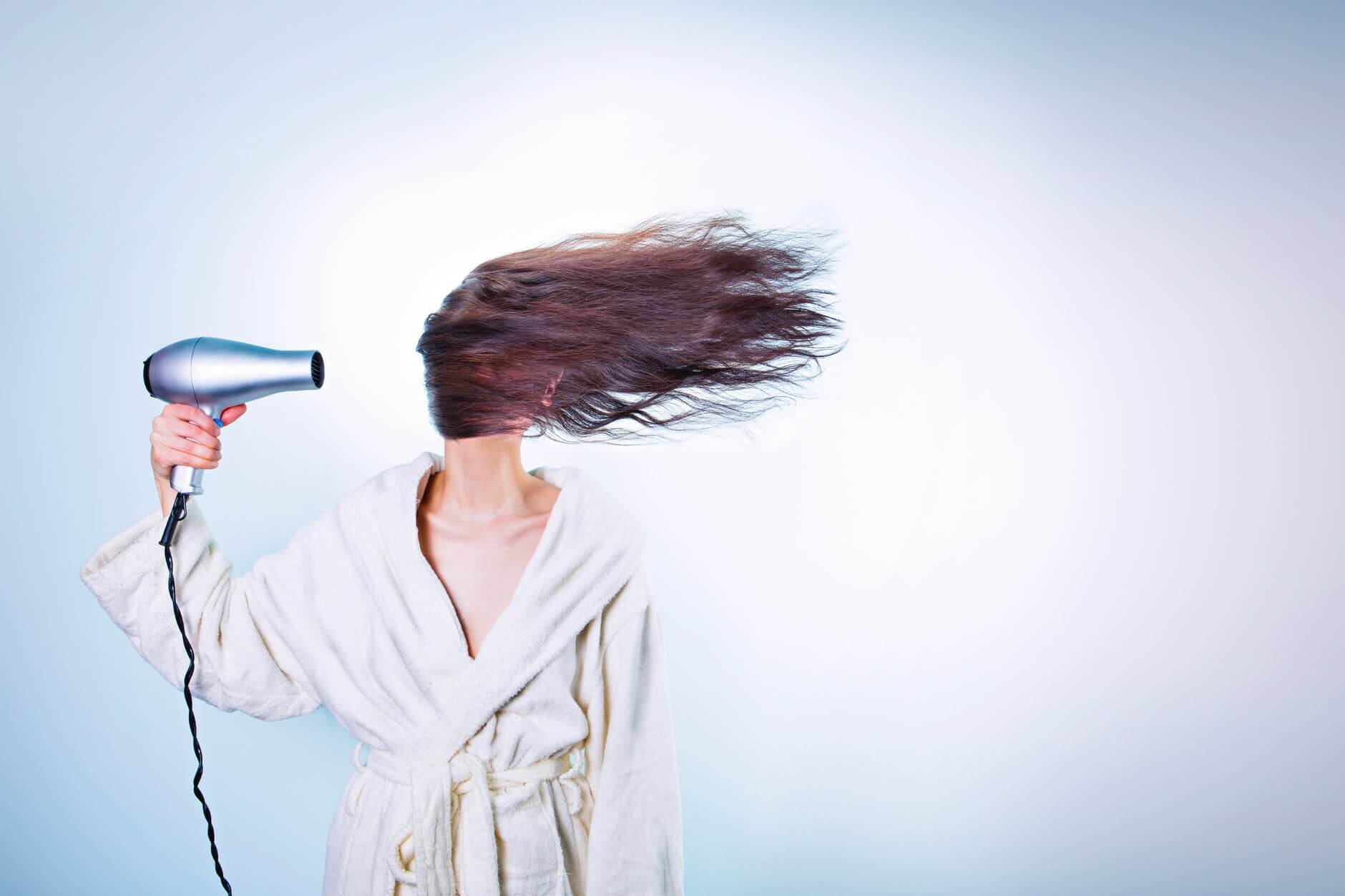 Tieing your strands very tightly in a ponytail results into constant pulling of the hair which further results into hair fall by making the roots weak. Therefore, make sure that you are not styling your hair into some tight hairstyle.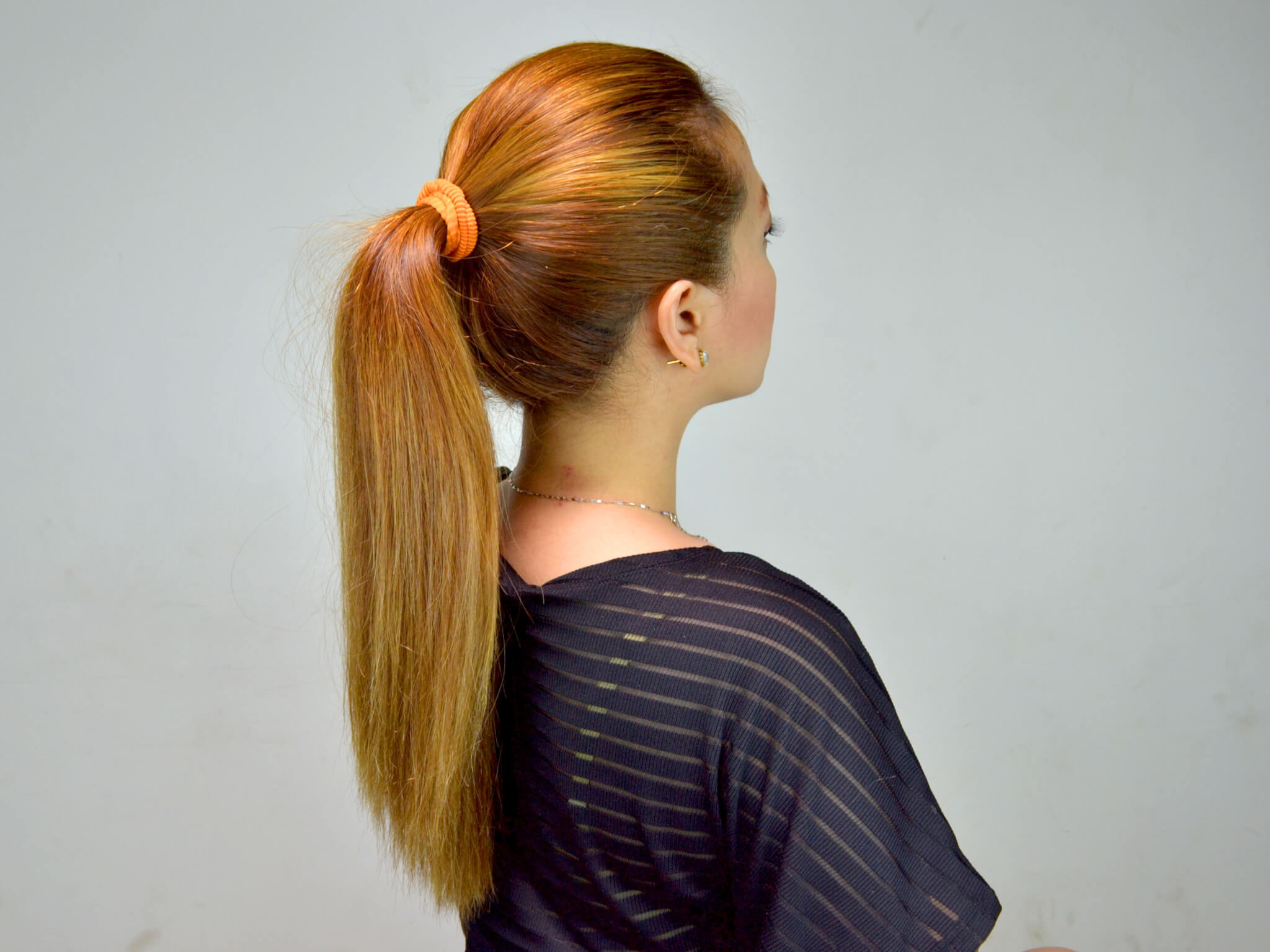 Do not rub the hair with the towel rather pat them dry softly.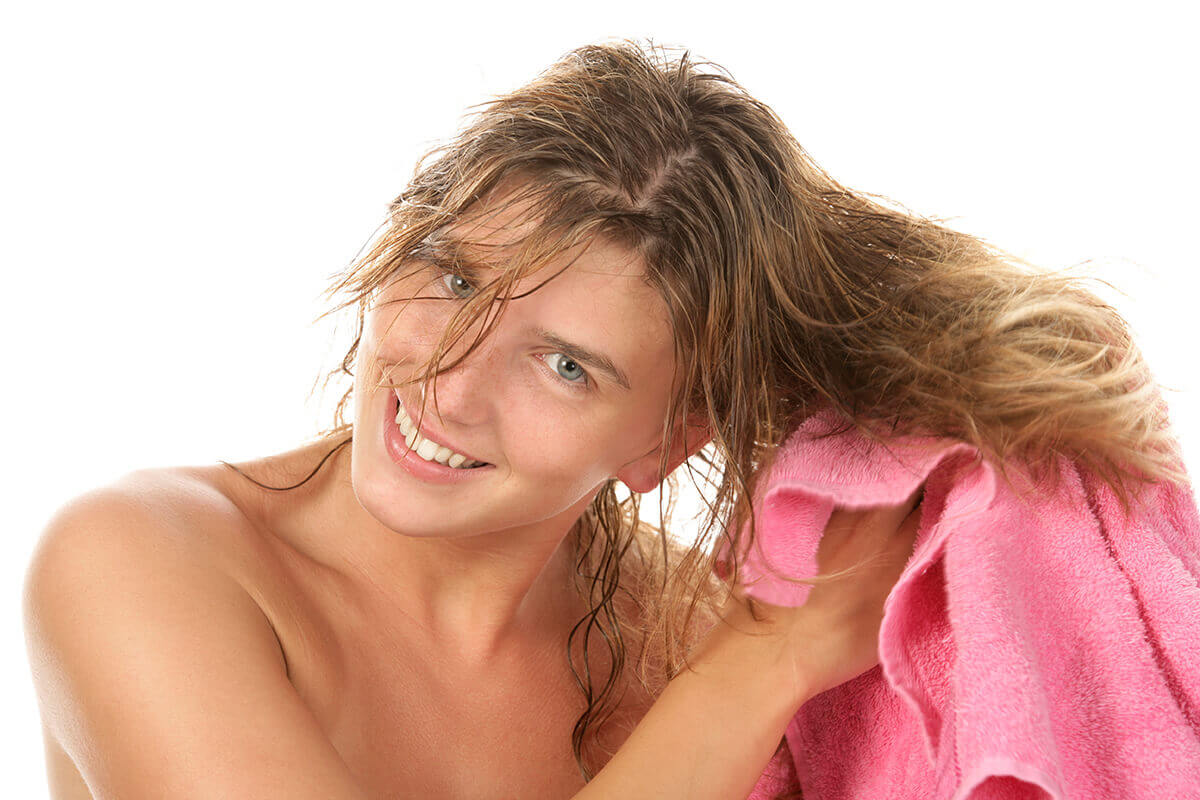 Now, let's come to the solution page and see what all we can do to provide the right nourishment to our brittle locks.
Provide your hair with a proper diet of proteins and vitamins by adding walnuts (highly rich in nutrients), sprouts (contains nutrients like vitamin E, iron, potassium, antioxidants and protein) and dairy products such as cheese and paneer to your diet. If you give the right food to your hair, half the battle is won.
Add almonds(contains high amount of magnesium which boost hair growth), dates (rich in iron), raisins (contains potassium, iron, vitamin B, antioxidants which formulates blood circulation promoting hair growth), fish ( highly rich in vitamin D, protein and omega-3 fatty acids which keeps scalp healthy hence helps in hair loss), eggs (highly rich in protein), green leafy vegetables (best source of vitamin A and C), fruits like oranges, grapes, berries, apricots, peaches (highly rich in vitamin A, C and E and antioxidants), beans (good sources of biotin,zinc and iron which is highly beneficial for hair growth) to your daily diet.
A glass of juice every day can give you all the vitamins and nutrients which includes carrot, beetroot, spinach leaves, tomato, mint leaves, coriander leaves. Mix all these in a mixer, add some water, no salt. It helps in maintaining the luster of your hair and good for skin as well.
Massage your scalp and roots every day for 5-8 minutes which will stimulate blood flow to your roots making them stronger and thicker and promotes hair growth. Use slow and gentle movements with your fingertips in a circular motion.
Oiling before washing should never be ignored. Ensure a hot oil massage an hour before shampooing. Don't shampoo without following it with a conditioner.
Happy hair means happy you!