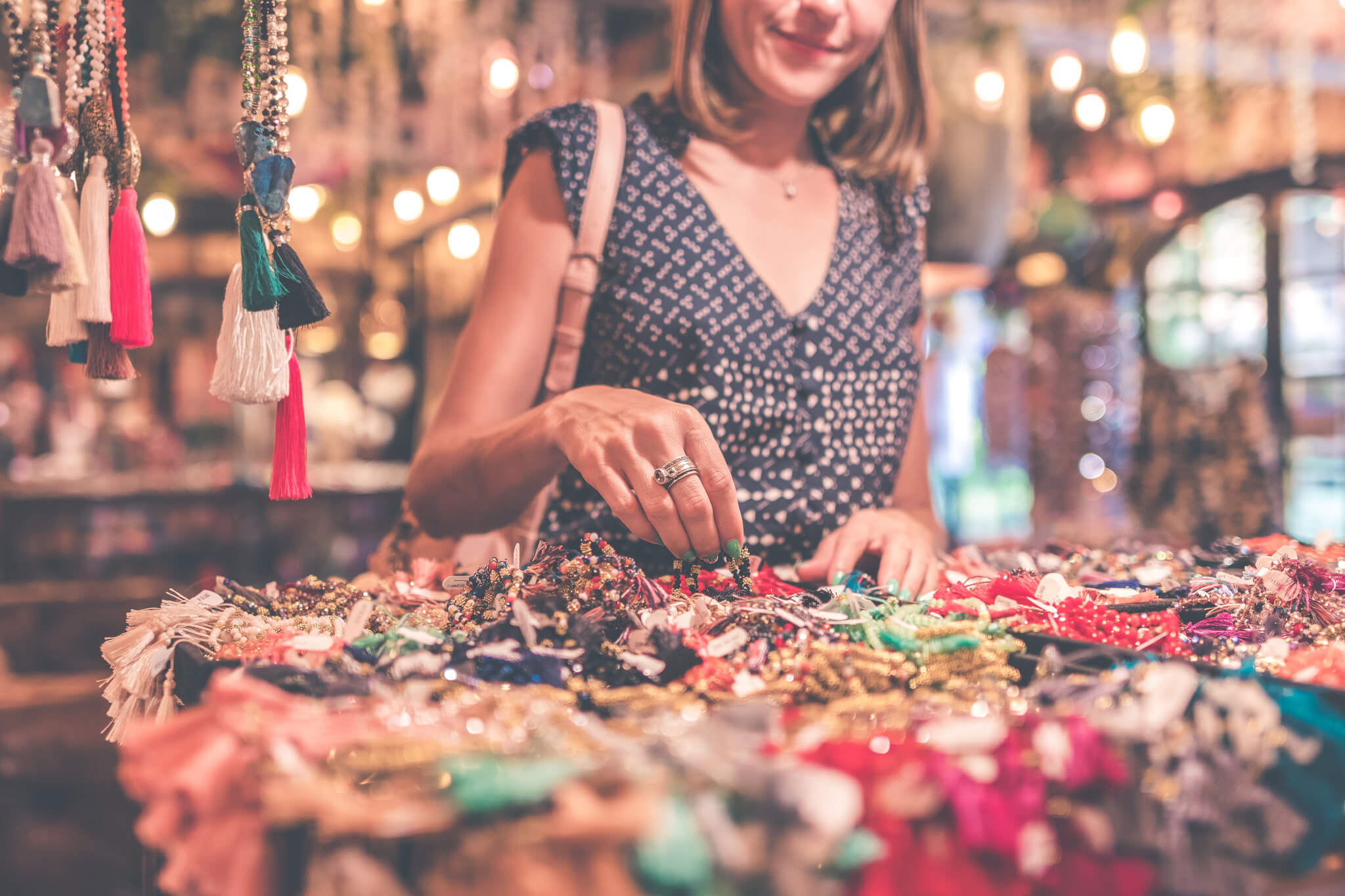 Why Accessories Shouldn't Be Missed out?
Like alcohol addiction hits males similarly, accessories addiction hits females by giving them a phobia about buying armbands, neckwear, anklets, earrings and much more besides these. Nowadays, accessorizing and paring the outfits with beautiful accessories is what every female desire. Putting on accessories embellishes the overall look and enhances the outfit. Accessories are spices to fashion that adds different flavors and brings out the real taste. Mostly, every fashionable woman flaunts their styling statement by adding the perfect accessories to their outfits. If you are sick of your daily outfits, you don't need to change your complete wardrobe. Rather you can transform your boring outfits by just accessorizing them with a perfect choice of accessories.
Reasons why you should accessorize:-
It enhances your personality.
It builds confidence in you with which you can easily walk anywhere.
It completes the equation of your outfit.
Accessorizing can dazzle the boring color of your outfit.
It gives words to your speechless outfit.
Accessories do what makeup and clothes fail to do.
Accessorising helps in forming a nice impression.
Styling your accessories fills you up with fun and excitement.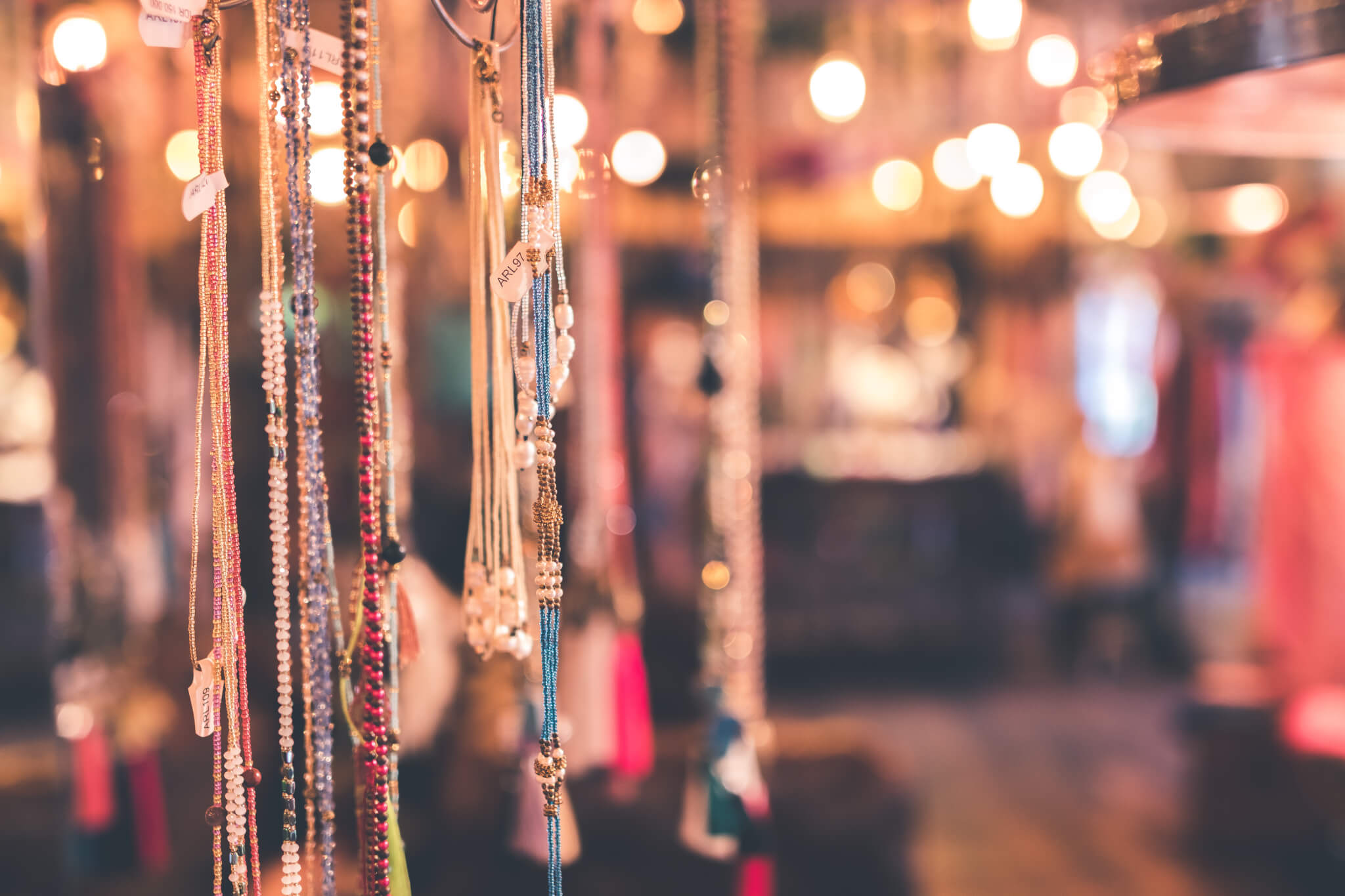 Accessories you wear have the ability to enhance your whole outfit or to ruin your impression that you have created with your previous efforts. To avoid such, you must be cautious while choosing your daily accessories.
Now the question is on what basis should one choose the perfect accessory for the perfect occasion?
Choose accessories that complement the color of your outfit. Don't go with trying to match your accessory with your outfit else it will look matchy.
You should always accessorize according to the occasion. Avoid looking gaudy until and unless it's an occasion.
You should be very appropriate while choosing the size of the accessory you are going to wear depending on your look from day to evening from casual to professional. For your professional look, go with an elegant accessory. Try not to go for a shiny one on a casual look.
Avoid wearing a lot of jewellery and accessories on a daily basis.
Choose accessories that go with your complexion.
Accessorize in a way that helps to enhance your features and make them look sharp and attractive. Well-chosen accessories can make you look beautiful and classy.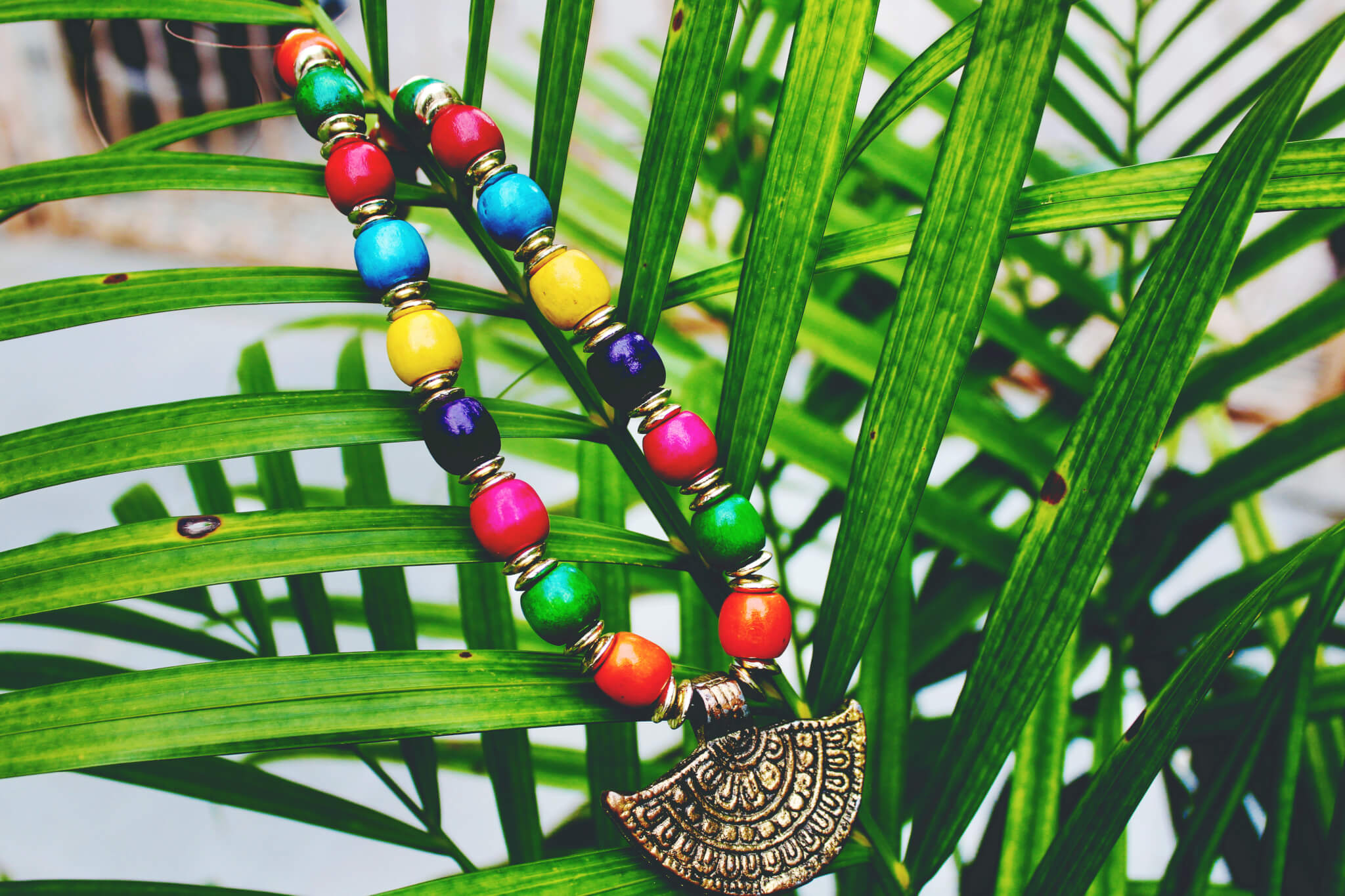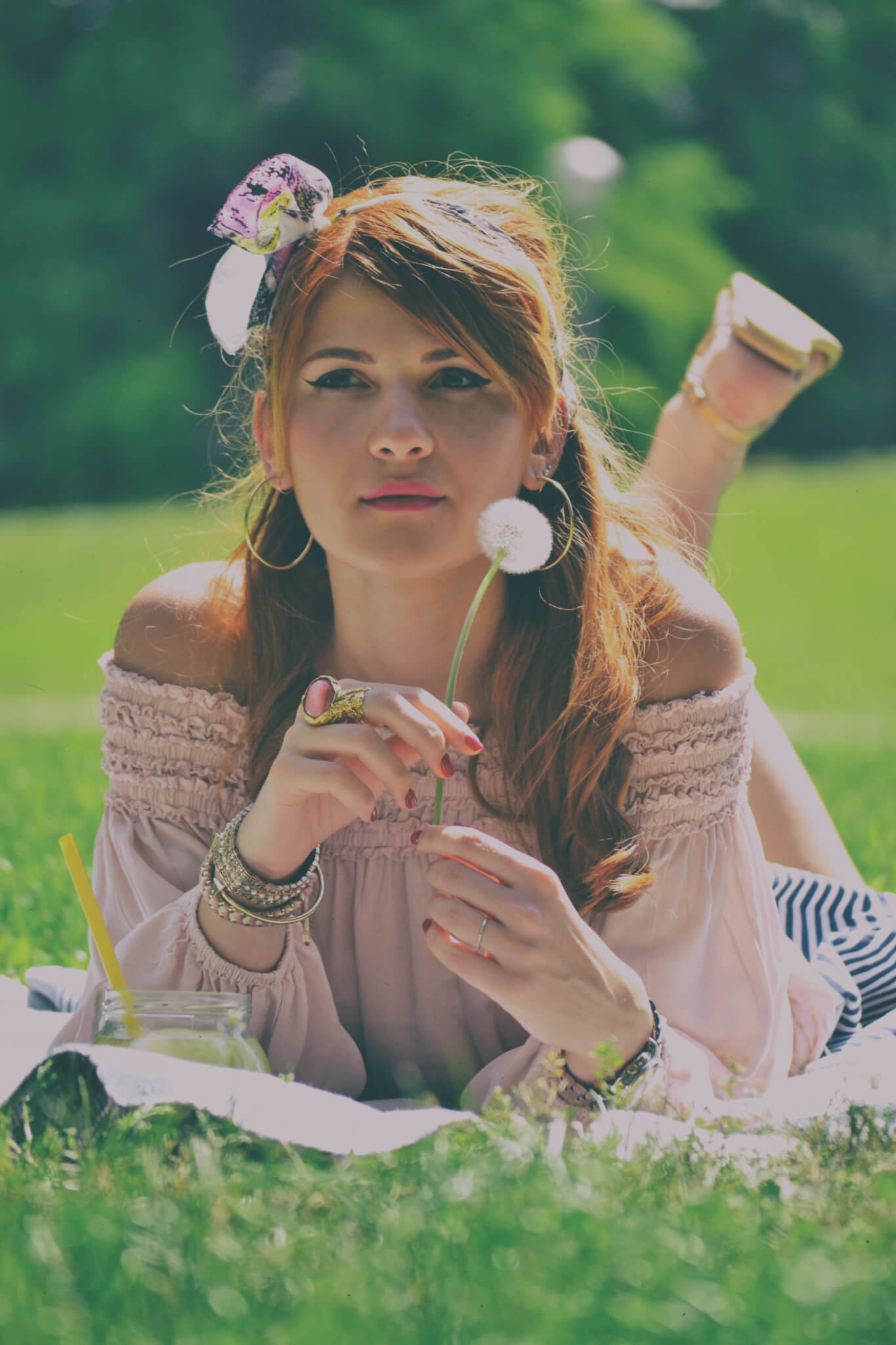 Accessories are the best way to play with your outfit. The only thing you must be clear about is in what style you want yourself to be dressed up and for what purpose. Learning the basic rules help you to carry the best of you anywhere you go and make people love your style.