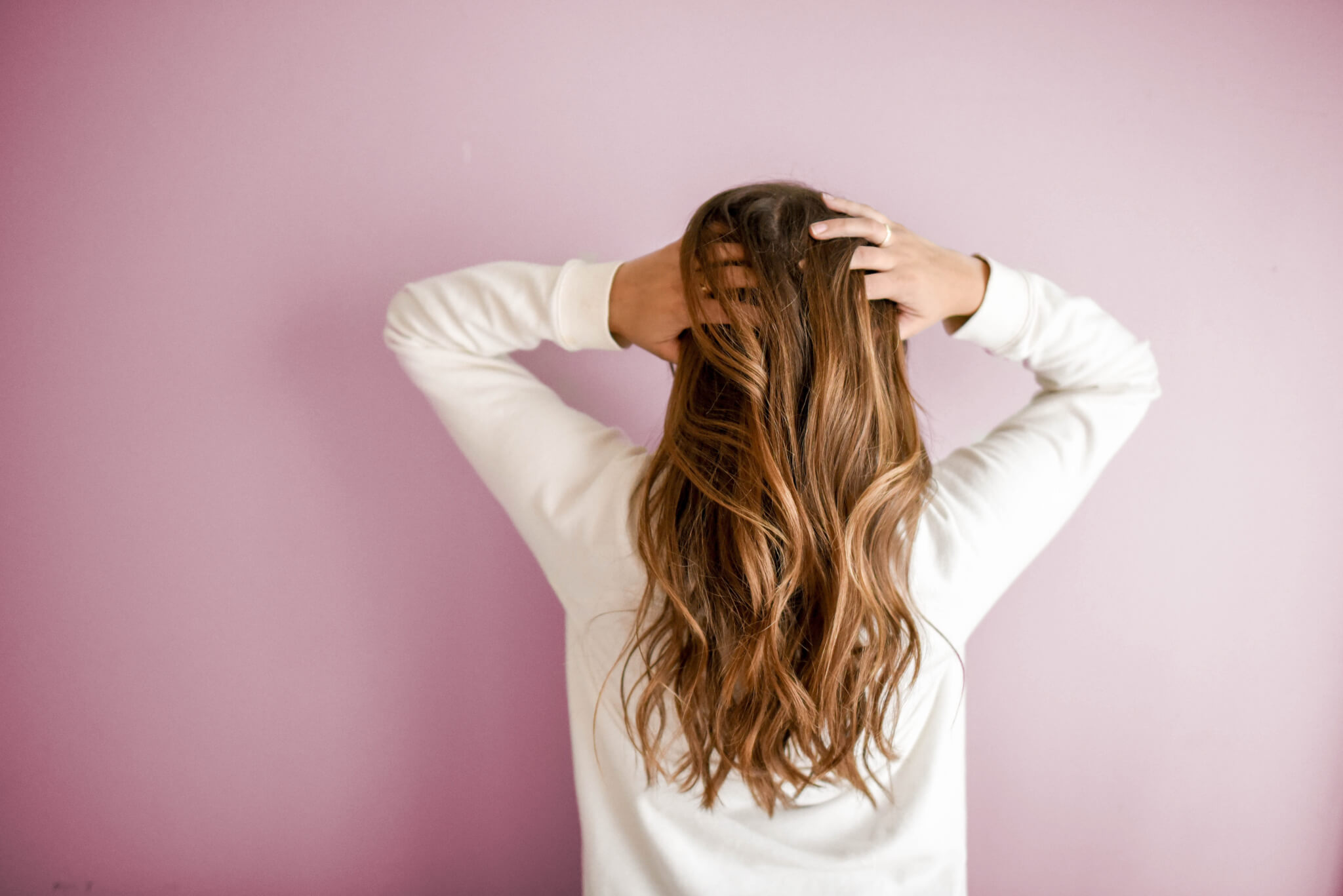 Best and easy way to prevent oily scalp
Are you one of those with oily scalp?
If yes then here's a good news for you!
Now you can actually take the risk of not washing your hair when not in a mood and need it especially in hot summer days when you perspire a lot and sweat makes your beautiful tresses look shabby and stinky. Moreover, when you live in one of the most polluted cities like Delhi where pollution and dust kill the beauty and texture of your hair by filling your strands with dirt. In this case, you can only skip washing daily if you have an option to just step out of your home without any worry with your silky and oil-free locks.  
Now, you must be damn excited to know about this formula which works like a magic for your beautiful hair. Right?
So let's reveal the name of this product. It is Batiste Dry Shampoo (instant Hair Refresh shampoo). It's the perfect and the easiest way to fix oily fringes into the great looking hair. A few quick sprays transform your look instantly and leave your hair looking clean and fresh with added fragrance. No water is required, it is to be applied to dry hair. It refreshes your hair between washes especially on the days when you are running late and have no time to go through the washing process. Sometimes, when you are stuck in the office and need to head out straight from work, you need a refreshment as your hair becomes dirty and greasy during the day then it is the best way to go.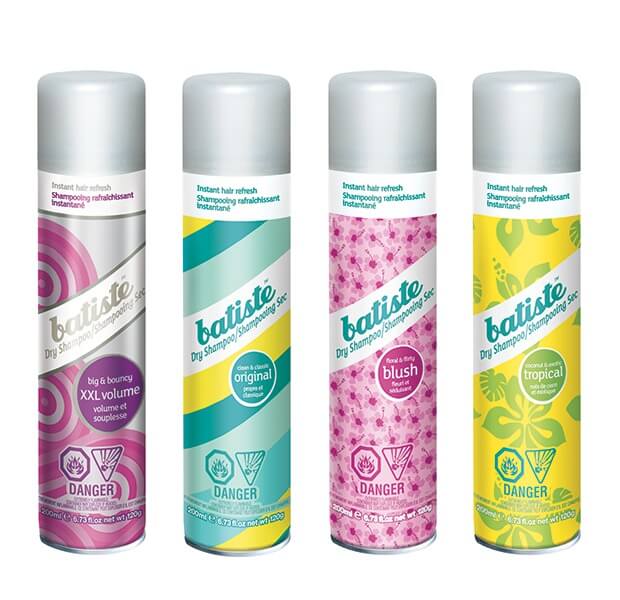 How to use:
Spray into roots.

Massage gently with your fingertips to ensure roots are fully covered.

Comb your hair and you are ready to go.
It is a blessing for girls with oily hair. It gives life to your hair on the days when they look dull and lifeless.
Positive traits:
It is suitable for most hair.

It adds volume to the hair when not brushed after a massage.

No water is required which makes it easy to use anywhere, anytime and whenever you need to look fresh.

It hits directly on the dirt that sticks to your hair due to pollution and sweat.

Affordable.

Travel-friendly.

It comes with a nice range of fragrances.
Say goodbye to your bad hair days!