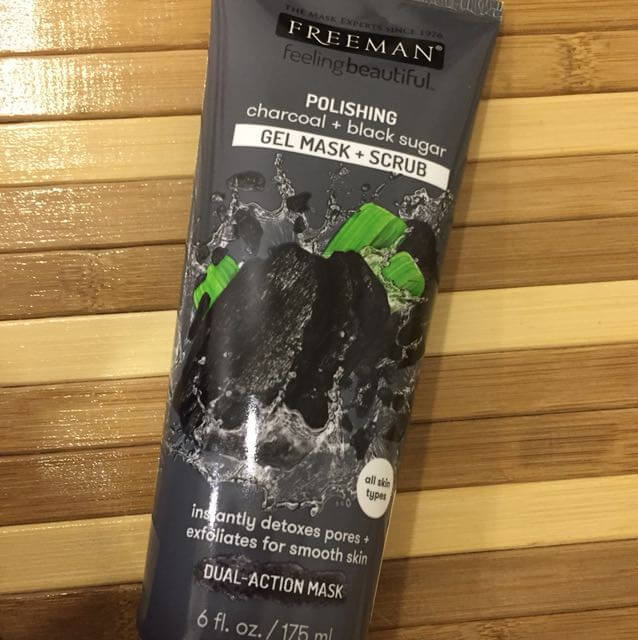 Freeman Polishing Charcoal And Black Sugar Gel Mask And Scrub Review
I am not a fan of face masks but when I came across this one, I've fallen in love with it. It made my skin to recover from breakouts and provide the luster which I've lost since last few months. It helps to detoxify the skin as it contains charcoal and black sugar.
Benefits of Charcoal:
Charcoal helps to absorb oil and impurities from the skin.
It clears the skin by removing dirt, bacteria and other micro-particles from the pores of the skin.
Charcoal helps to heal skin irritations.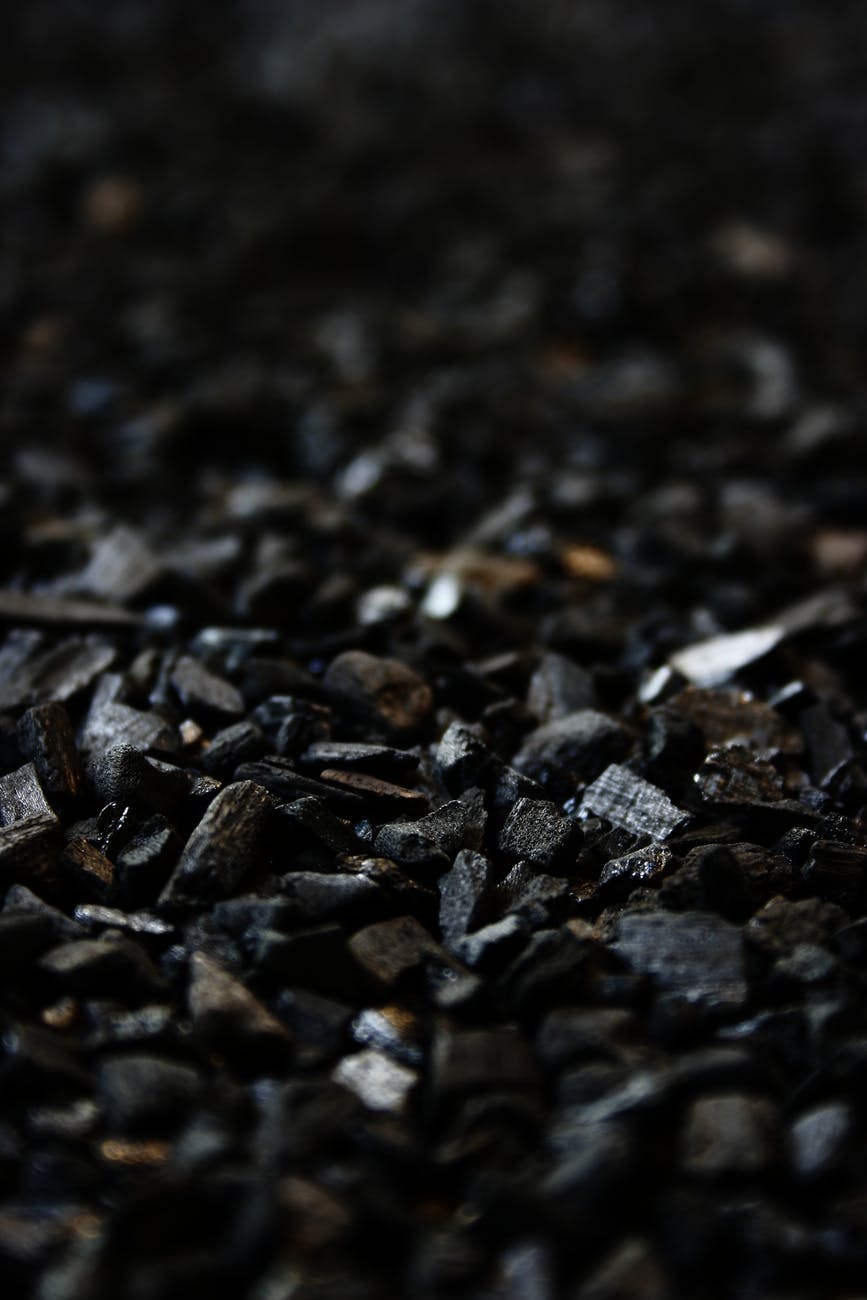 Benefits of Black sugar:
Black sugar helps to slough away dull skin cells making our skin look soft and clear.
Black sugar helps to get rid of blackheads and whiteheads.
Black sugar is enriched with minerals and vitamin B which keeps our skin away from dullness and breakouts.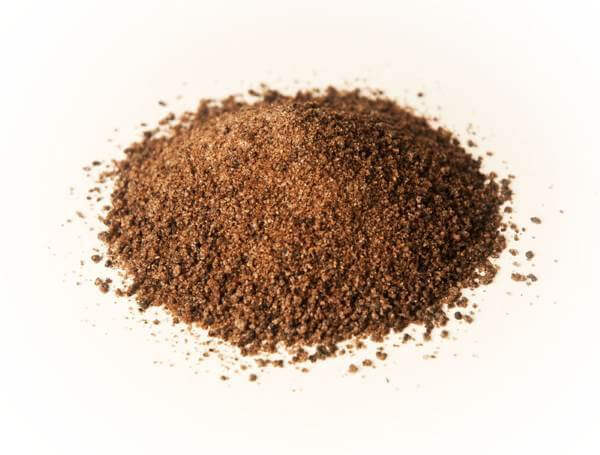 The combination of these proved great!
This facemask is suitable for all skin types.
How to apply it:
Apply mask to damp face. Leave on for 10-15 minutes. Massage gently with warm water and then rinse.
Use every alternative day for better results.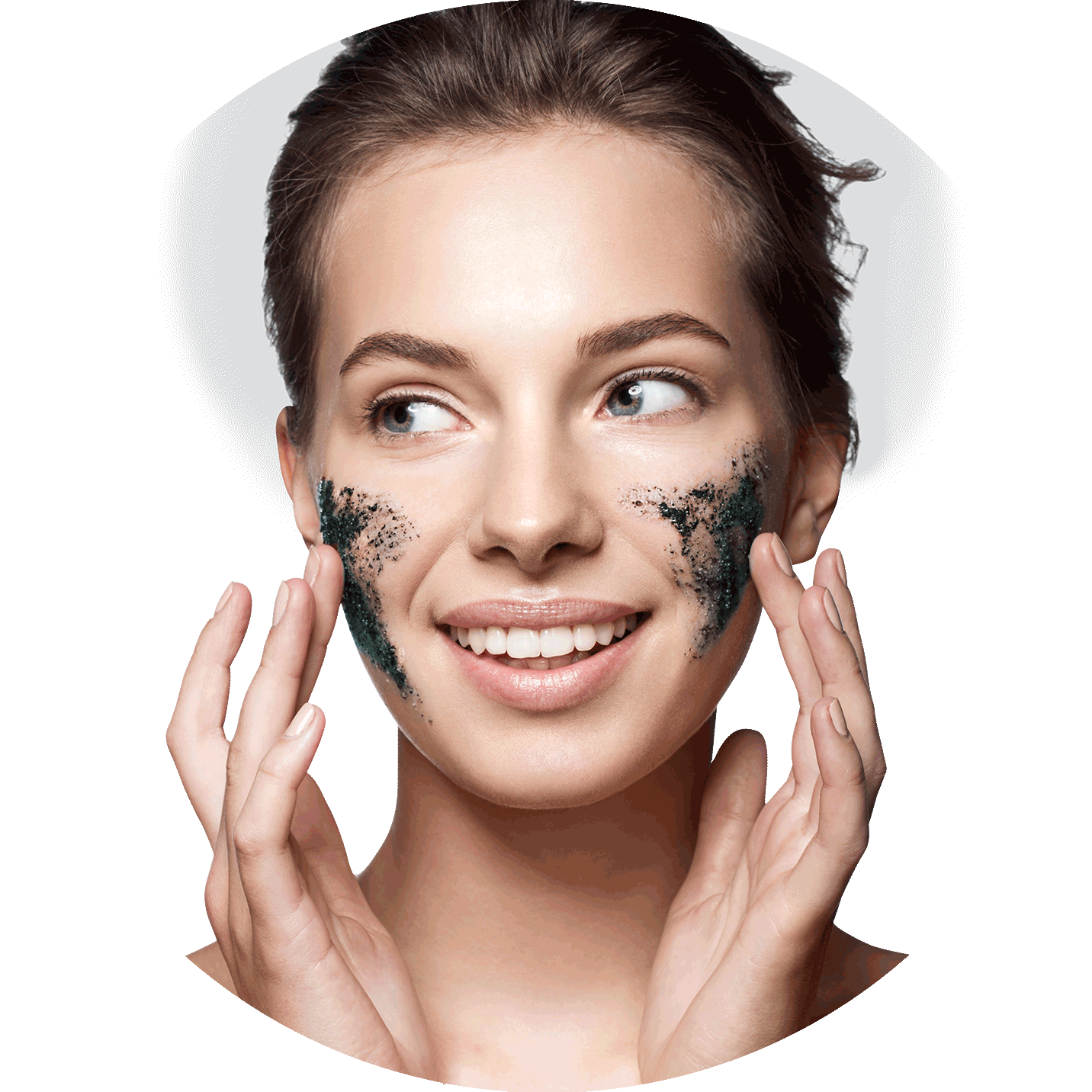 It is priced at Rs 450/-
It did wonders for my skin and can do a wonder to your skin as well but for that, you need to try it and do share your experience with us.