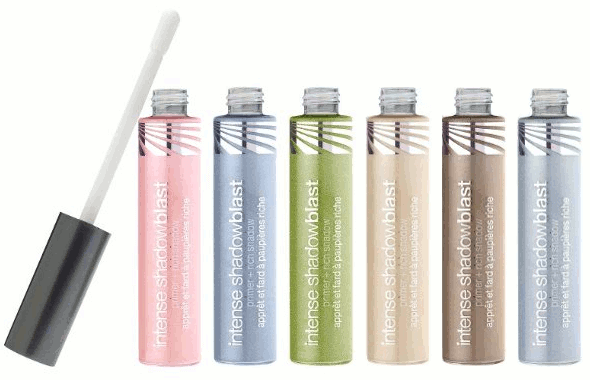 Review on CoverGirl Intense ShadowBlast Primer + Shadow
I am not really a fan of shadows but suddenly I discovered a love for them when I heard that CoverGirl has released a beautiful range of liquid eyeshadows. First of all, I loved the range of shades that it comes in which are:
Covergirl Intense ShadowBlast Platinum Pop 805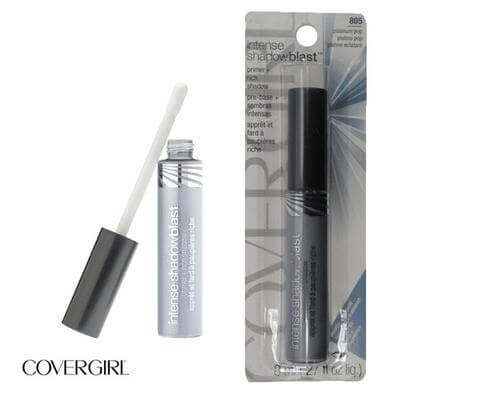 Covergirl Intense ShadowBlast Extreme Green 820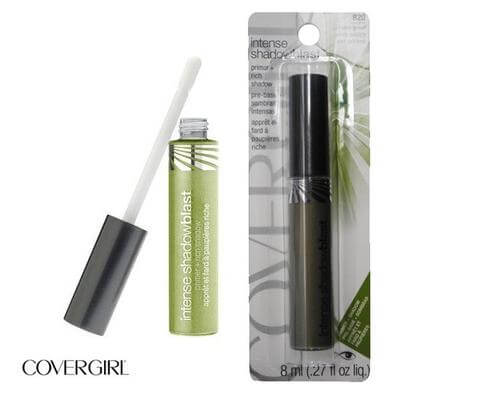 Covergirl Intense ShadowBlast Forever Pink 810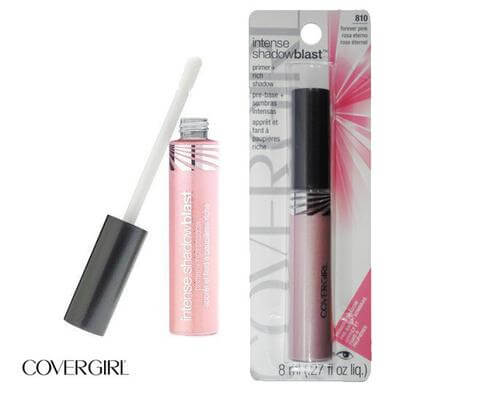 Covergirl Intense ShadowBlast Brown Bling 815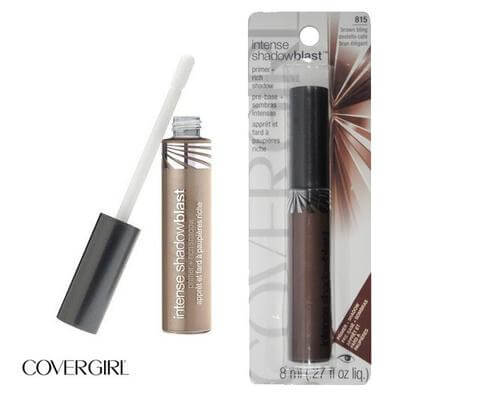 Covergirl Intense ShadowBlast Blue Bomb 825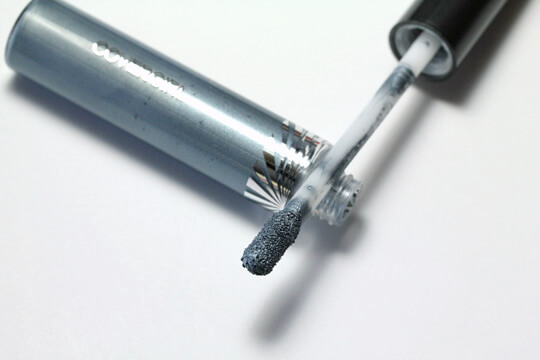 Covergirl Intense ShadowBlast Beige Blaze 800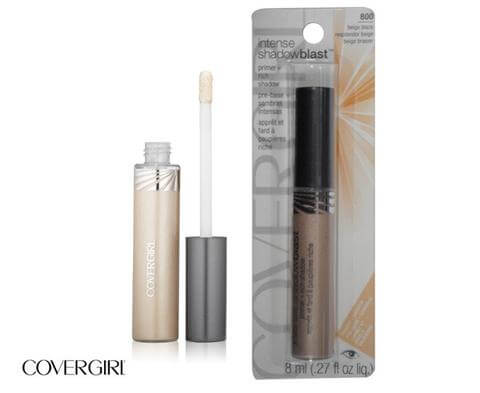 Undoubtedly, it intensifies your eye look by giving a nice shade to your lid. I recently bought its Blue Bomb 825 shade and used it around 3-4 times. As the product claims the built-in primer gives you intense crease-proof color, it does so when applied but it doesn't stay for long.  When I used the shadow, it just stayed for an hour without getting faded. After some hours, only a tint of it was left on my lid. Moreover, it doesn't spread evenly and after some time starts fading unevenly. It gives a nice look only for a while.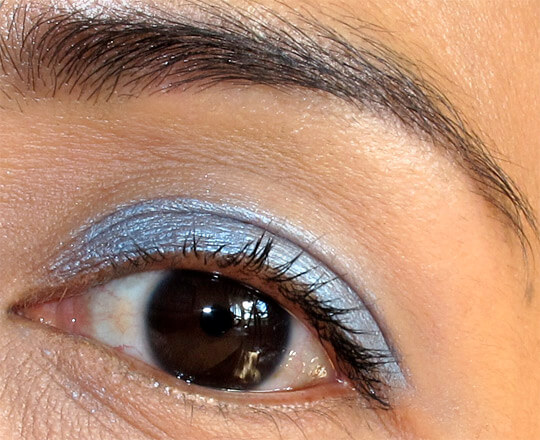 Positive points:
It is easy to use.

It gives a nice look to the eyes.

It is water-proof.

It feels very light on the eyes.

It comes in a nice range of shades.

It dries quickly.

It has a soft and a flexible sponge applicator.
Negative points:
It doesn't do what it claims.

Staying ability is not good.

It doesn't spread evenly.

It is quite expensive as compared to what it gives.

It fades unevenly.
Have you tried any?
Which one?
Don't forget to share your experience!