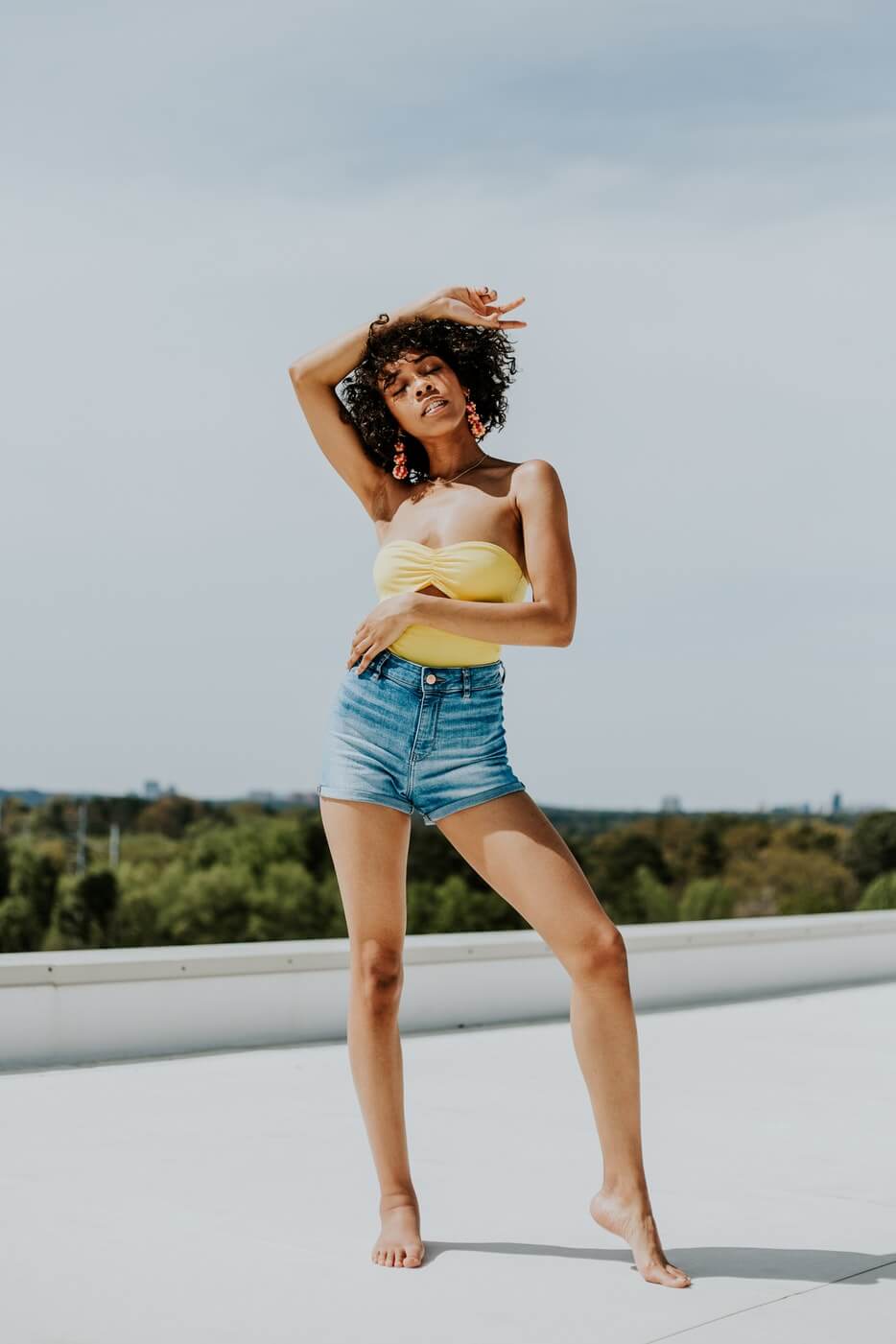 Almost all of us want to dress up like a chic but does it really happen? Not everyone is blessed with long legs which can play the tune with any style. A short woman struggles with finding the right clothes which can create an illusion of an elongated and slender legs and make her look taller. Not every style looks good on a short woman so you need to be more selective with the length and the fit of the dress and what accessories to be paired with your dress. We have outlined few tricks that can actually make you look longer and change your appearance to what you always wished for. 
1) Always go with short dresses:
Besides the fact that short dresses make you look super cute and adorable, they turn out to be your best friend in terms of making you look taller and slimmer.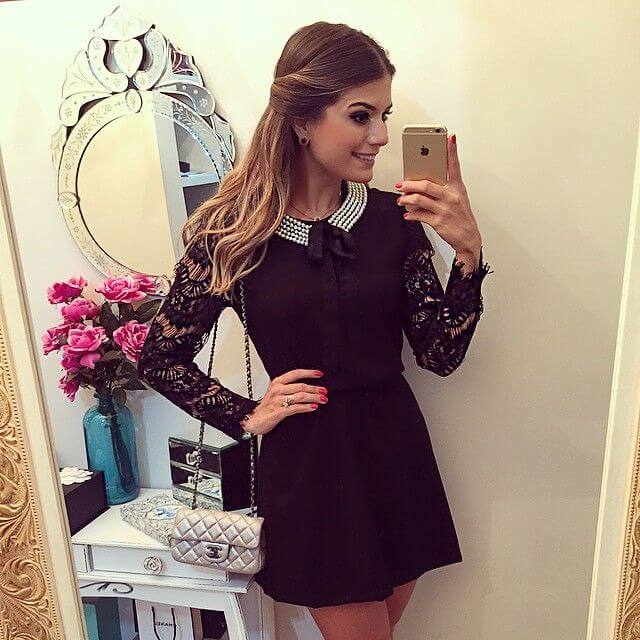 2) Make heels your best friend:
Undoubtedly, heels add some inches to your height and end up making you look taller and thinner. Futhermore, heels can make any outfit invariably to look classy and stylish so it's a must-have wardrobe staple for every short woman.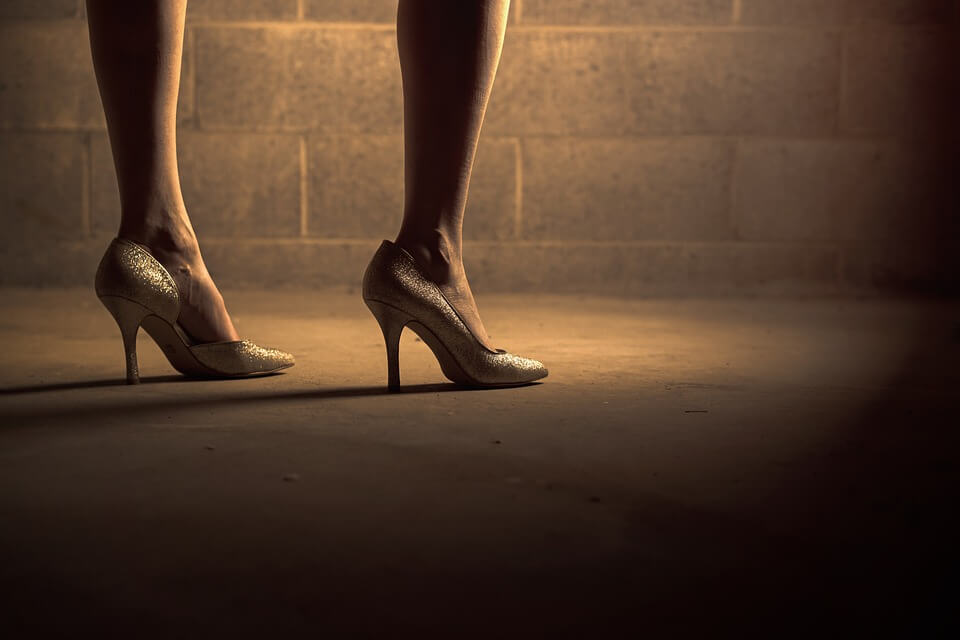 3) Pick pointed heels rather than round shaped:
Pointed toes trick the eyes by creating an illusion of you 'a woman' with elongated legs and spruces up your look. Round shaped does just the opposite.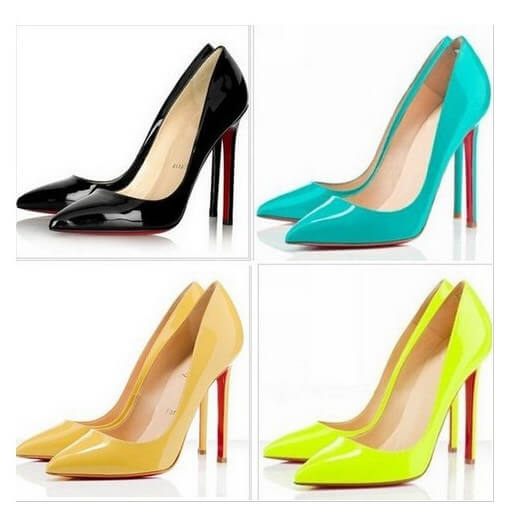 4) A big 'No' to ankle strap shoes and thigh high boots:
Don't ever slip on ankle straps and thigh high boots as they'll make you look shorter. You won't realize the fact when you wear them but as you see your pictures wearing these, you'll get to know the difference.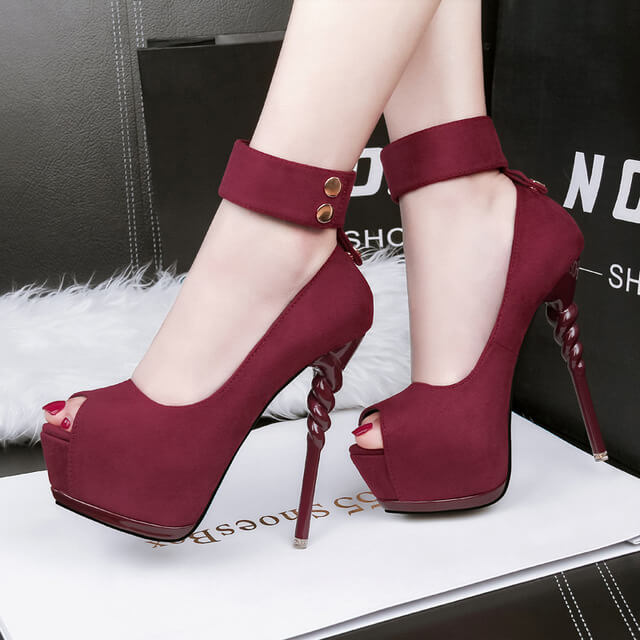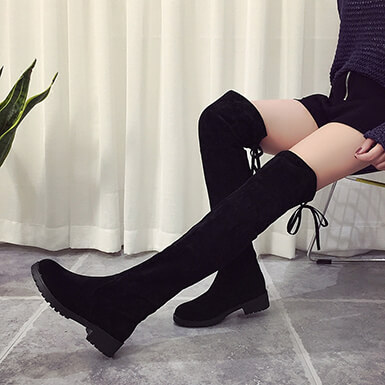 5) Add heels that match your skin tone to your shoe closet:
Here the main focus is to create the fake picture of your short legs and it does exactly that. With nude heels, a continuous line of your skin tone is created without differentiating the foot from your leg and gives a vision of long lanky legs.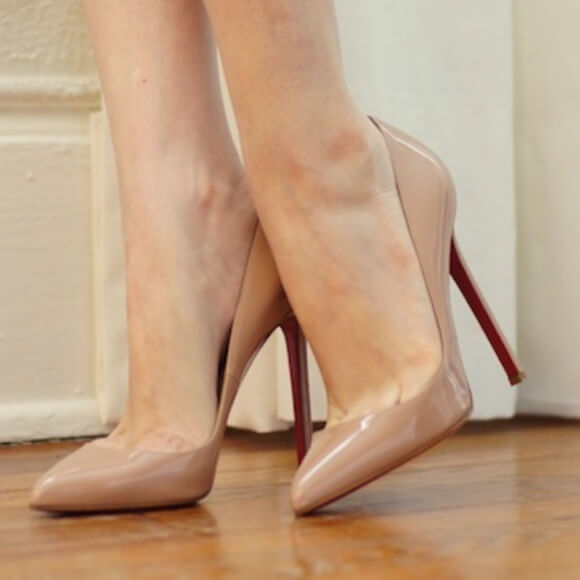 6) Go with high-waisted bottoms:
High waisted bottoms shake the hands with you in a way that no one can make out about your actual height on seeing you. They are great for elevating your confidence by making you go all perfect.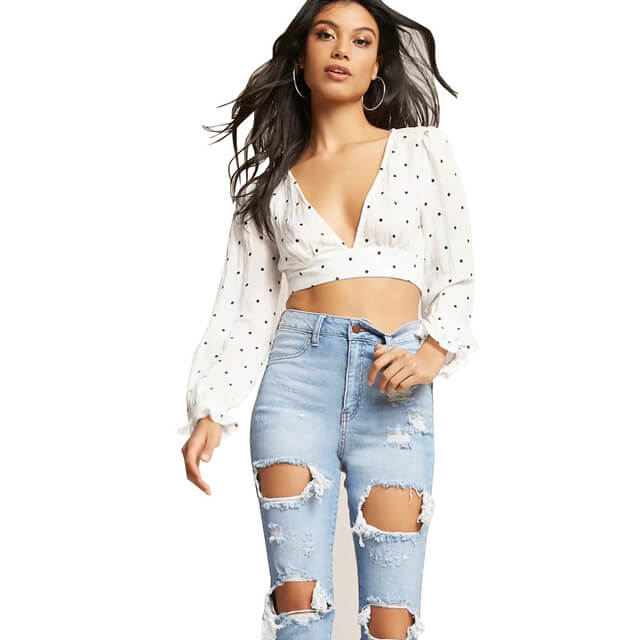 7) Keep a check on the length of your bottom wear:
Don't let your bottom wear falls on your calf muscles as it is the thickest part of your legs and if you do so, it will make your legs look broader, wider and shorter.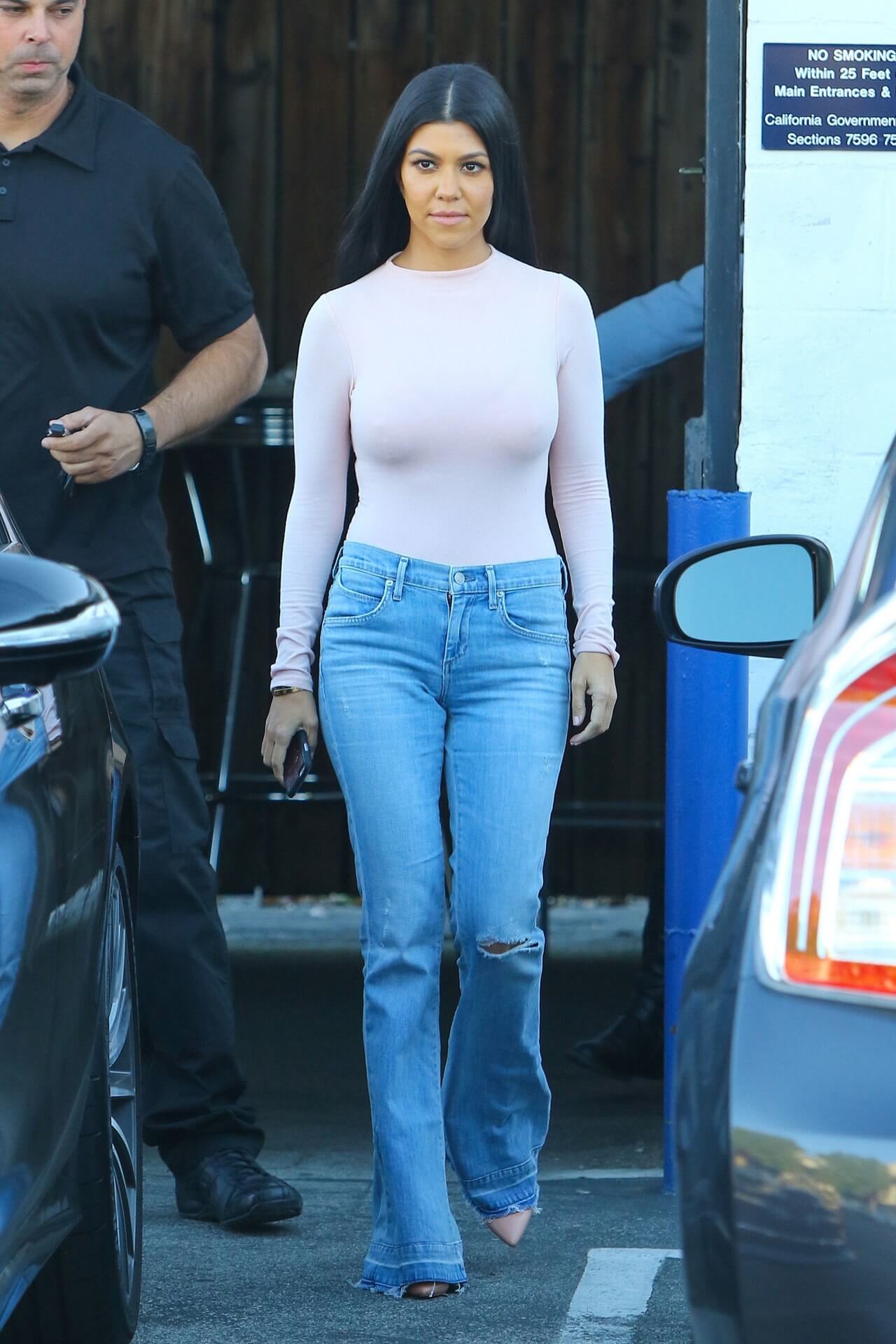 8) Avoid over-sized tops and t-shirts:
Over-sizing actually can make the things worse for you by adding extra bulk to your body and making you look even shorter than you are. The right-fitted and the right-sized outfits play an important role in improving your proportion and making your height look taller.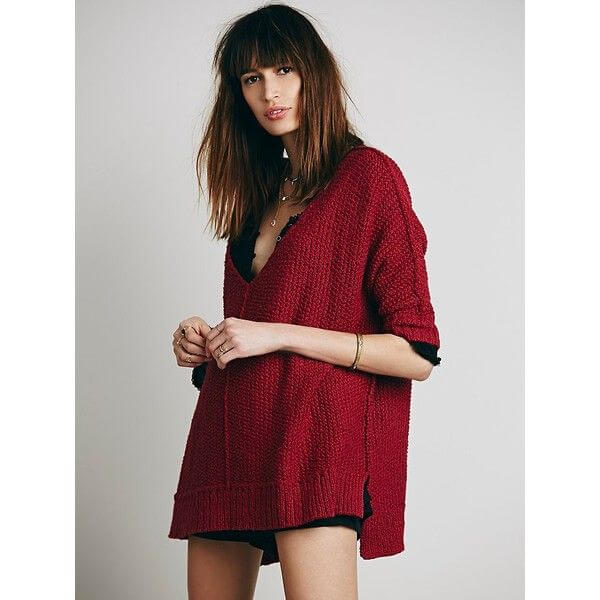 9) Remember to tuck in your shirts and t-shirts before going out:
Go for tucking in if your shirt or t-shirt is falling out which will do you a favor by highlighting your waistline and making your legs appear longer. Also, you can try some new tucking styles which make your outfit speak for itself in regard to your fashion style.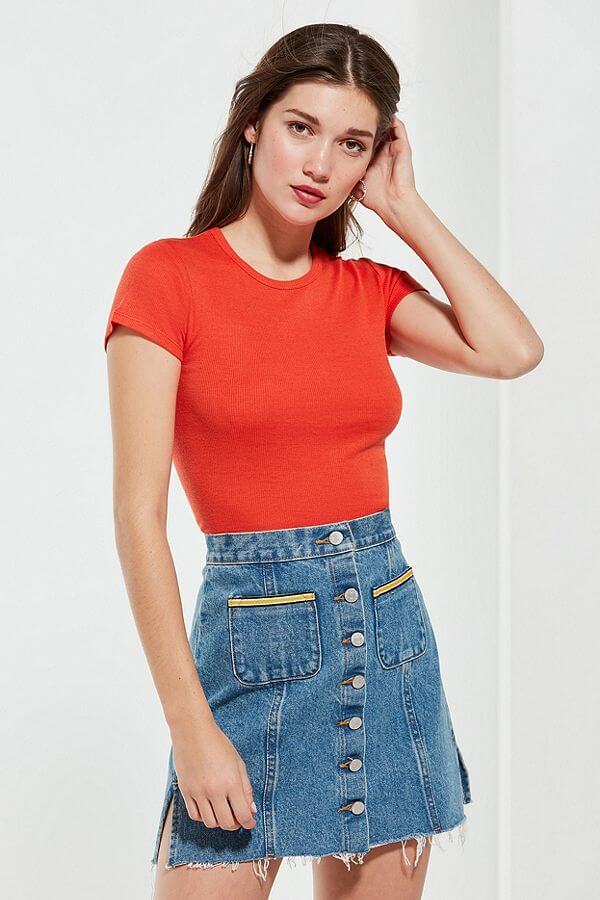 10) Don't go with flared long gowns and dresses:
Flares just add volume to your lower half making the figure below your waistline look stubbier. Therefore, don't add flared dresses to your wardrobe even if you like them.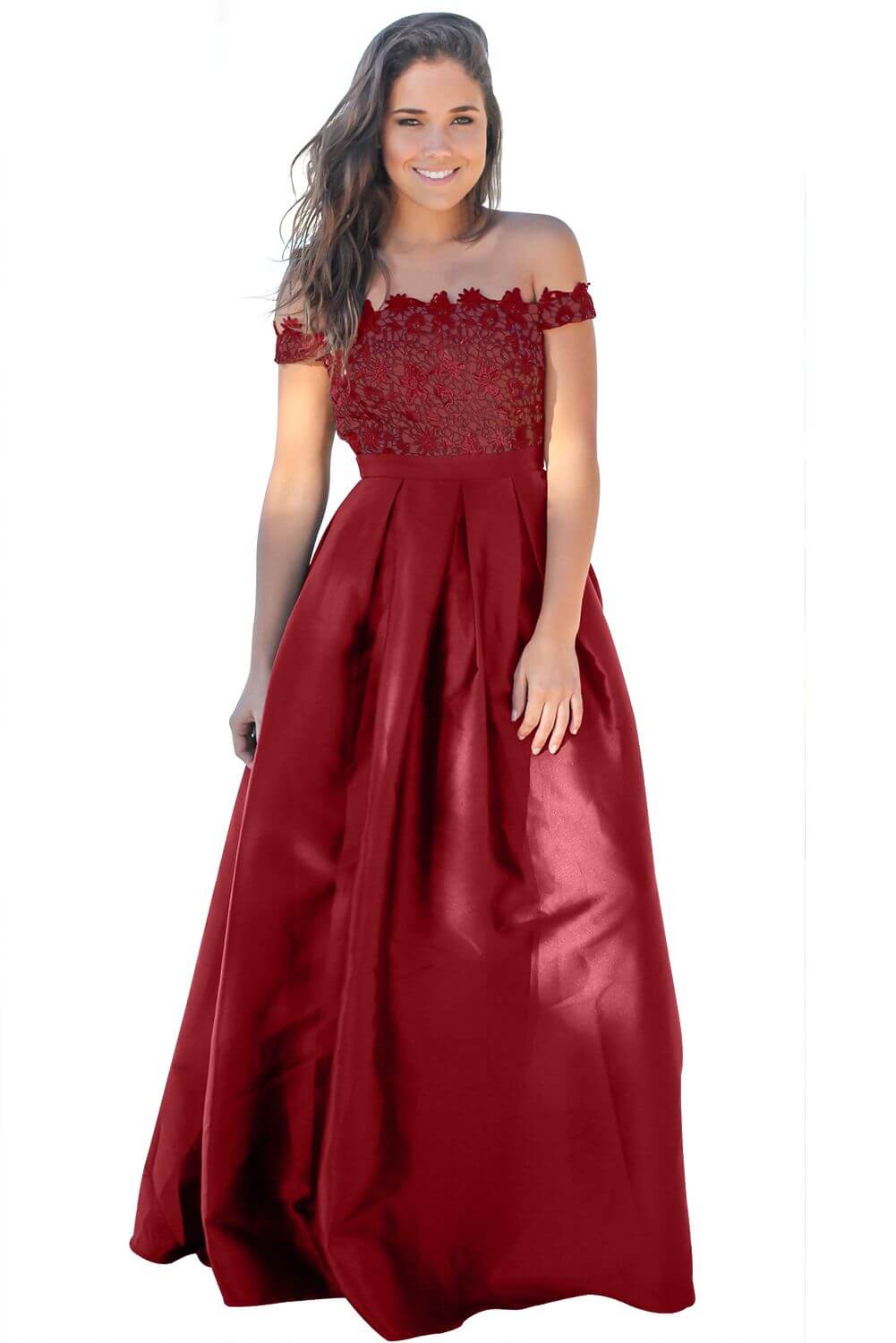 11) Crop tops, tees and jackets go perfectly right with your height:
Cropped tops and tees do wonders in maximizing your height and makes a perfect match when paired with a high-waisted bottom.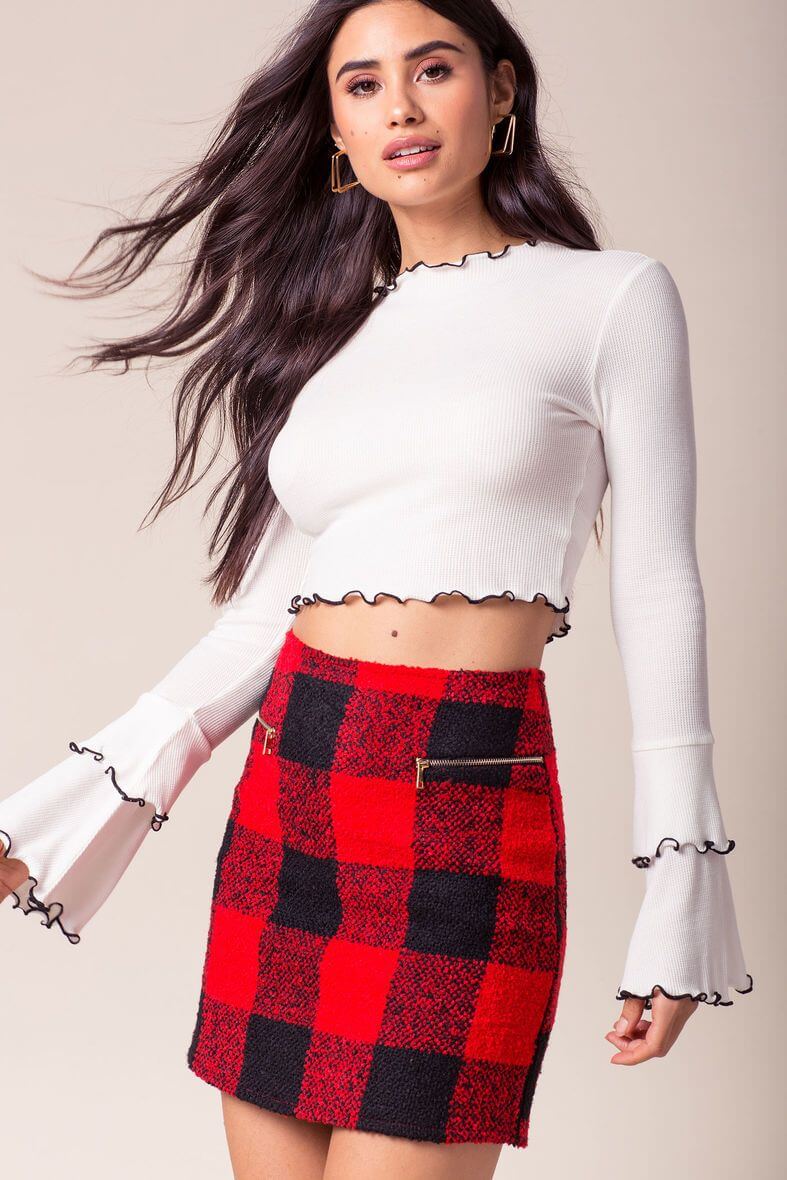 12) Maxi dresses with slits will always speak for you:
Most of us carry a misconception that wearing a maxi dress will make a short girl look shorter which isn't true. They come in different styles and patterns so making the wise choice with the right length and the right pattern is important. Avoid boxy, balloon and tent-like style dresses which add extra volume to your lower half highlighting your small frame. Also, avoid ankle and calf length maxi dresses, floor-length dresses with small prints (if printed) work best for you especially when worn with heels.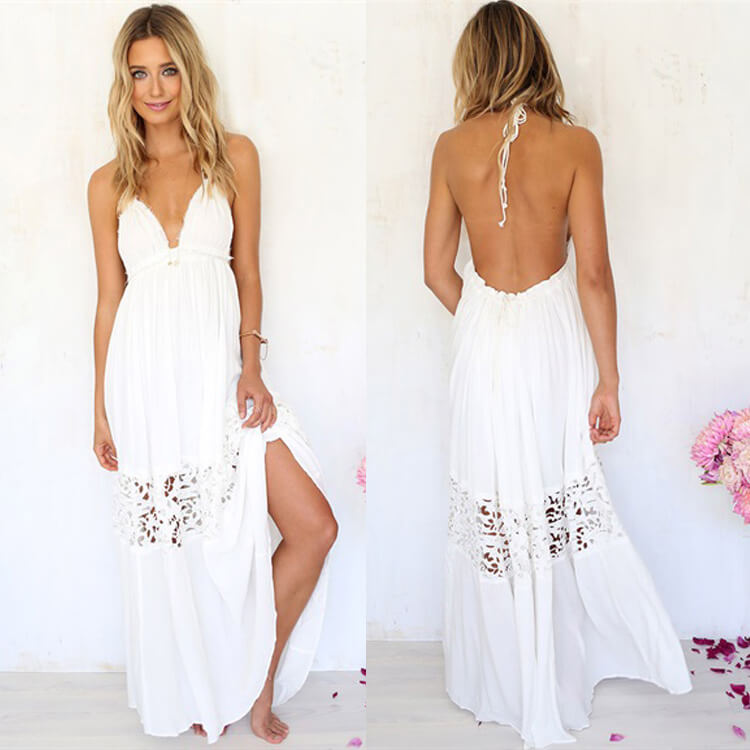 13) Go all black:
Black is always known for making you look slimmer and longer. Wearing black from head to toe will make you stand out from the crowd.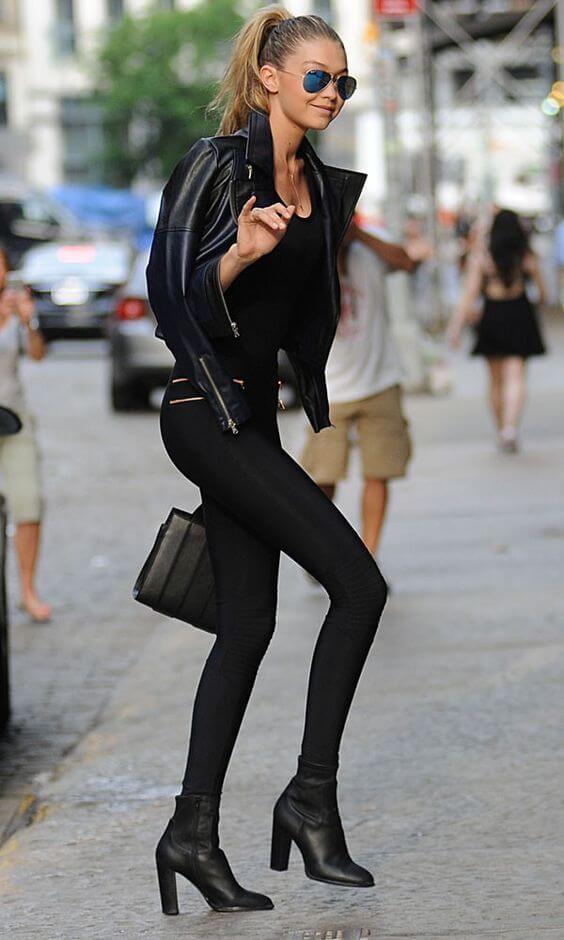 14) Never opt for horizontal stripes pattern:
Horizontal stripes make you look wider and shorter. If you want to fake long legs and height, you better avoid dresses with horizontal stripes. Vertical stripes are there for you to make you look taller and slimmer.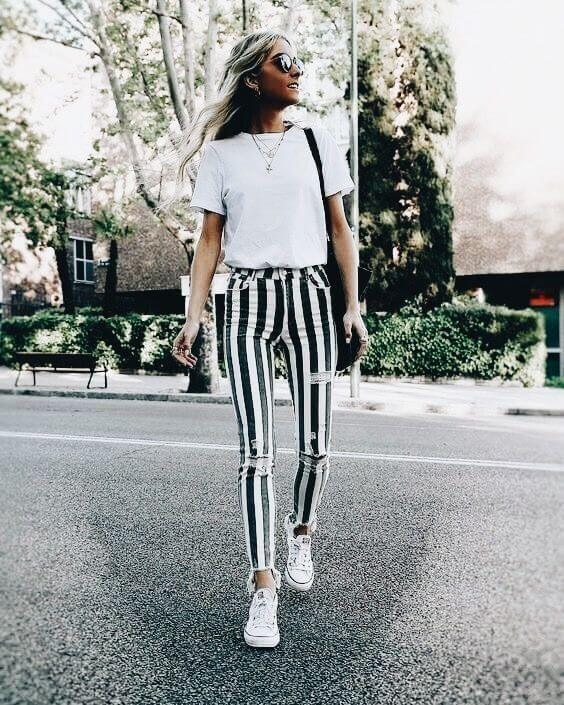 15) Don't carry over-sized bags:
Avoid bags that are too big to go with your size.