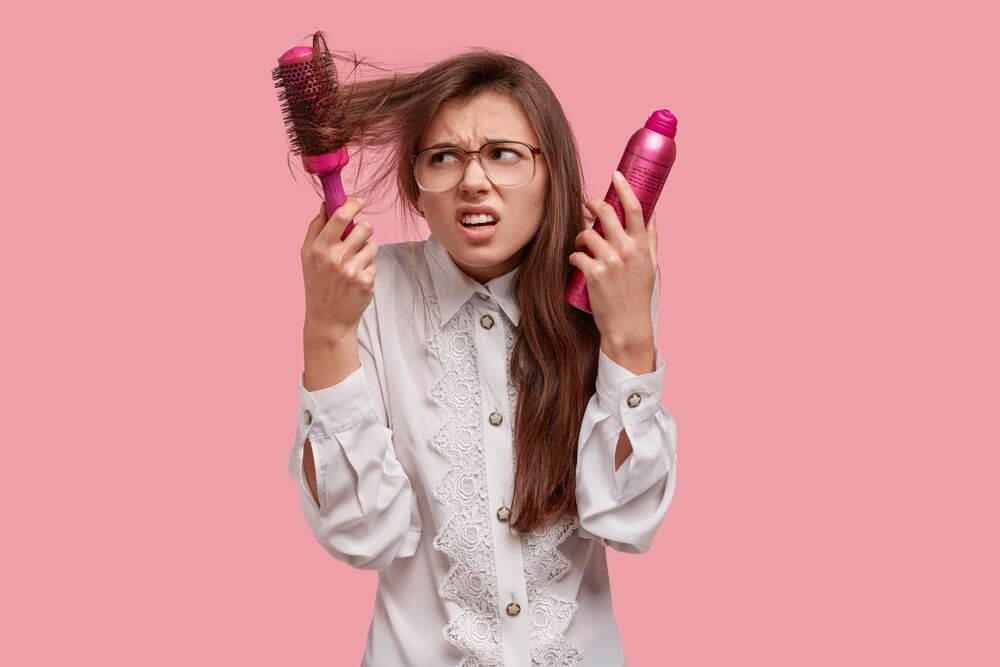 Home Remedy to prevent hair fall
Is the fear of  going bald giving you sleepless nights?
When your eyes catch the sight of strands of your hair on the floor, pillows and clothes, it is really the most terrifying thing that one goes through.
Don't worry!
There is a simple and an effective home remedy which makes your hair grow stronger and healthier.
Things you are going to need:
a) Curry leaves
b) almond oil
c) Vitamin E capsule
Preparation:
a) Put 8-10 Curry leaves in an almond oil.
b) Bring the oil to boil.
c) Now, wait to get it cool down.
d) Mix a Vitamin E capsule in the oil.
How to Use:
a) Massage your scalp with the oil for 10-15 minutes every twice a week.
b) Keep the oil for 2-3 hours.
c) Wash off with lukewarm water.
Besides this, the first thing in the morning you do is chew some 8-10 curry leaves on an empty stomach. It fights hair fall and helps in the re-growth of your hair.
Hope this remedy helps you! If you have any other remedy that helped you, do share it in the comments section below. I would very much love to hear it.