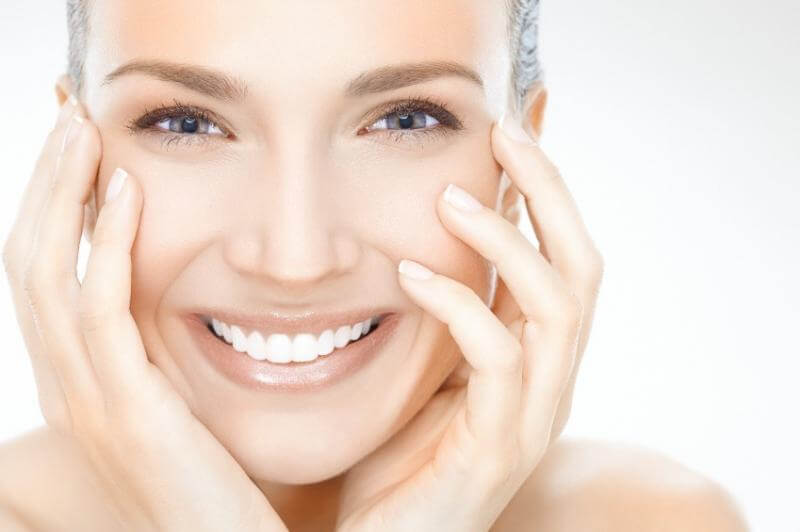 Pamper your skin with homemade recipes (scrubs and masks)
Summers bring a package of skin problems with it. In this season, somehow we fail to maintain the beauty and luster of our skin because many of us don't pay attention to what pollution and sun rays are making our skin to go through. Moreover, the other factors such as improper diet, lifestyle, consumption of less water make our skin to look dull and as a result, our skin starts to lose its charm and luster." Happy skin means Happy you" very true, it's your job to find out what is required to maintain the lustrous healthy skin and provide the right nourishment to the skin. Here's a word of advice, instead of getting paranoid seeing your skin imperfections, feed your skin with homemade recipes and let your skin breathe and make it flawless even on hot summers days.
1. Coffee body scrub (homemade recipe):
Coffee shouldn't only be the part of our morning routine but also be added into our morning skincare routine. This homemade body scrub is perfect to make our skin smooth and soft in summers as it is when we want to show our radiant and glowing skin by wearing our favorite pieces. It contains a high amount of antioxidants which helps in shedding the dead skin cells and regenerate new cells. It improves blood circulation in the skin.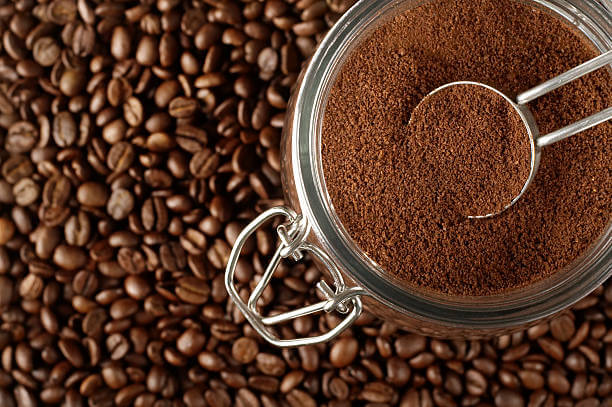 Directions:
Take ½ cup of ground coffee, ½ cup of sugar and 2 tablespoons of olive oil.

Mix both the ingredients together thoroughly.

Massage the scrub onto your wet body in circular motion.

Leave it on for 20 minutes.

Rinse it with warm water.
2. Lip scrub (homemade recipe):
We generally tend to forget pampering our lips and try on a number of products to get a healthy, smooth and a beautiful skin. But here's is when you are making a mistake- your lips also need to be exfoliated regularly as your skin do, they also go through pollution, sunlight and a frigid weather due to which they tend to flake and peel. Lip scrub helps you to have smooth and hydrated lips and also removes dead skin from your lips.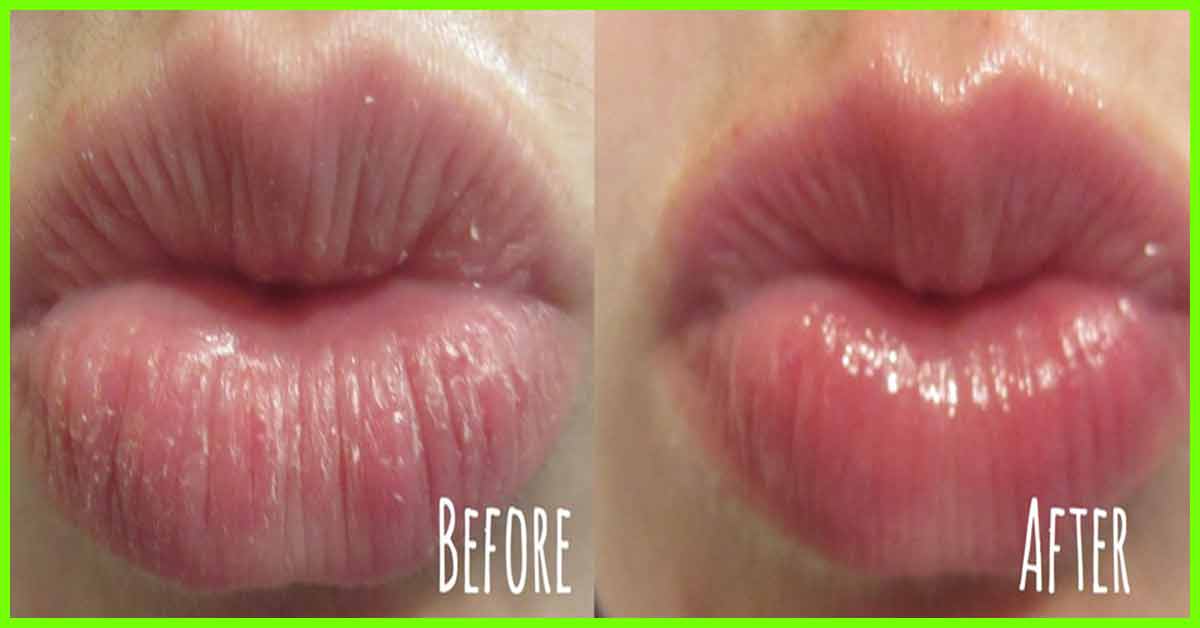 Directions:
Take a ½ spoon of salt, 2 tablespoons of sugar, 1 tablespoon of olive oil, 1 tablespoon of vaseline and a pink food coloring.

Blend all the ingredients together, a pinkish paste will form.

Fill the paste into a bottle and refrigerate it for a week.

Apply the scrub to your lips and rub it well in circular motions for a minute.

Leave it on for 5 minutes.

Remove the scrub with a cotton pad.

It leaves a pinkish shade on your lips.
3. Mint mask for eyes (homemade recipe):
Nobody wants to have dark and puffy eyes but yet we all struggle with these problems. Reasons could be many such as improper sleep, stress, improper diet, age, pollution and yet you can choose home remedies to get rid of them. This facemask is a very effective remedy to battle under eye circle and swelling issues.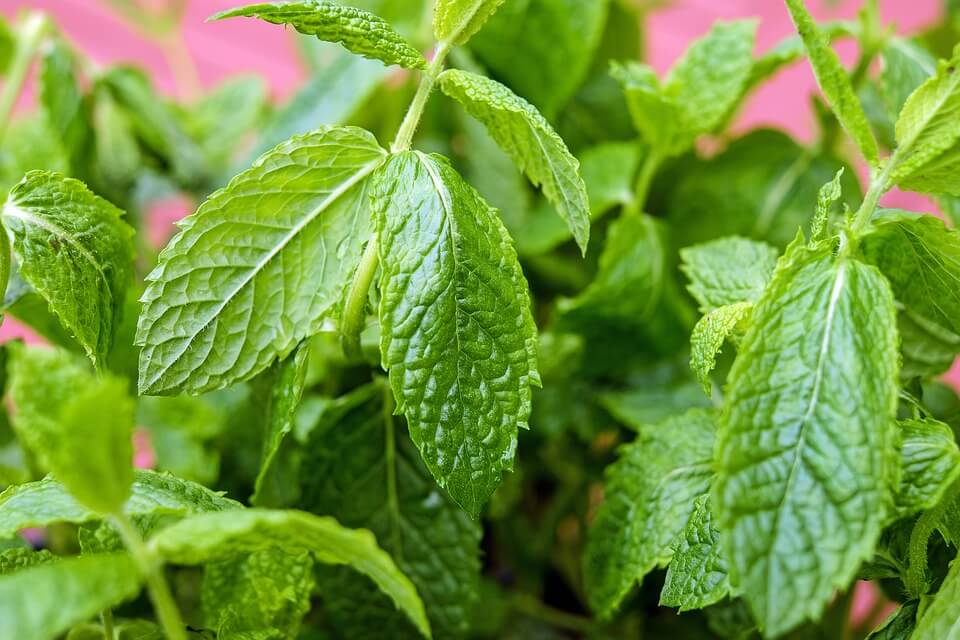 Directions:
Take 10 mint leaves and blend them until smooth.

Apply the paste on clean under eye skin.

Leave on for 20 minutes.

Rinse with cool water.

Repeat daily.
4. Anti-wrinkle grape elixir (homemade recipe):
Grapes contain vitamin c which helps in the formation of collagen, that fights to age. It protects the skin from the harmful effects of the free radicals and reverses the appearance of wrinkles and dark spots.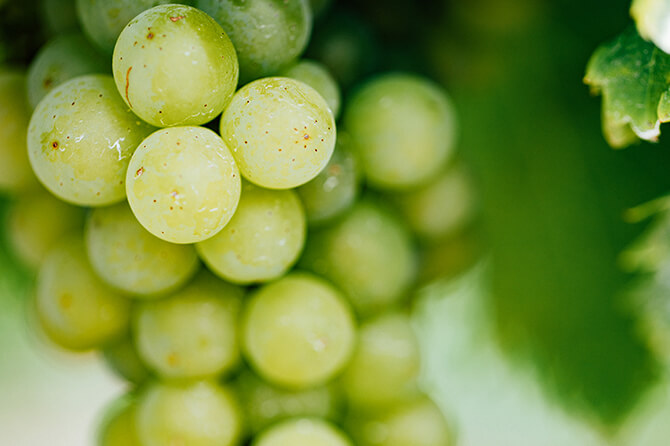 Directions:
Take 5 green grapes and mash them into a paste.

Apply grapes liquid on expression lines with a cotton pad.

Leave it on for 10 minutes.

Wash it off with normal water

Repeat every alternate day for better results.
5. Strawberry face mask (homemade recipe):
Strawberries are highly rich in vitamin c and are acidic which makes them effective to remove the extra sebum on skin. This facemask will rejuvenate your skin and removes dead skin.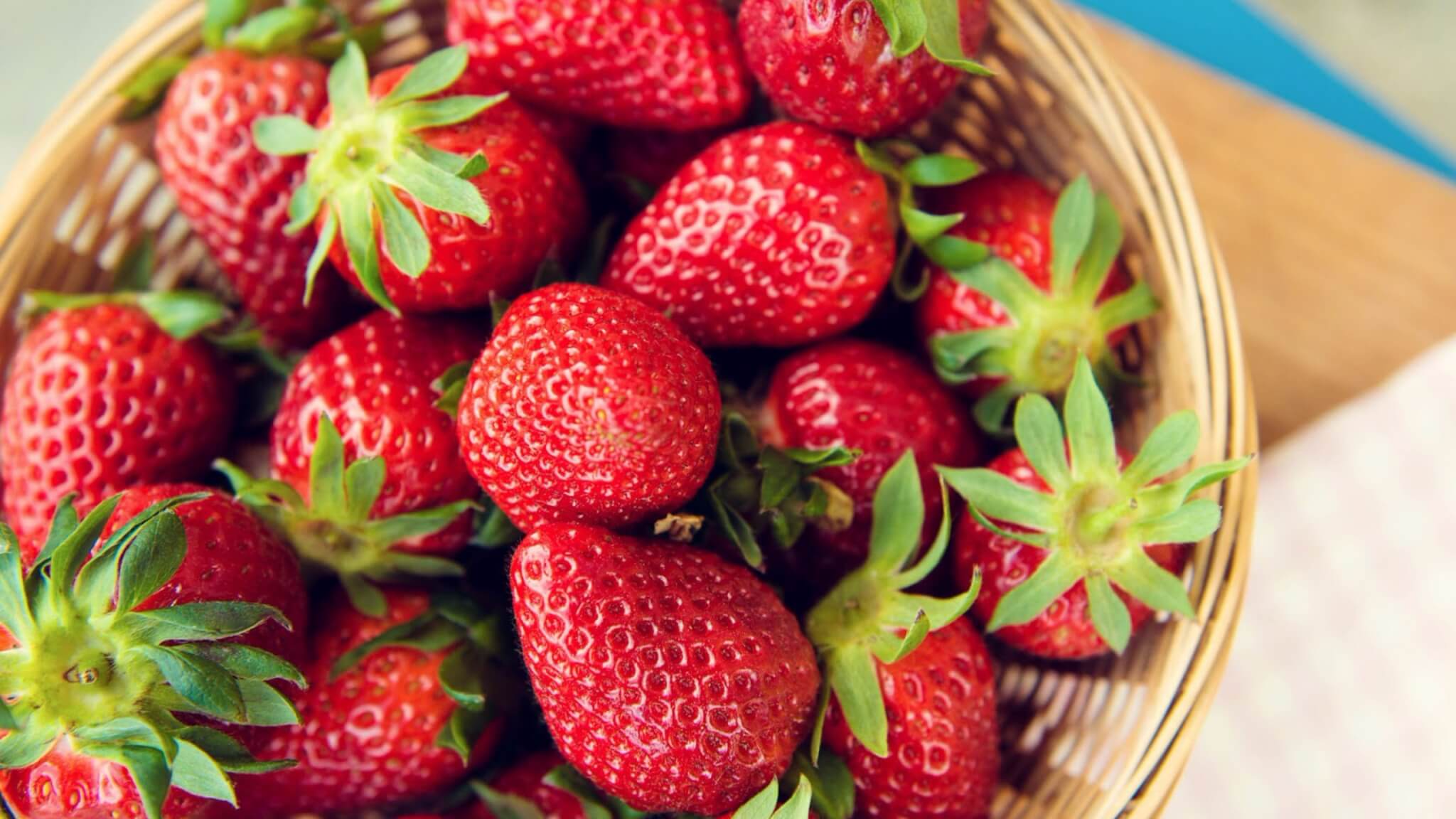 Directions:
Take 2 tablespoons of sugar, 2 tablespoons of coconut oil, 4 mashed strawberries.

Mix these ingredients well.

Apply the paste onto your face.

Massage the mask for at least 5 minutes.

Sit for 15 minutes.

Using warm water, rinse off.

Splash some cold water to close off pores.

It rejuvenates your skin and removes dead cells
6. Avocado and honey face mask (homemade recipe):
This facemask is very effective for dull and lifeless skin. It deeply hydrates the skin and provides a vibrant and a glowing skin. If you are fighting to get a clear and beautiful skin then here's a solution. Go with it.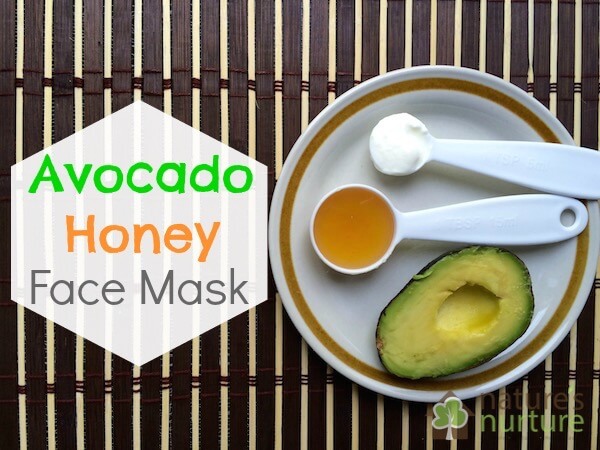 Directions:
Take a ½ chopped avocado and  2 tablespoons of honey

Apply the mixture onto your face

Let it sit for at least 10 minutes.

Rinse off.