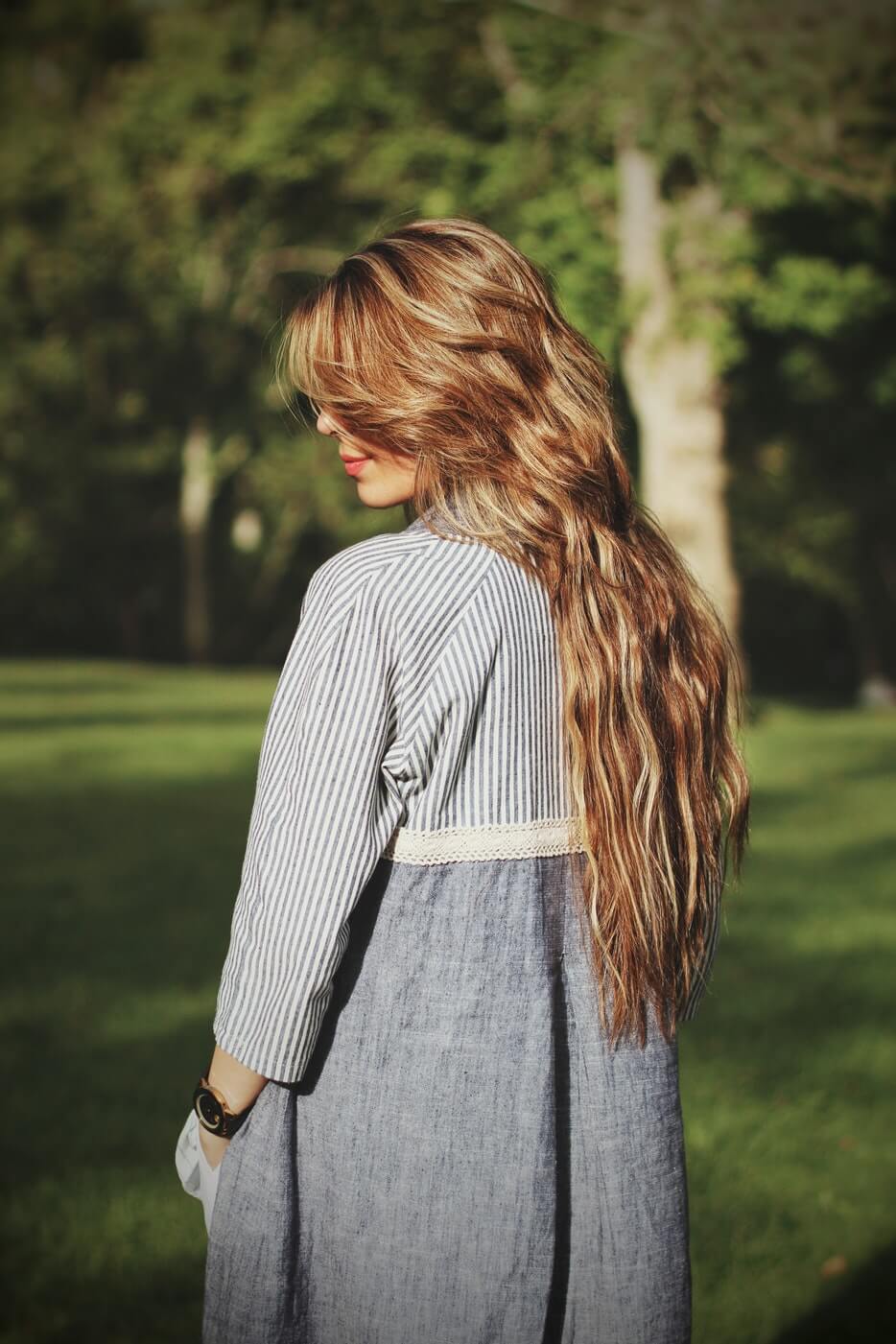 Tips to have a long beautiful hair!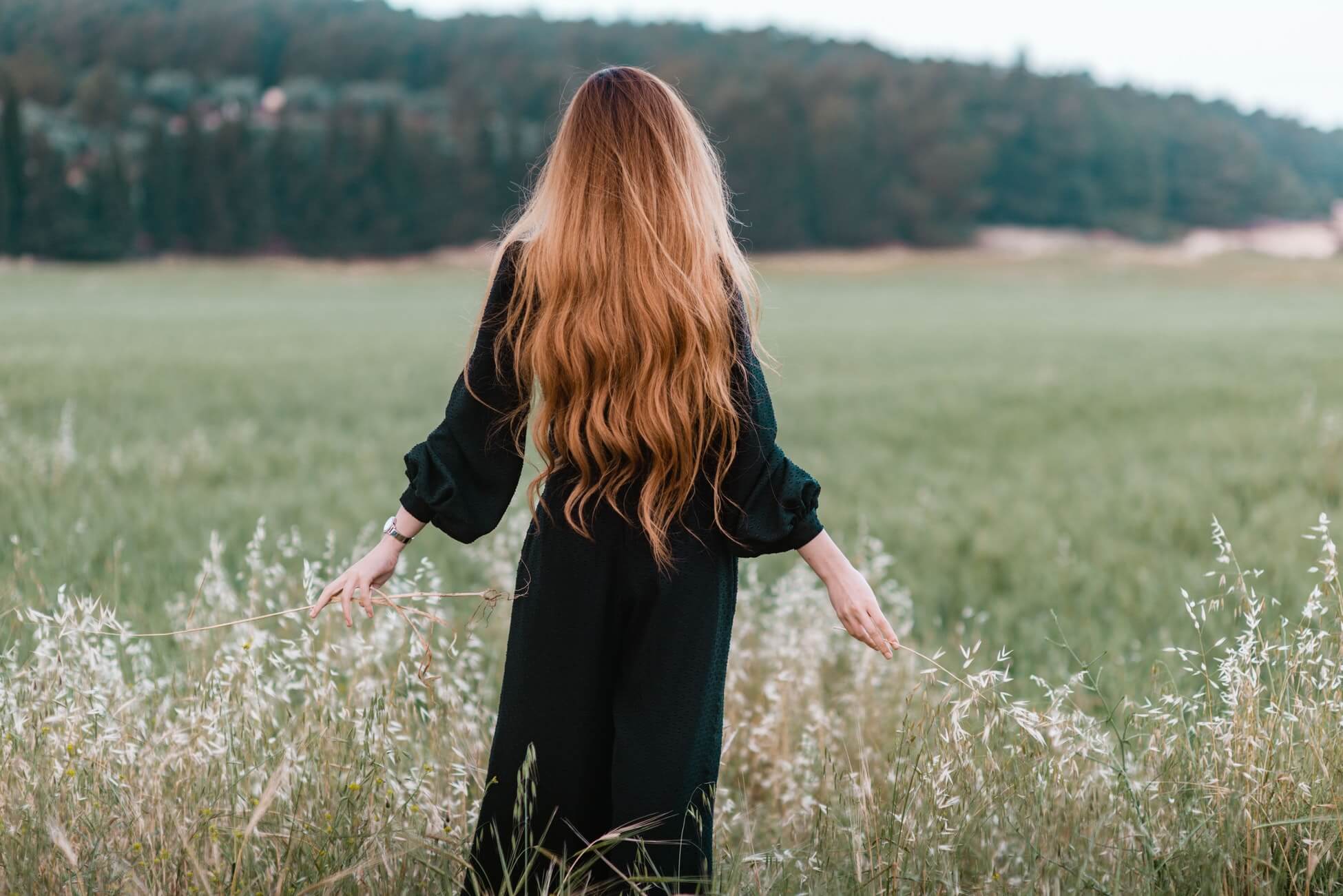 Long beautiful hair is not something which every girl is blessed with. There could be a number of things that we do unknowingly that results in hair breakages such as poor diet, stress, pollution, chemical-based products, excessive heating, improper washing and many more. Hair breakage is a pain that every woman goes through at some point in her life. Growing of broken hair is a slow process.
Here are some tips that will make your hair to grow faster and provides the lost luster to your lifeless tresses.
Take one aloe vera leaf and scrap the gel from the leaf, add 2 tablespoons of honey and whisk the mixture nicely. Apply the mixture to your scalp and massage it for a minute. Leave it on for half an hour and then wash it off. It will improve the blood circulation which will bring back the lost life of your hair and make your hair to grow faster.
Take two tablespoons of olive oil, add one egg and 2 tablespoons of honey into it, mix well all the ingredients. Apply the paste with your fingertips in a way that it covers all your hair. Let it sit there for 15 minutes then rinse it off. This formula will work on damaged roots and make the hair follicles healthier which will help our hair to grow faster.
Take one banana, cut it down into small slices and mash them into a smooth paste. To this paste, add one egg, 1 tablespoon of honey and  2 tablespoons of beer. Mix all the ingredients together. Apply to your hair. Cover your hair with a cap for an hour and wash as usual. It will provide nutrients to your dull hair which will repair your damaged hair and removes excess grease.
Boil two potatoes, strain the water from the potatoes and keep it aside to get cool. Fill the water into a spray bottle once it cooled. Spray the potato water all over through your hair and scalp then give a gentle massage to your scalp. Tie your hair and cover your head with a cap. Leave it on for 15-20 minutes and wash it off with shampoo. Repeat 2-3 times a week. Potatoes contain vitamins, minerals, calcium, iron and zinc which will stimulate your hair growth and add shine and luster to your hair.
Boil 3-4 tablespoon of coconut oil and massage your hair and scalp with it for 10-15 minutes. Leave it on for an hour then wash off.  Oil massage is a key to grow your hair faster and thicker as it promotes blood circulation to your roots. The vitamins and fatty acids present in coconut oil will provide essential nourishment and moisturization required for your roots and hair to grow faster.
Use hairbrush with long pins and always brush your hair working your way up which will prevent breakage. Avoid over-brushing your hair to keep it healthy.
Drink plenty of water for healthy and long beautiful hair.
Try these tips for long beautiful hair and do share your experience with us.
Girls, get ready to invest your attention in your hair!