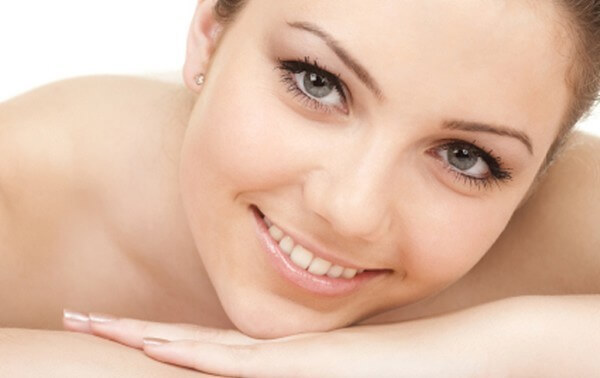 Beauty secret (homemade remedy) that every girl should know
Are you continuously battling with your skin imperfections and still can't get rid of your acne, blemishes, blackheads, whiteheads, wrinkles and other skin problems? if yes, don't sulk anymore. In this post, I am gonna share one homemade remedy that fights against all your skin problems and makes your skin look soft, glowing and flawless. 
Excited?
You all must be eagerly waiting to know about that magical remedy.
Now, let's end up your curiosity by revealing the name of that beauty secret (homemade remedy). It's 'green gram flour scrub'. It is packed with vitamins A and C which makes it beneficial for the skin by adding shine and radiance to the skin.  It exfoliates the skin by removing dead cells from the skin and brightens up the texture of your skin. Many of us might have heard about it from our mothers and grandmothers but never took it seriously. Right?
But believe me, once you try it, it will prove to be the best cure for all your skin problems.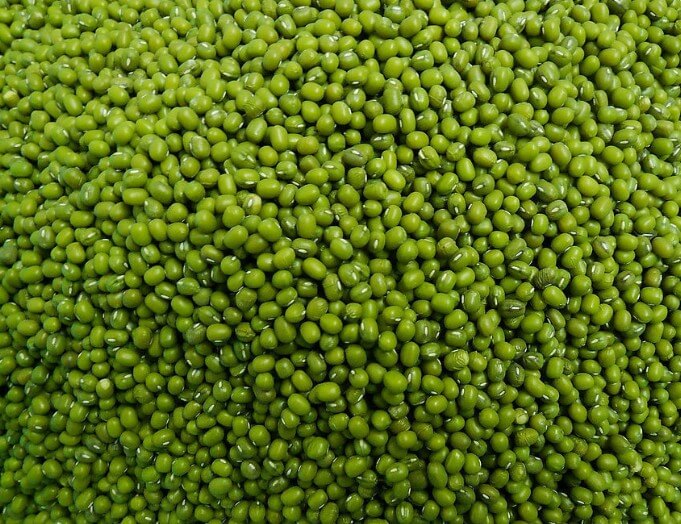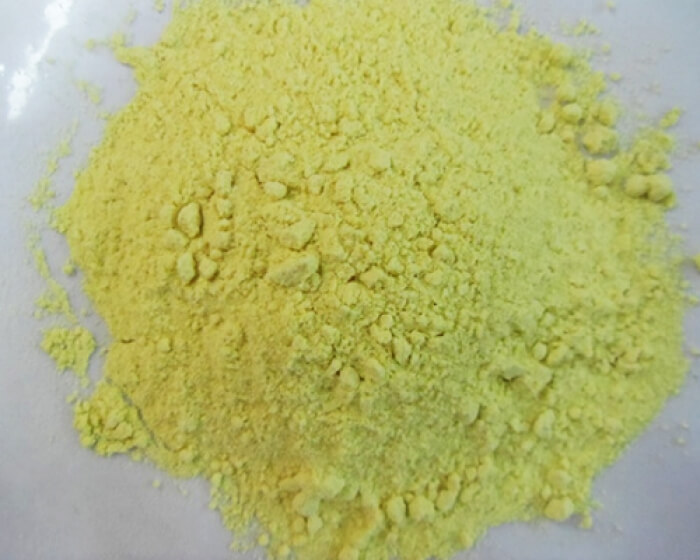 Ingredients needed:
1 tablespoon moong dal powder.

½ tablespoon turmeric powder.

Rosewater.
How to make:
Soak some moong dal overnight and grind it to form a fine powder.
Add ½ tablespoon of turmeric powder to it.
Add rose water to the mixture to form a paste.
Mix ingredients thoroughly.
How to use:
Clean the skin before applying the scrub.

Slather the mixture on your skin.

Massage gently in circular motion for 5 minutes using your fingertips.

Leave it on for 10-15 minutes.

Wash off with normal water.

Follow this every alternate day to get the best results.
Benefits of scrub:
It reduces the appearance of acne scars and blemishes.

It brightens the skin.

It reduces the presence of wrinkles and age lines and makes you look young.

It adds luster to the skin.

It removes sun tan and discoloration of the skin.

It provides softness and smoothness to the skin.

It treats pigmentation and dull skin.
This remedy is a must try. Do share your experience with us once you try it!