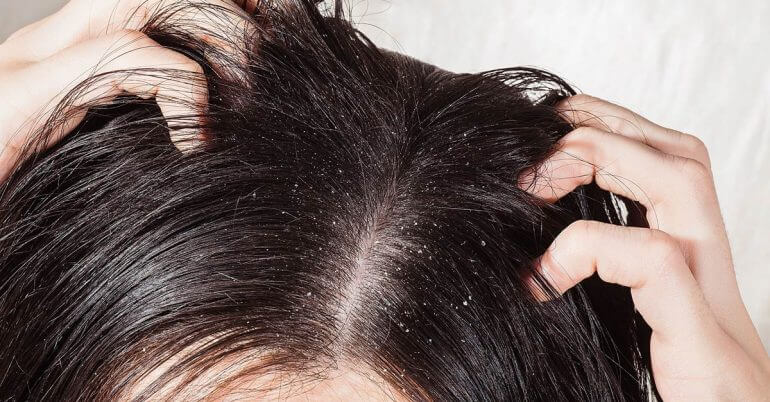 Is dandruff eating your hair roots?
Little flakes of dandruff on your shoulder is the most embarrassing situation which you come across when you are surrounded by a crowd of people. The itching sensation caused by dandruff is something which definitely you want to get rid of. It's your job to figure out what remedy suits your hair and accordingly keep practicing the same for months to keep stubborn dandruff away.
Are you someone who got tired of using hundreds of anti-dandruff shampoos to kill your dandruff and didn't get any result?
Is dandruff killing your party mood? Then you must try out these remedies.
Here are some home remedies that for sure won't let you down.
Curd and Gram flour pack:  This remedy is a mess but is really effective in treating dandruff and flaky scalp. Of course, it is not a one night remedy. You have to be patient to see the results and need to repeat it twice every week.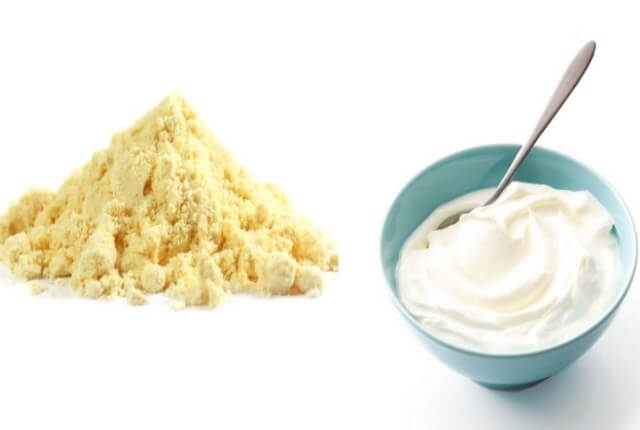 How to use:
Mix one tablespoon of curd in two tablespoons of curd. Mix them well.

Apply the pack and massage it gently on the scalp and roots.

Leave it for an hour.

Rinse it off with shampoo.

Repeat the process until you see the results.
Neem leaves: Neem has anti-bacterial properties that help to treat dandruff, hair fall issues and other scalp problems. It is a mess-free remedy.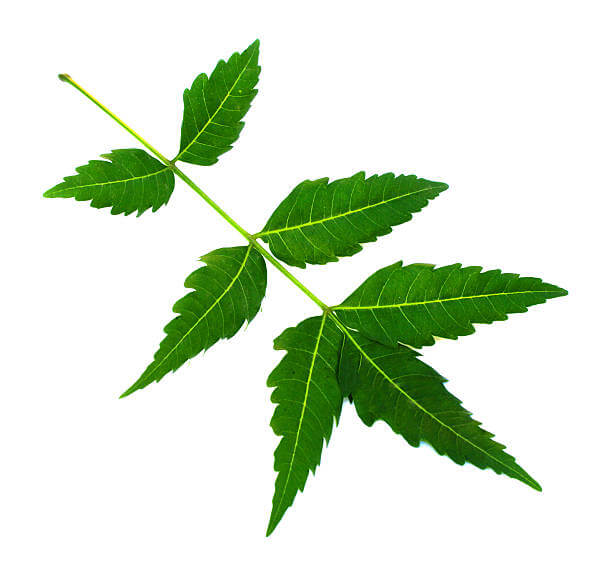 How to use:
Grind some neem leaves (depending on the thickness of your hair) to form a thick paste.

Apply the paste on your scalp and leave it for 30 minutes.

Wash it off with water.
Orange peel pack: Orange peels are rich in vitamin C which makes it beneficial for hair, skin and health.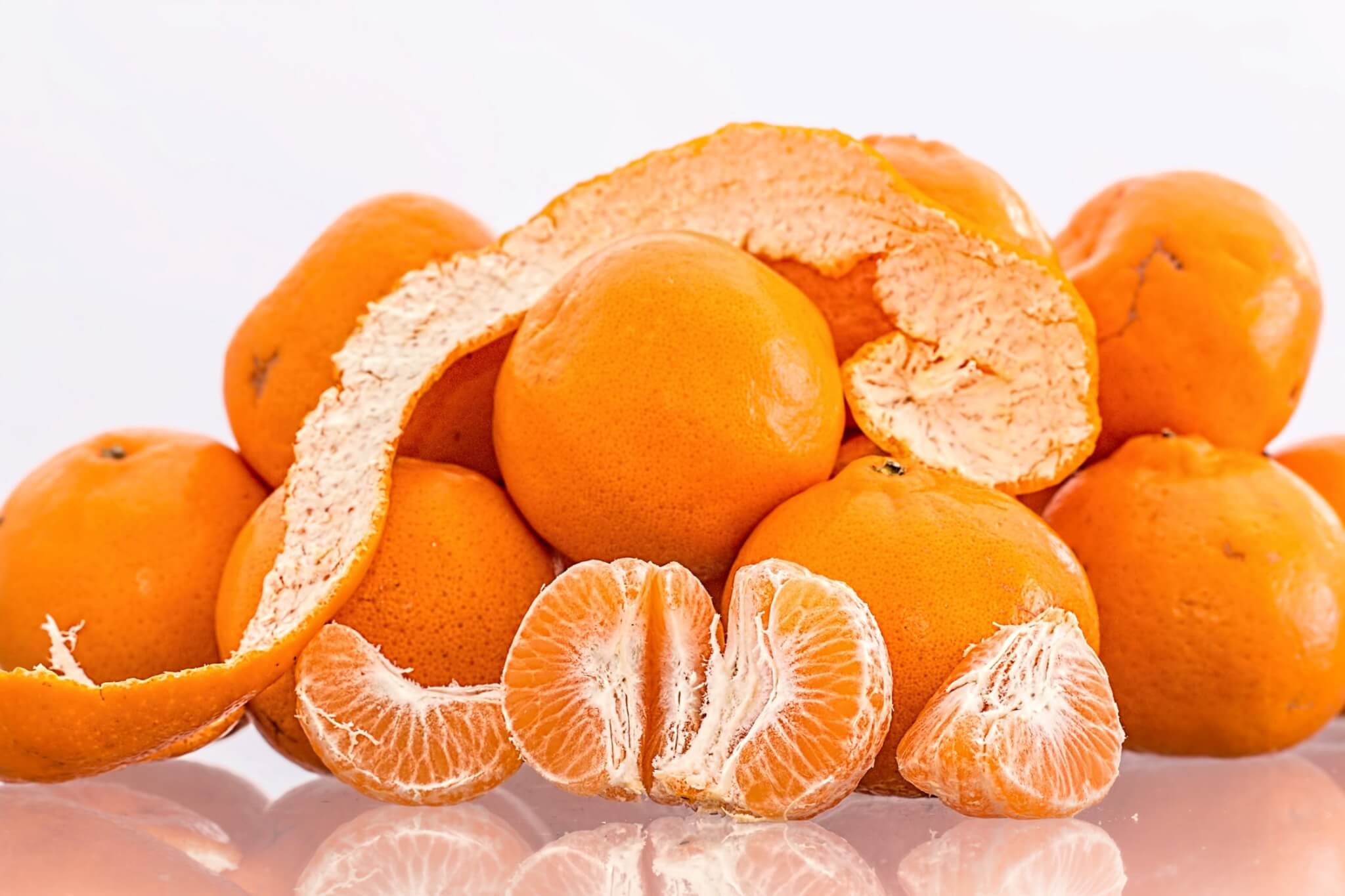 How to use:
Blend together the peel of an orange and a half lemon juice into a blender to form a smooth and a thick paste.

Apply the paste on your scalp.

Let it sit there for 30 minutes.

Rinse off the paste with shampoo.

Repeat this process twice or thrice a week.
Onion juice: onion known for its anti-bacterial and anti-fungal properties helps to fight against dandruff and hair fall problems.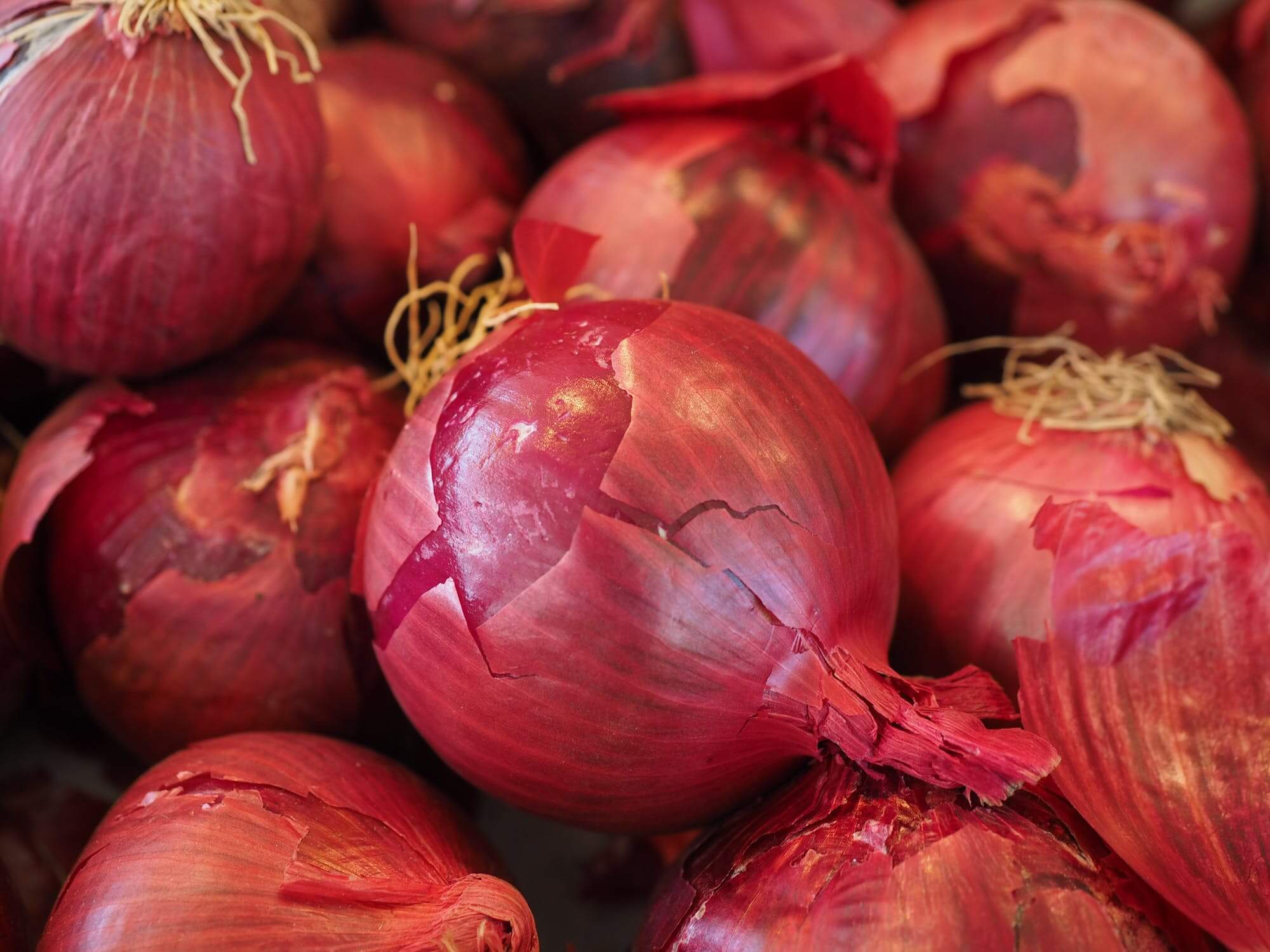 How to use:
Take 2 tablespoons of onion juice and mix it into 3 tablespoons of olive oil. Onion juice can be prepared by grinding some onions and squeeze the juice out of it.

Apply the mixture by giving a massage in a circular motion and let it be there for 2 hours.

Wash it off with the shampoo.

Repeat this remedy twice a week.
Fenugreek seeds: fenugreek seeds being rich in protein, Vitamin C, potassium, iron and lecithin helps to combat dandruff and itchy scalp.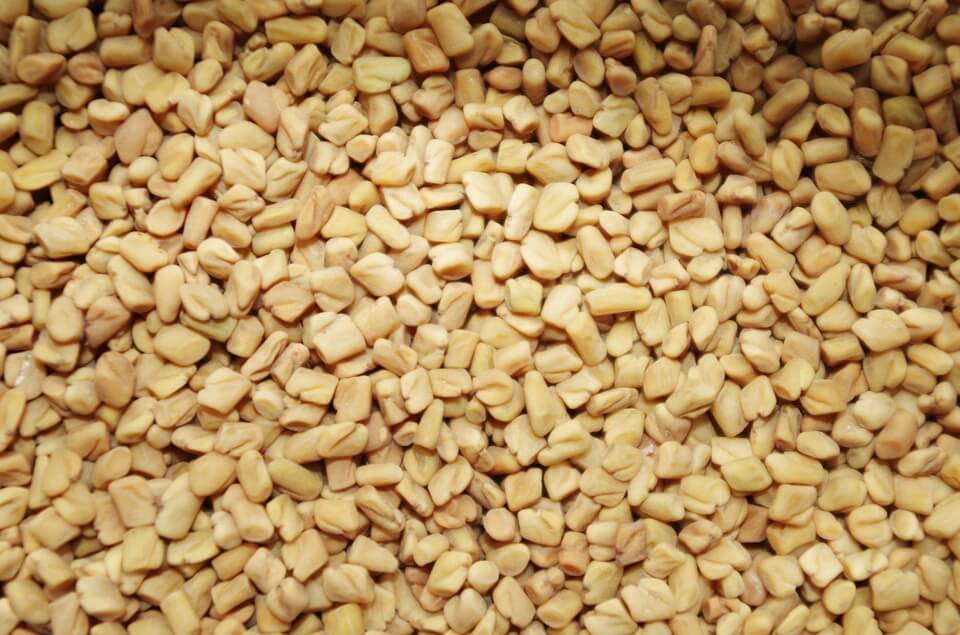 How to use:
Soak two tablespoons of fenugreek seeds at night.

Drain the drain out of seeds.

Grind the seeds in the morning and make a thick paste.

Apply the paste to the scalp.

Leave it for 30 minutes.

Rinse your scalp with the drained water and a good shampoo.

Repeat it twice every week for better results.