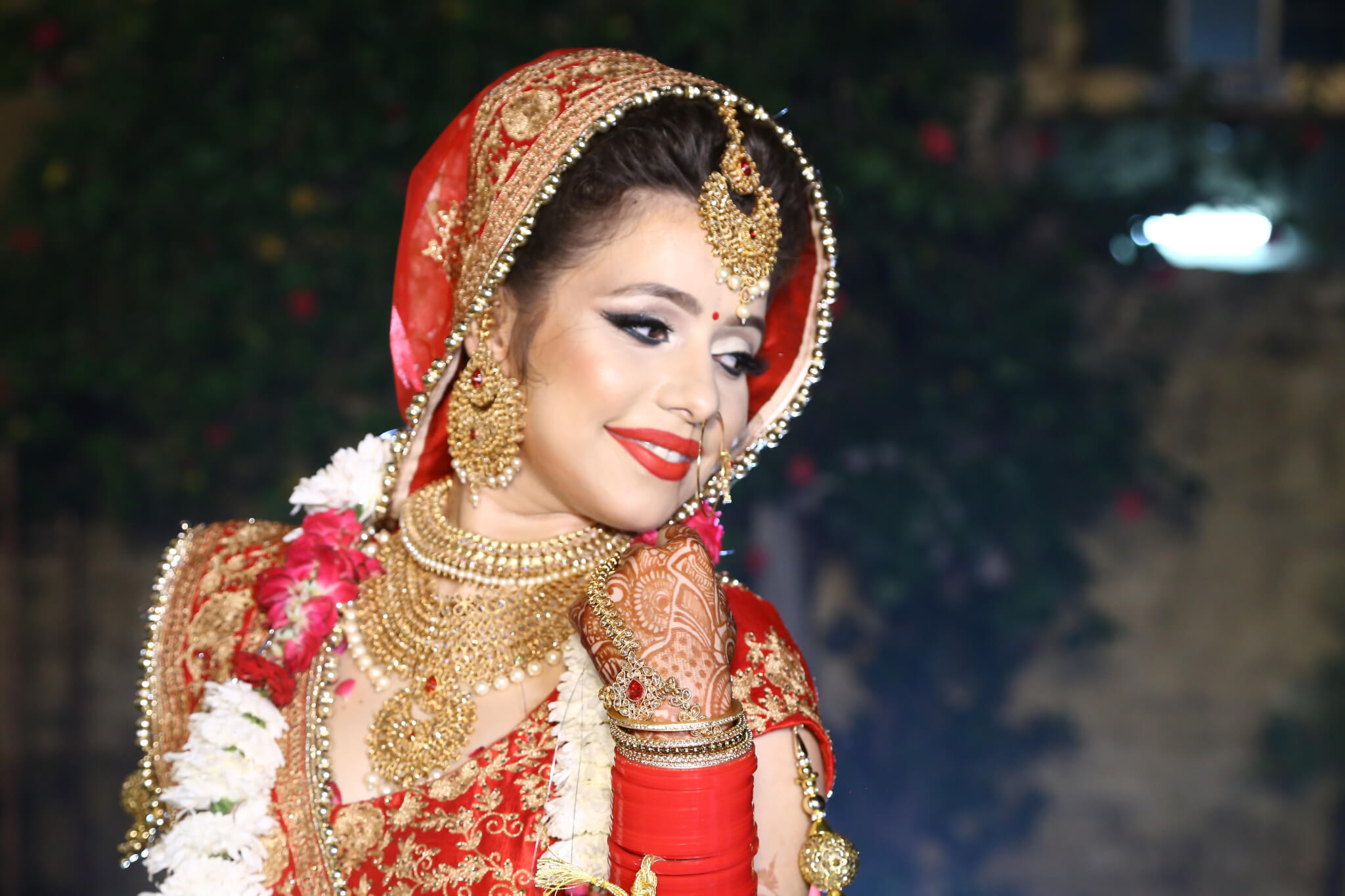 "Let the skin feel your love and pamperness".
Here, we are talking about Brides to be, every bride fascinates of having a clear, luminous, and radiant skin on their big day. But is that really happens? As we all know that Brides-to-be ends up with so much going on in their heads, hectic schedule, worries and chaos of wedding plannings. In this hustle bustle, they forget to add a proper skin care regime onto their to-do list and unfortunately, fails to get a natural glowy skin on their D-day.
Don't fret
In this post, we have summed up some simple and easy skin care tips (keeping in mind your busy schedule) to get a gorgeous, dazzling and lustrous skin. After all, all the eyes are going to be on you so, being a star for that special day you have to look 'THE BEST'.
Have a look at the skin care tips below to feel beautifully confident about the way you look.
Sleep:
Sleep is a very most important factor in maintaining your natural skin glow. If you are sleep deprived and not taking a good 8 hours of sleep every night, no skin treatments will work and it is going to affect your skin leading to dark circles, puffy eyes, dull and patchy skin.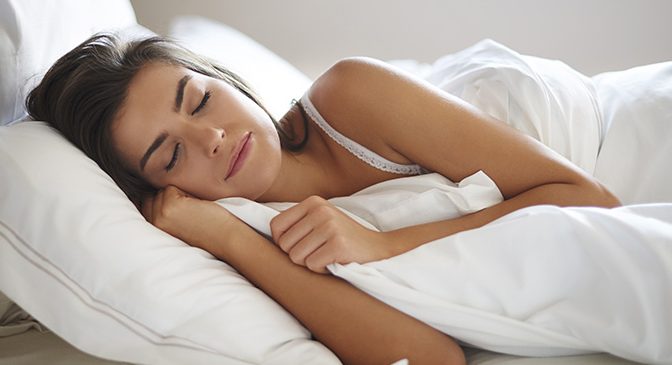 Water:
Drink at least 10-12 glasses of water every day to keep your skin hydrated and away from acne, wrinkles, breakouts and other skin problems. It is basically a secret to a healthy, radiant and flawless skin.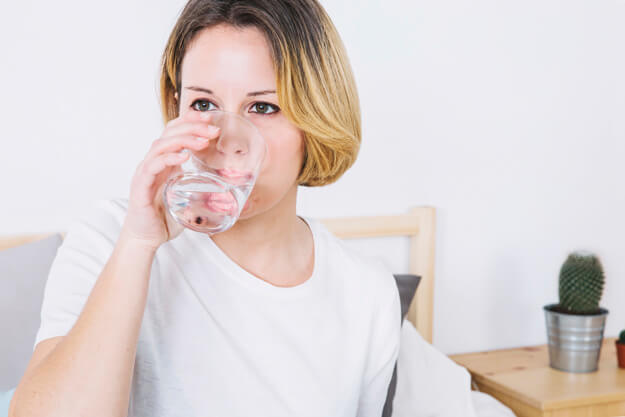 CTM (Cleansing, Toning and Moisturising):
Brides, your daily skin care regime must include cleansing, toning and moisturizing in order to let the skin breathe when your skin suffers a lot in the midst of wedding preparations. Choose the skin care products wisely according to your skin type. Don't try to experiment with the products that your skin isn't familiar with. So, I would say best would be to pamper your skin with the homemade products. I have already written a post on face clean up with homemade products.

Healthy diet:
Add green leafy vegetables, healthy fruits and nuts to your daily diet and abandon processed food, food oozing with oil and sugar and alcohol if you want a healthy and naturally glowing skin on the wedding day.

Exercising:
Put your body on some heart-thumping aerobic exercise like running, swimming, practice yoga and meditate every day which will increase blood flow making your skin look radiant and smoother and lessen stress and anxiety which dampens your mood leaving the skin with wrinkles and other skin problems. Also, exercising promises you with more restful sleep.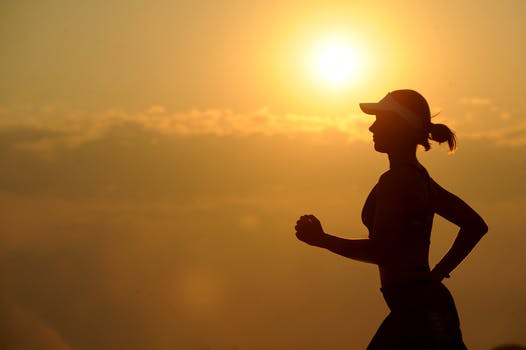 Homemade face masks and scrubs:
Homemade products are best for your skin especially when you are making your skin to get ready for the big day and you can't bear to take any risk for your skin. So, this way naturally prepared facemasks and scrubs would be best for your skin. It cleanses the pores deeply and hydrates our skin. Ideally, you should start nourishing your skin with homemade skincare at least 2-3 months before your wedding. Try to bring more of homemade products instead of chemical-based products into your skincare regime.
Facials:
Start taking facials at least 3 months before to maintain the luster and glow till your wedding day. Once you are done with salon sittings, you can also try some homemade fruit facial packs every day for fresh, younger-looking skin.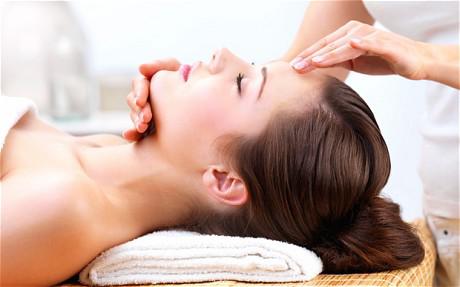 Hands and Feet massage:
Your hands and foot also need care and love. Go for regular manicures and pedicures, massage them with olive oil before going to bed every night to say bye to dryness.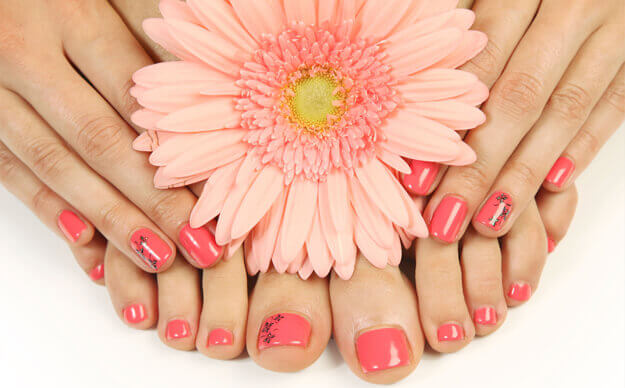 If you follow these skin care tips, you will surely able to achieve that natural glow on your day which you might have dreamt of and of course, try to stay happy because ultimately our skin reflects how we feel inside.