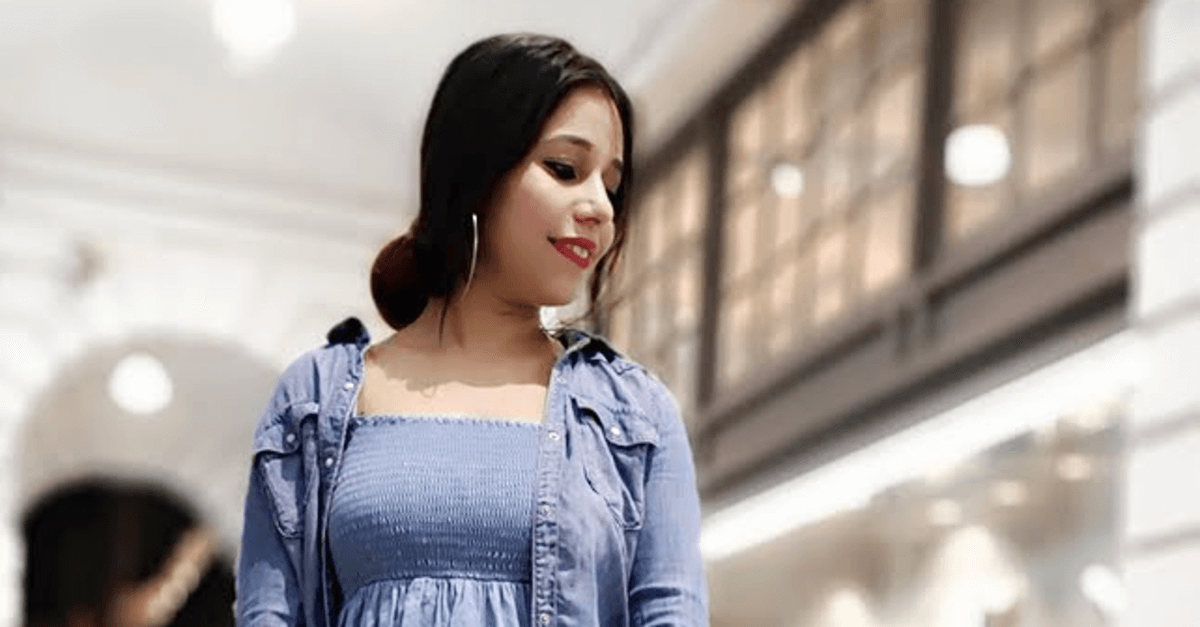 The Denim dress to own in 2018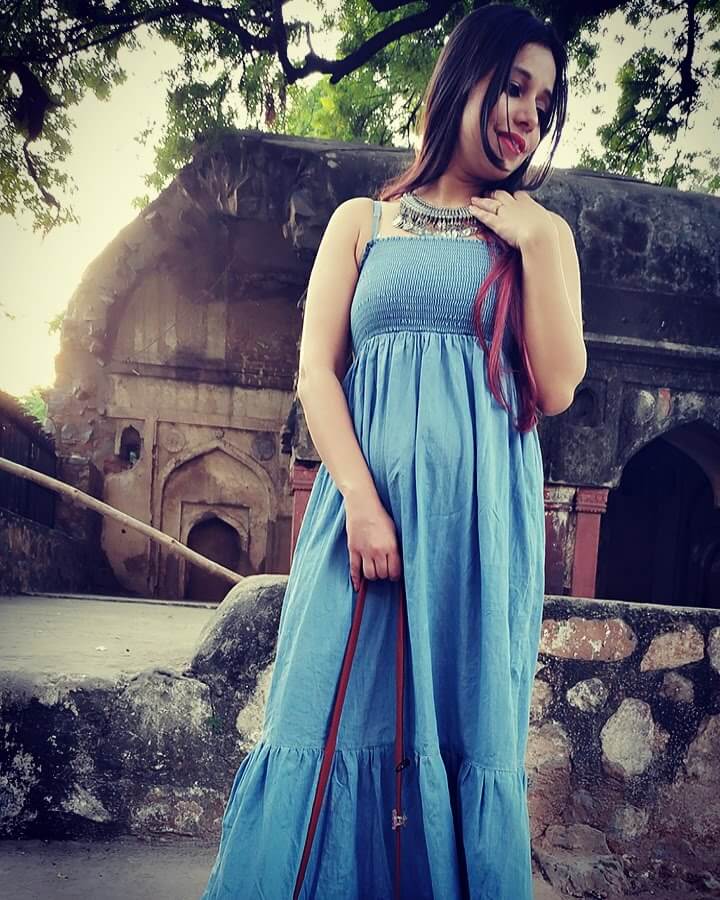 Denim has always been the most playful outfit of summers. It's 2018 and it's still rocking. This time, for a while, let's forget about the denim skinny jeans, shorts and denim skirts and find yourself comfortable in a denim long flared dress (bohemian dress). This denim dress is definitely more glamorous than your any other denim style.  No doubt, Denim is ruling the fashion industry by coming up in every possible style. All thanks to Designers, who with their art are shaping denim so beautifully into remarkable groovy looks.
You can always build up a collection of denim without worrying "what if next summers, it won't be in fashion?" Denim would never go out of style as they are versatile, timeless, fulsome and suits everyone so denim will be forever the king of our wardrobes.
Moreover, this piece proves how versatile and elegant denims can be. It is a perfect wear for summers and can go with any body shape. Besides the fact that it will make you look adorable and charming, it will elongate your smaller body.
How to wear it:
Keep it simple and highlight just one piece of your dress by accessorizing it. To dress it up for an evening out, throwing a statement piece will add character to your boring look.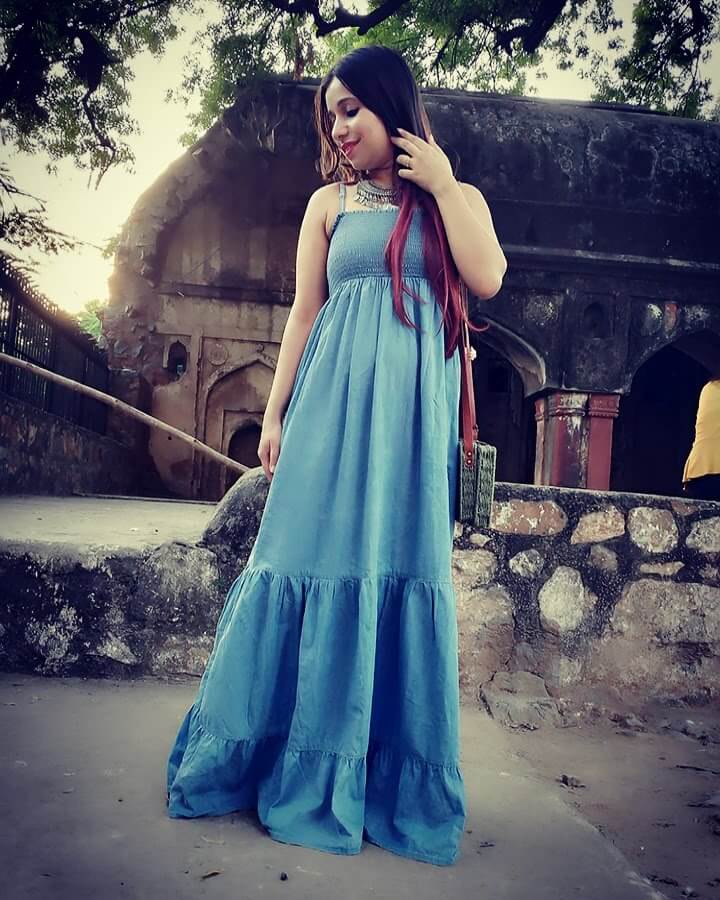 Play it up with a subtle handbag for a day look to give an extra edge to your outfit.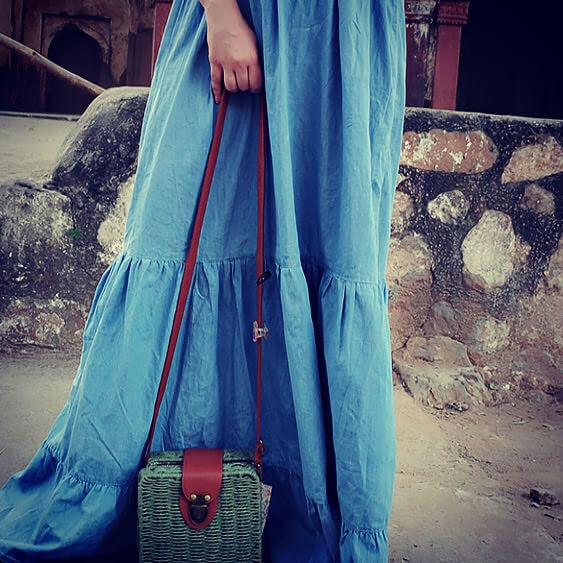 Experiments do not always promise to speak in your favor but yeah, experimenting is all, what makes you feel alive. So, go on and try wrapping a scarf around your neck to give a truly modern look to your denim dress. Also, you can try a blue eye-shadow for a more intense look.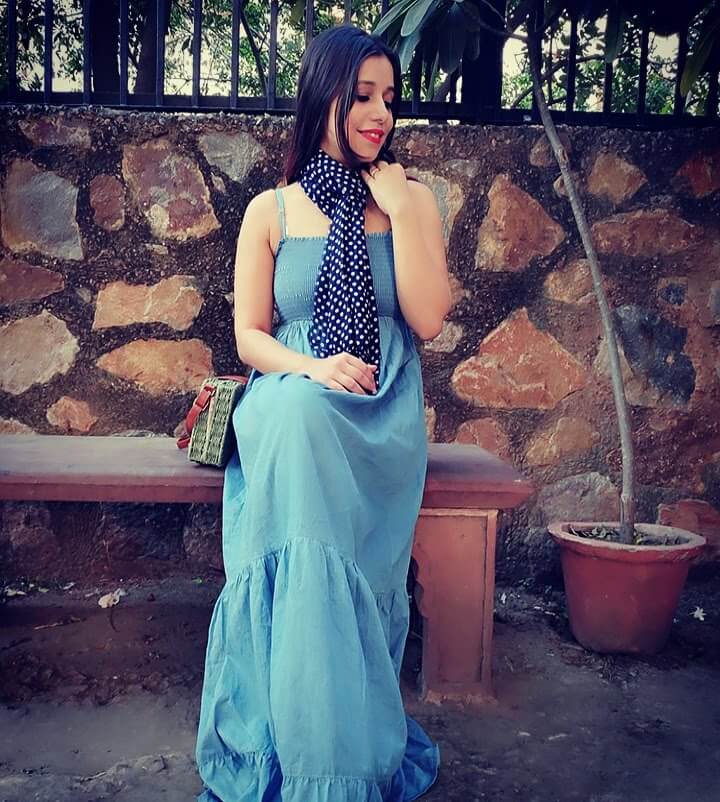 Top it up with a Denim shirt or a jacket to highlight the versatility of your piece. Denim on denim, I know, it doesn't feel to be a great combination but yeah I dared to wear it and I feel, they together looked amazing.  So, you also must try your hands on it at least once.
As this dress is damn long and flowy, you can escape wearing the heels part and slip on something comfortable and relaxed. A pair of strappy sandals, flats or wedge espadrilles would go best with your long dress.
Finish it off with some detailed hairdo like a bun or a braid to add some extra cheese to your look.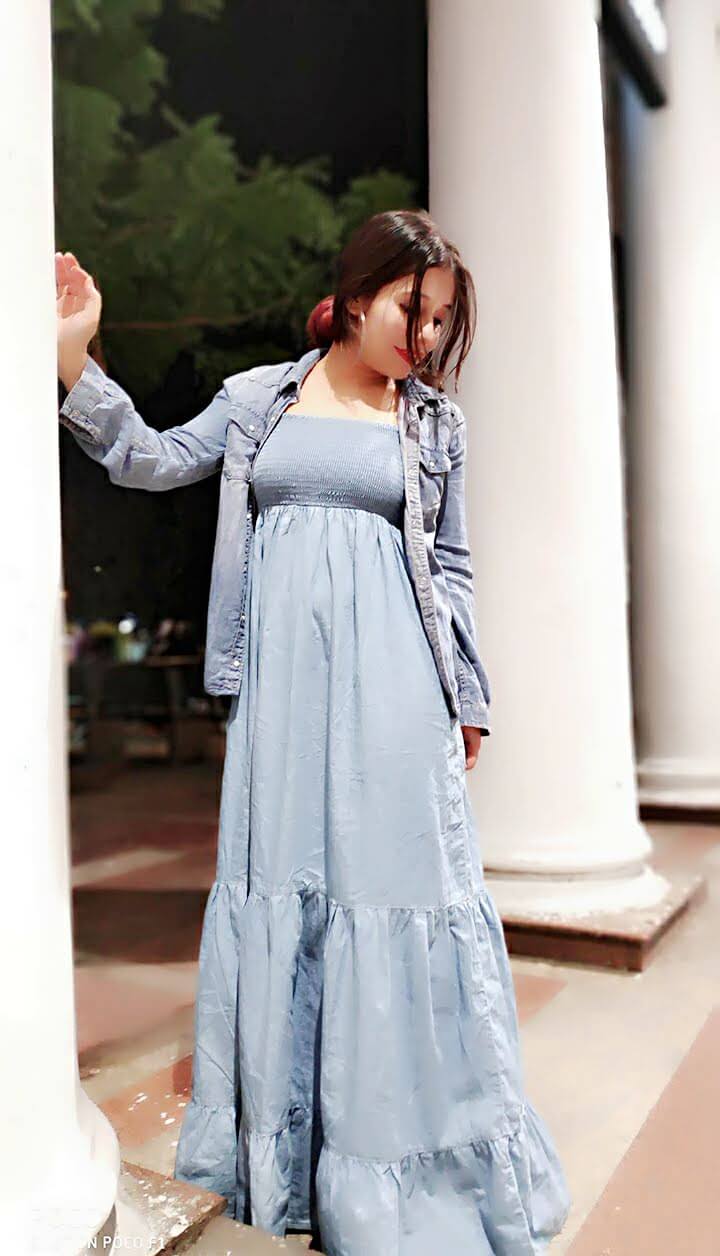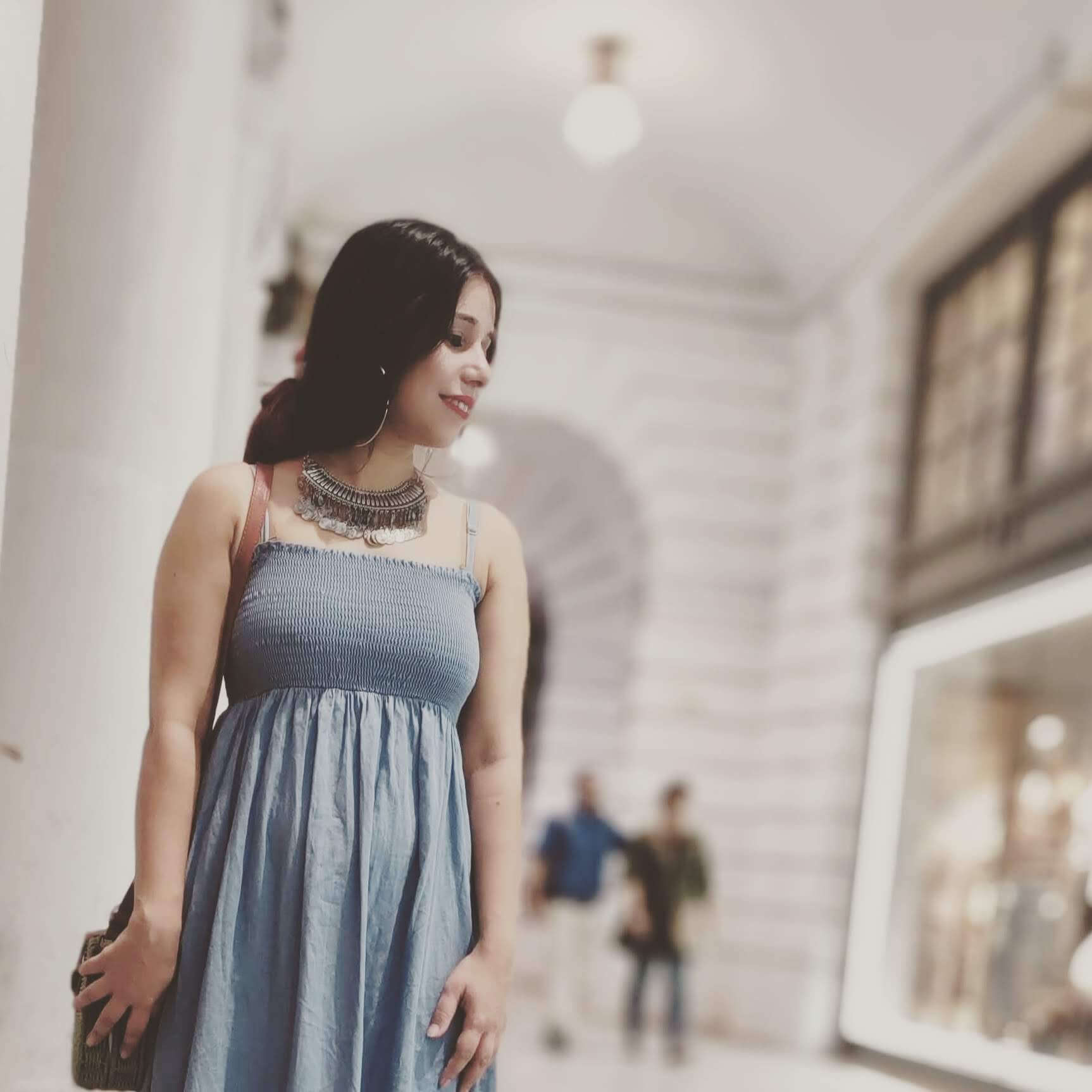 You can end up wearing just a pair of intricate hoops and a layered bracelet for a boho chic look.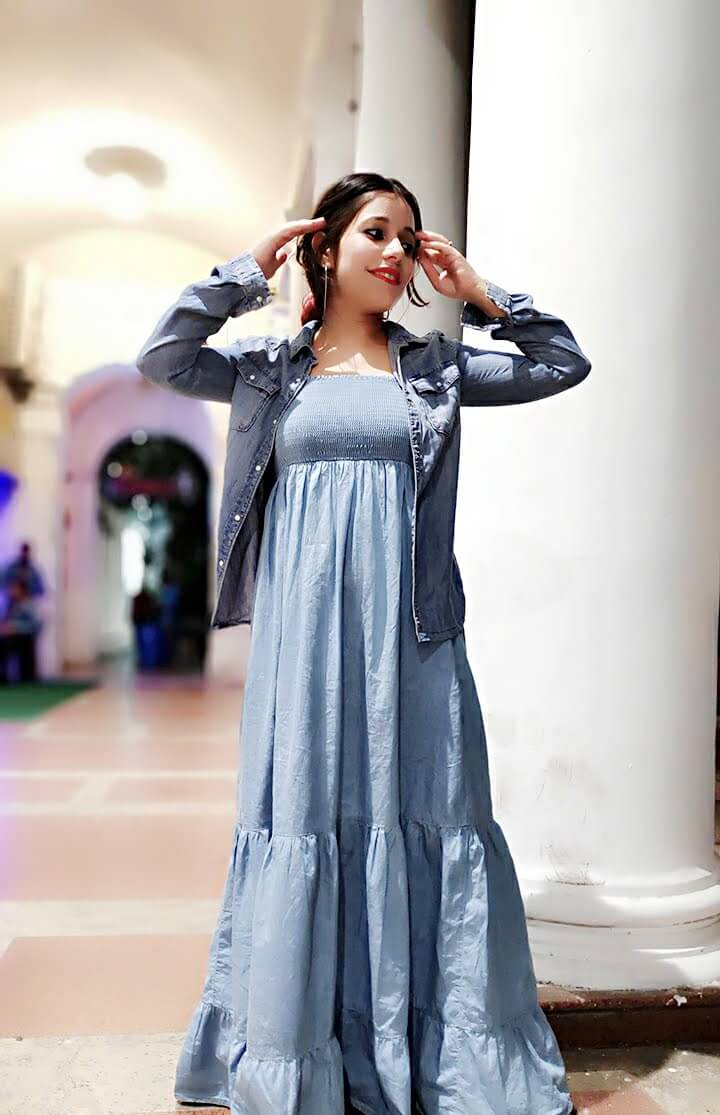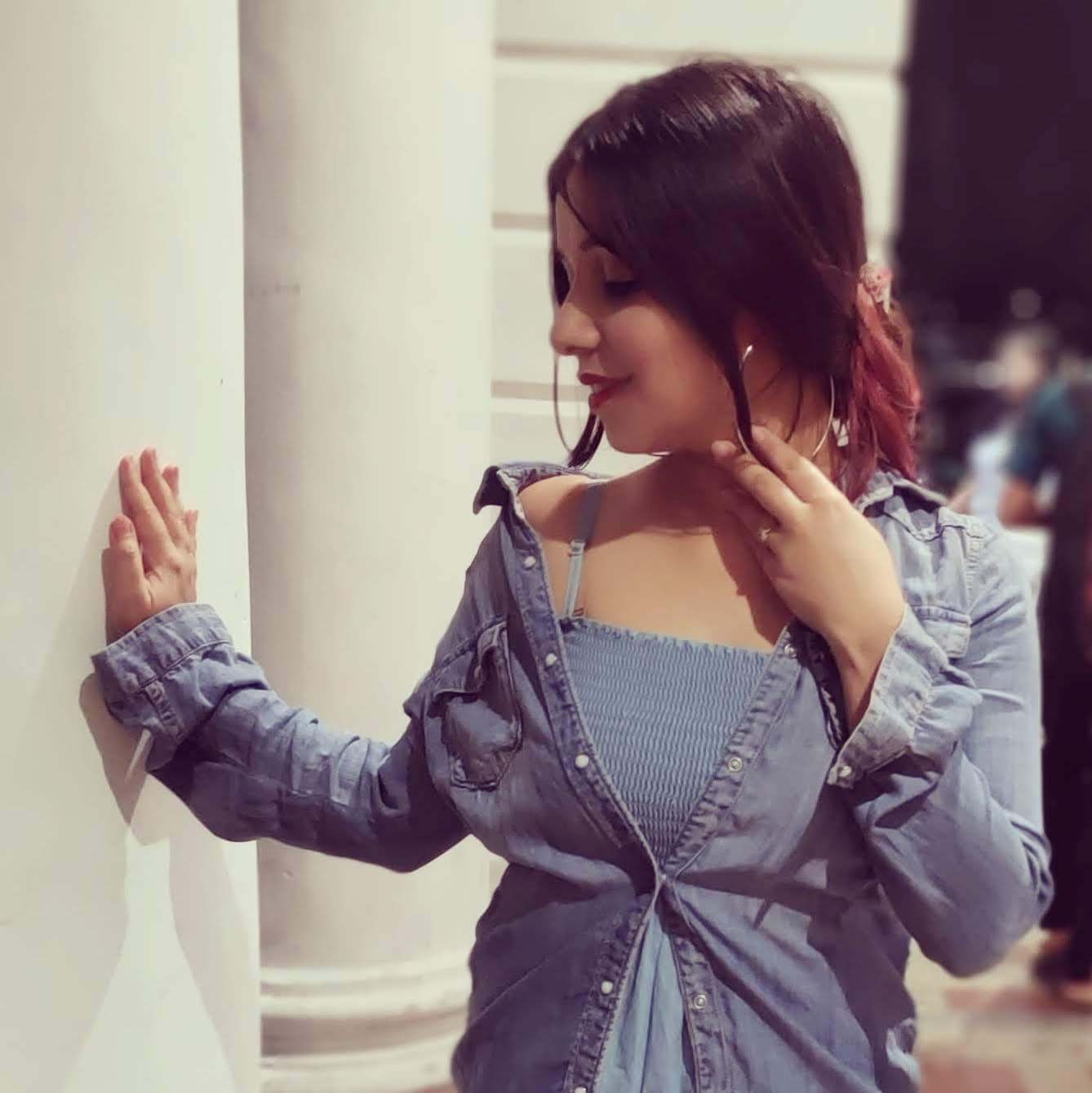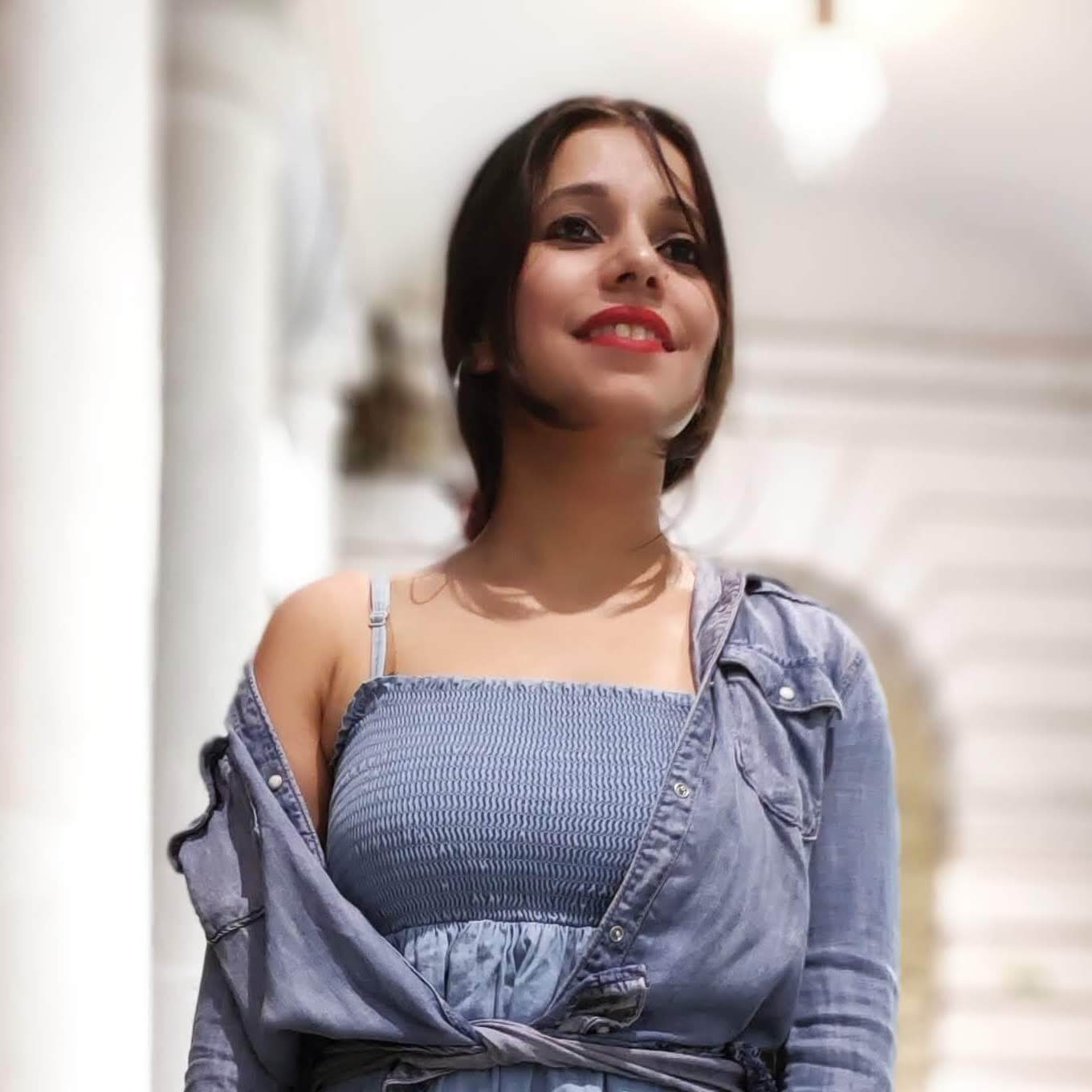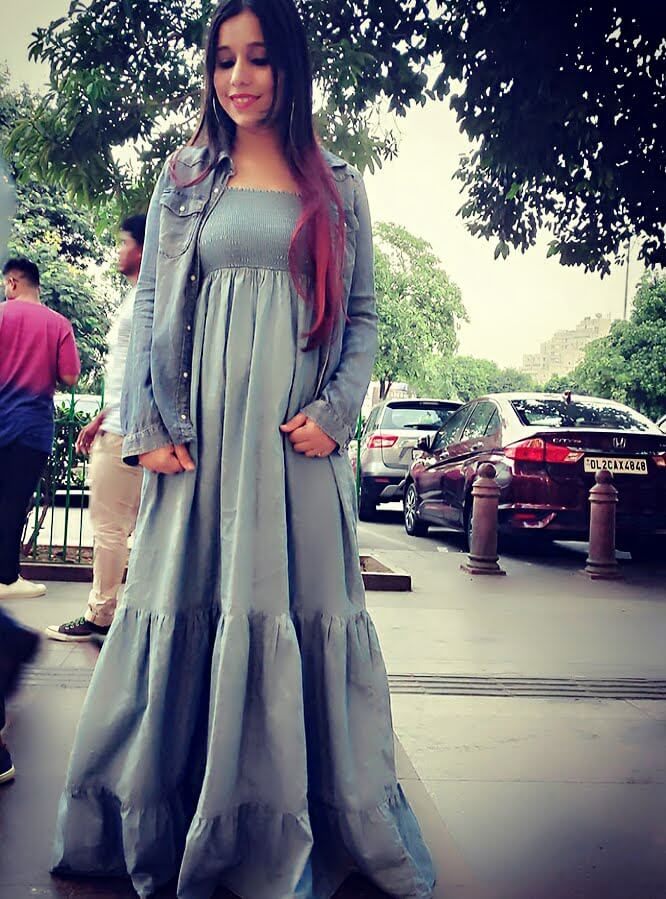 Let the denim love you back.
So, which style do you think suits you the best? I would love to hear your ideas!