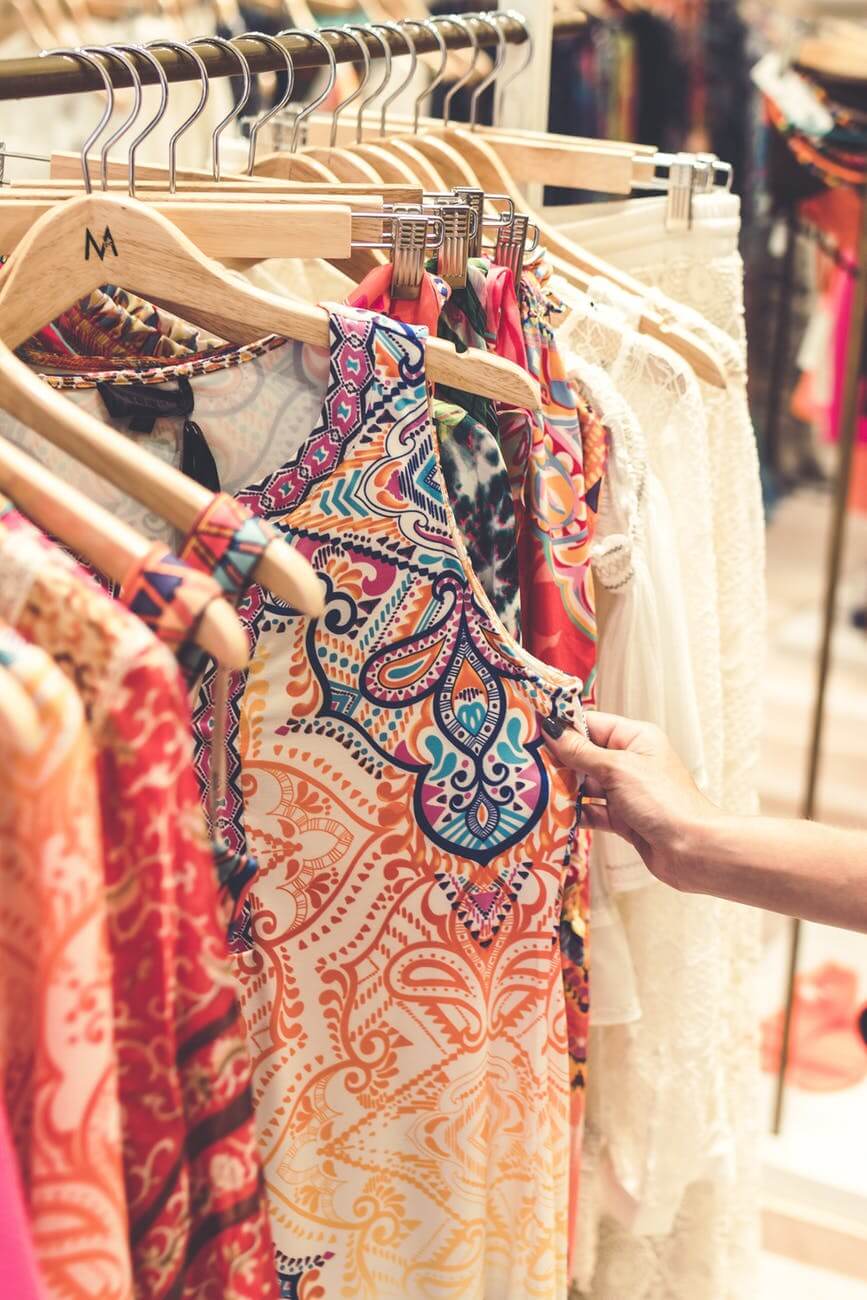 How To Tackle Your Wardrobe From Overflowing
To girls, clothing is what water is to fish. Girls are so captivated by new styles that the moment they come across any new style on the street, they want to upgrade their look with it. Shopping sites and fashion bloggers are largely the contributing factors in giving rise to girls obsession by coming up with new trends and colors every season. Fashion is an art that inculcates in our mind and comes out when we carry it in an alluring and a beautiful way. 
Moreover, dressing up boosts your mood and makes you feel alive. Your wardrobe has the magic that can transform you into a completely new personality by adding life and confidence in you. Every girl desire to have her wardrobe filled with her favorite collection and all the essentials. Flooding up your wardrobe will always drag you into a confusion. Here, I am listing some of the must-haves for your wardrobe to save you from confusion.
1. A plain white tee
A plain white tee is a must-have for the days when you want a casual look. The best thing is it can be paired with denim jeans, shorts or a skirt.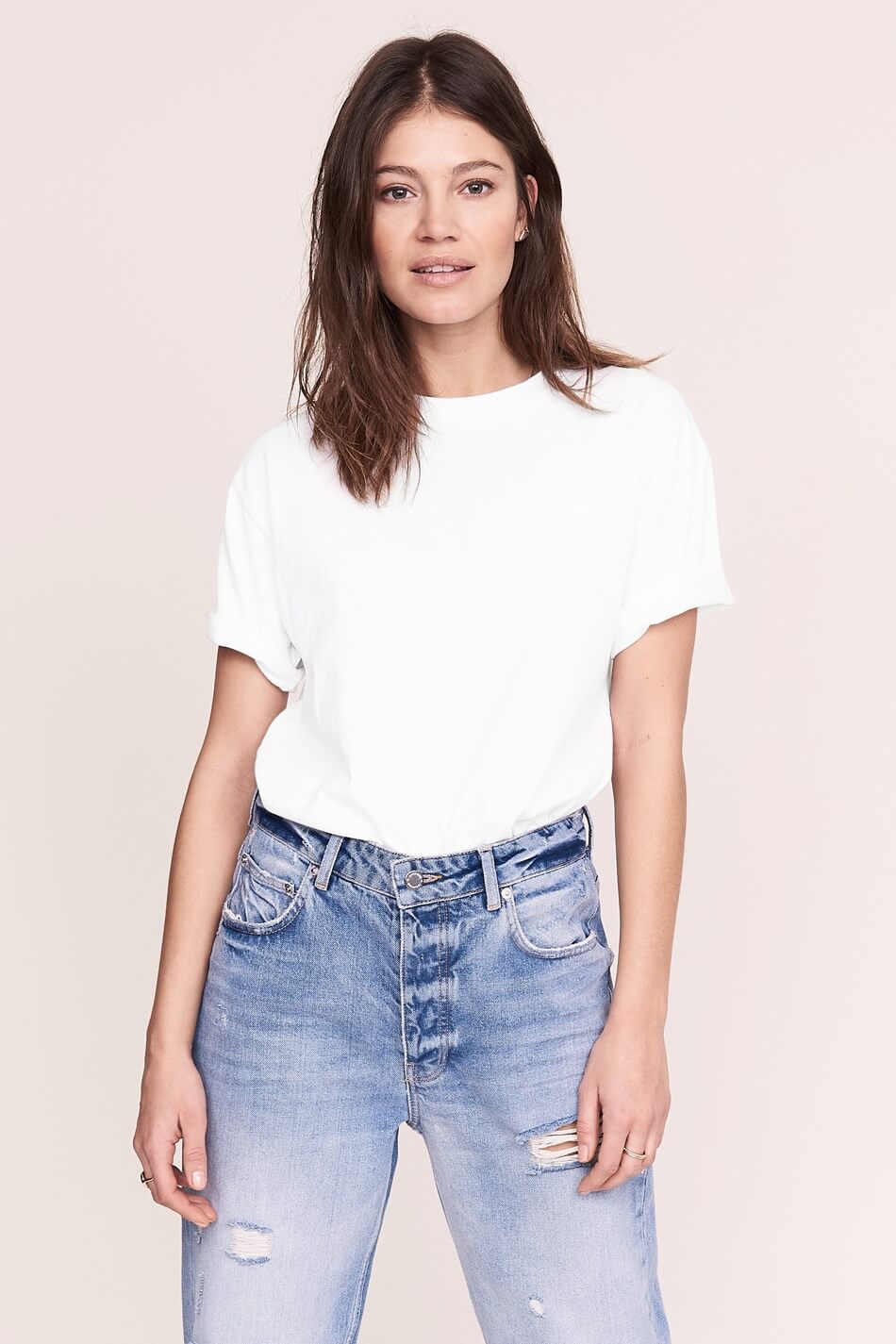 2. A pair of dark and a light colored jeans for daily wear
Without denim your wardrobe is incomplete. A pair of well-fitted denim should be the first thing in your wardrobe.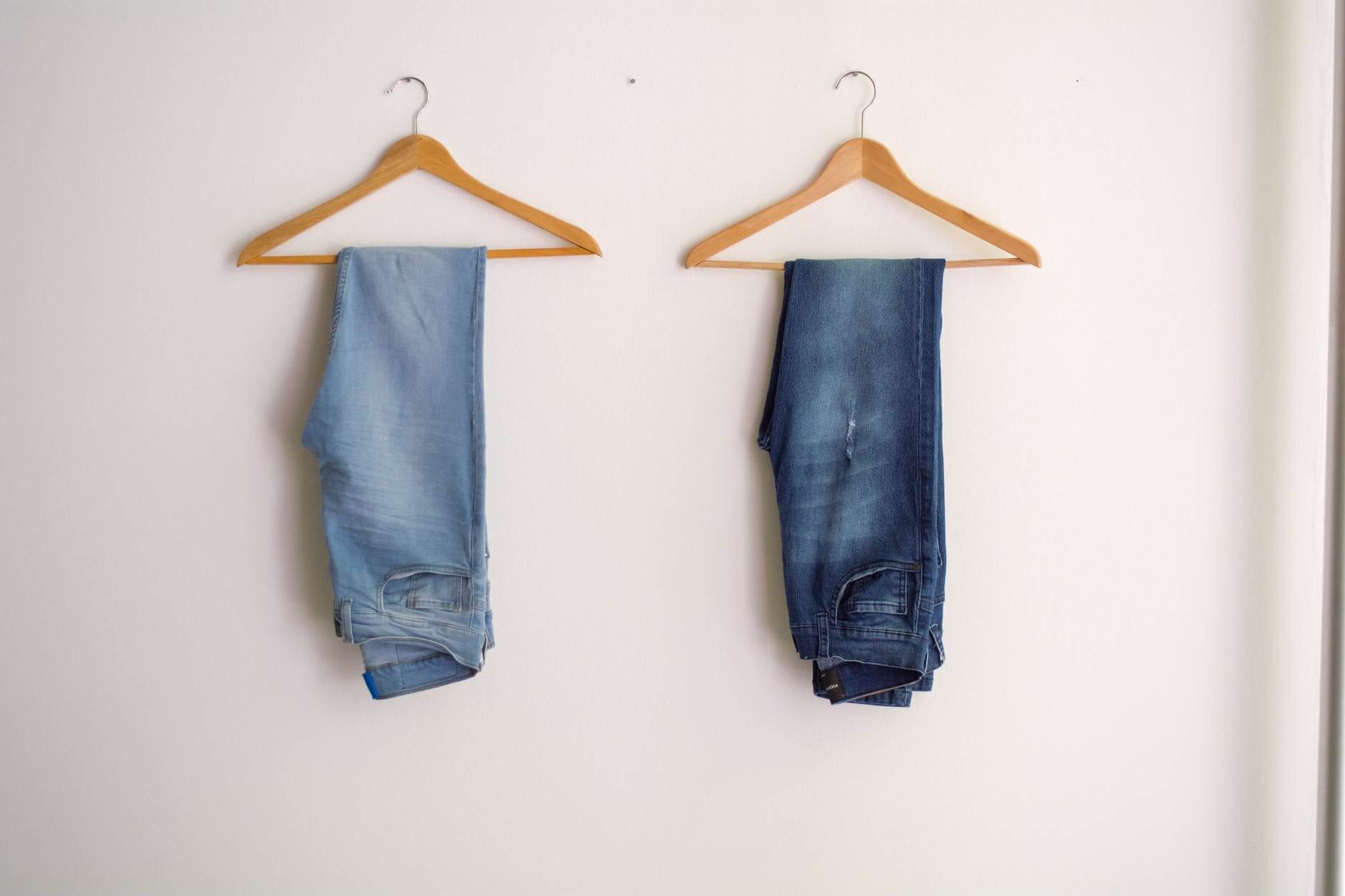 3. Boots
Boots enhances your personality when paired with an outfit.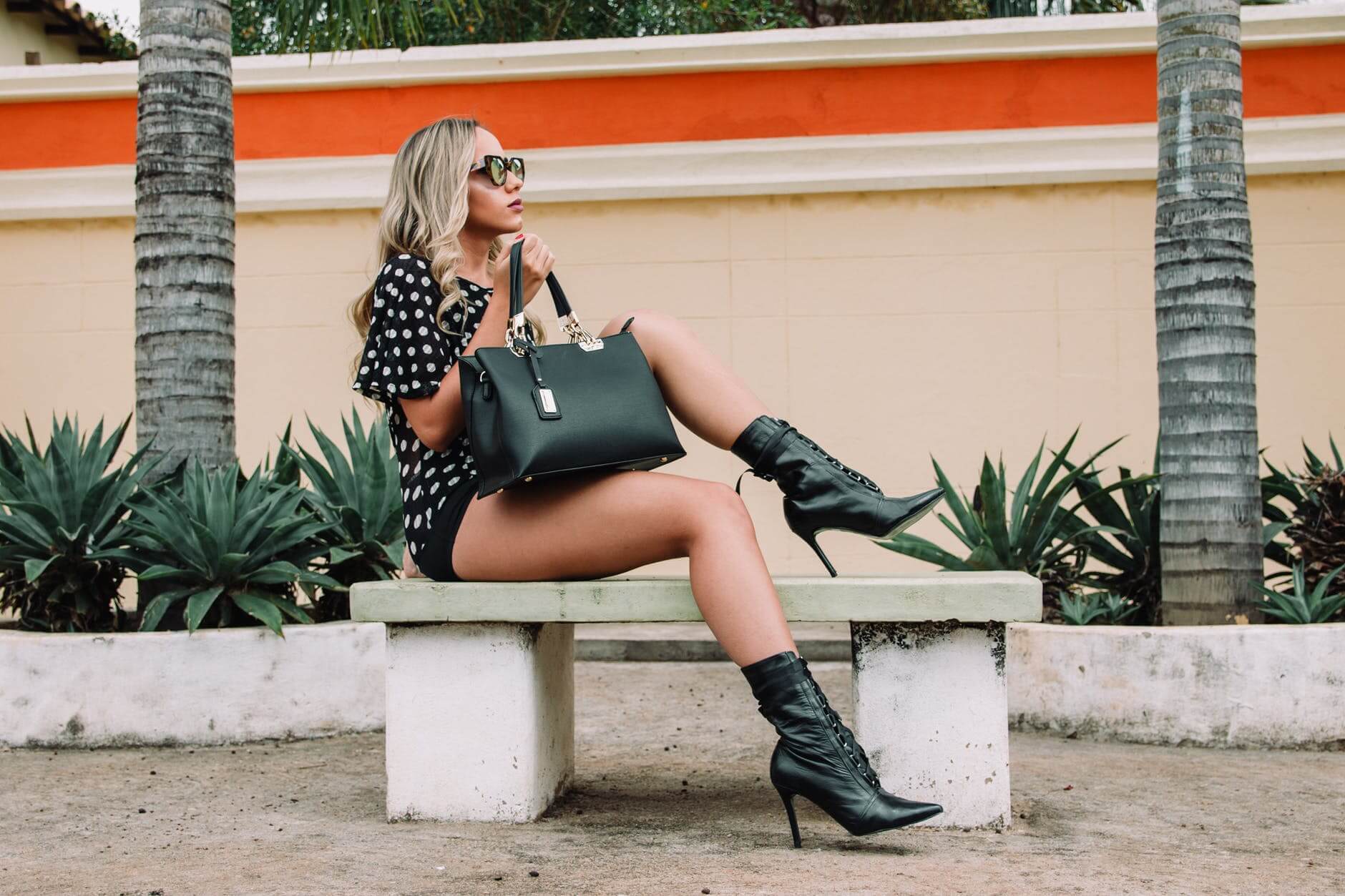 4. A Ballet flat
A Ballet flat goes with any outfit and more than that they are much comfortable as compared to heels.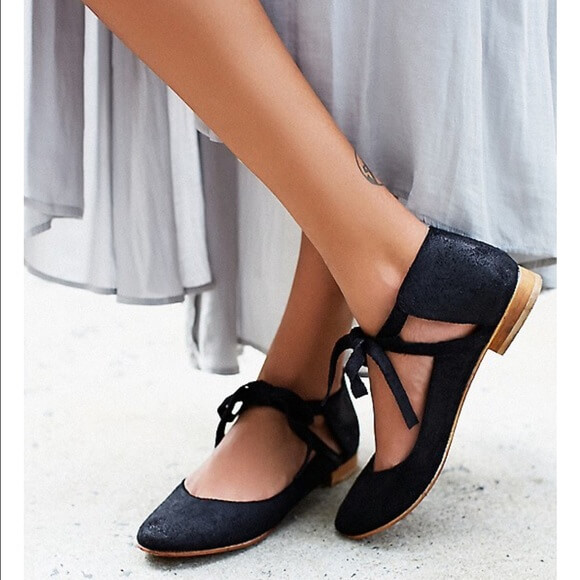 5. A pair of a Formal blazer and a trouser
A Formal blazer and a trouser is a perfect outfit for a job interview, meeting or an evening event. It is one of the handiest wardrobe pieces that you can own.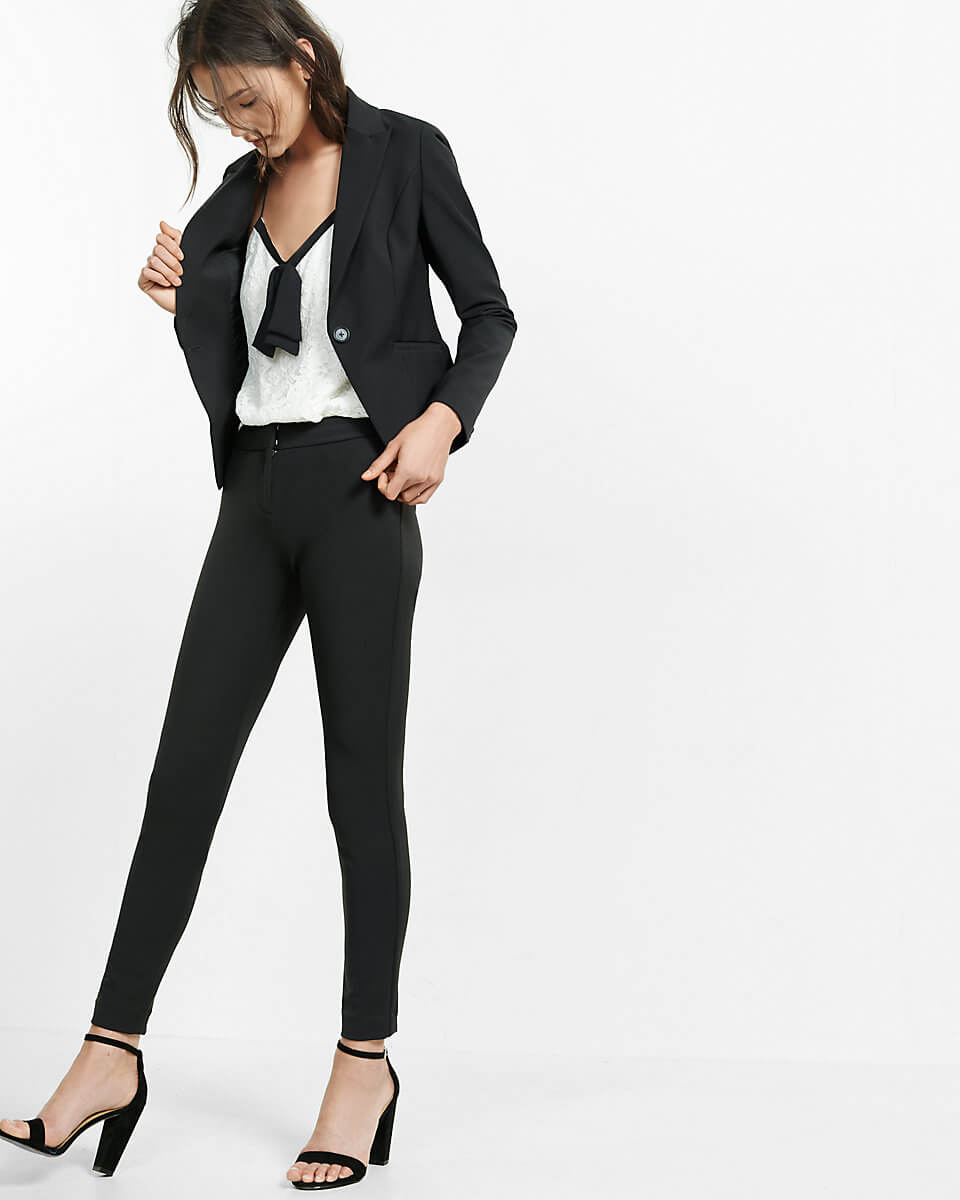 6. Denim shorts
Denim shorts are perfect for the days when you are on a vacay and want to relax.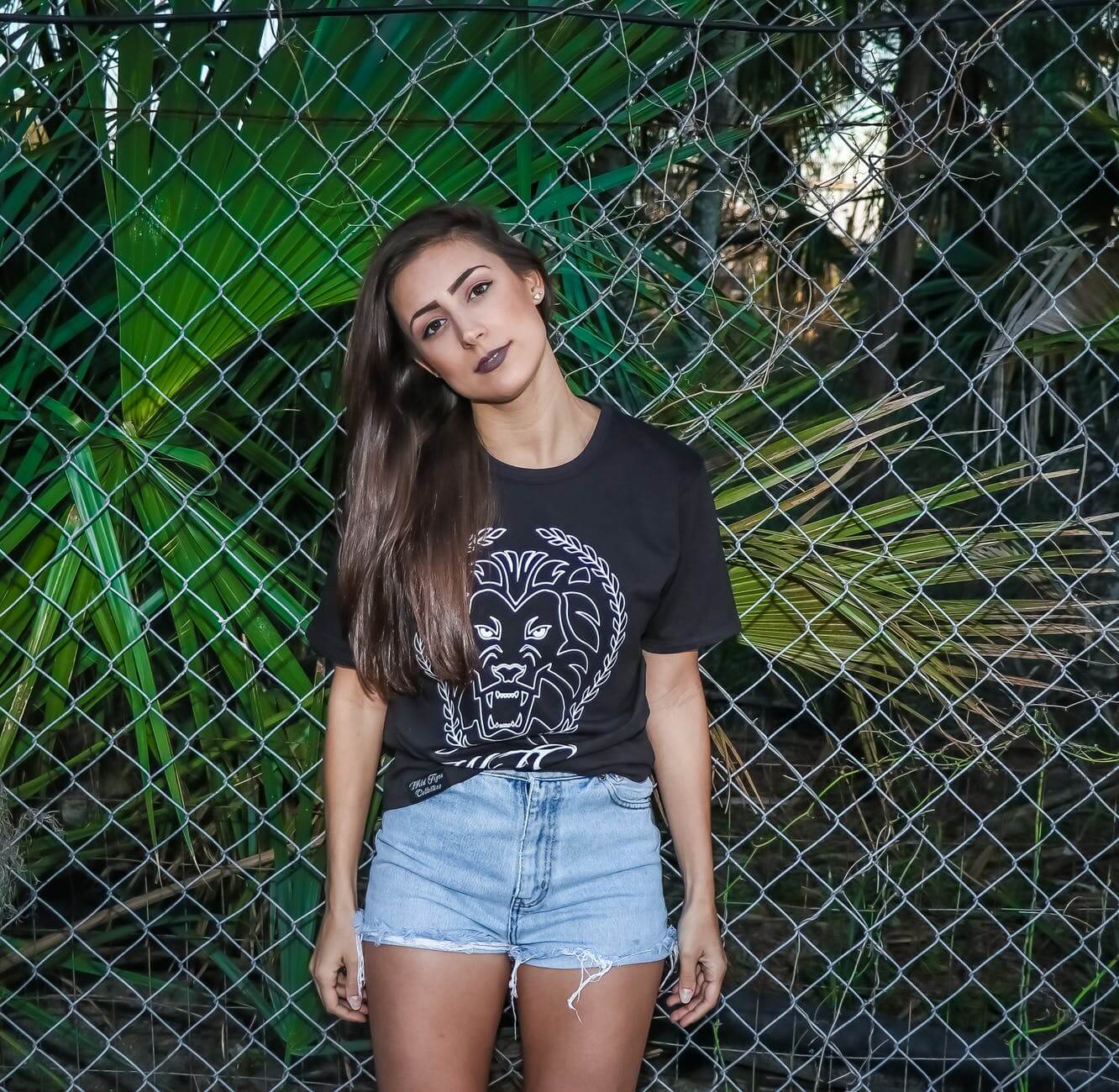 7. Pencil skirt
Pencil skirts are figure-flattering outfits for a woman of any age. They are always in trend and their elegance makes them perfect for the office or date night.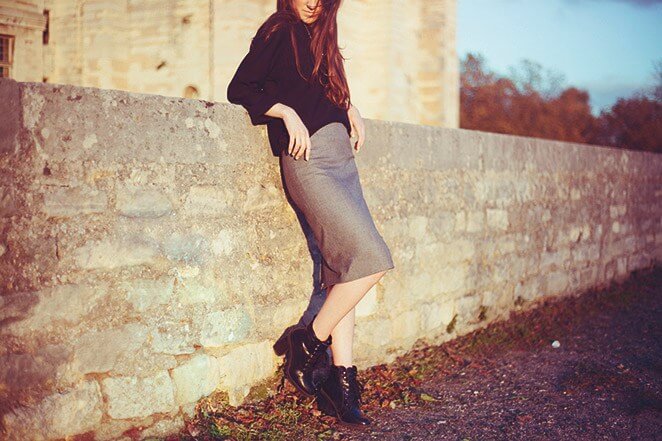 8. A short black dress
A little black dress is a staple that every girl should own for her wardrobe. It can be paired with cool sneakers, flats or cute sandals and can be kept simple or accessorized with your favorite pieces.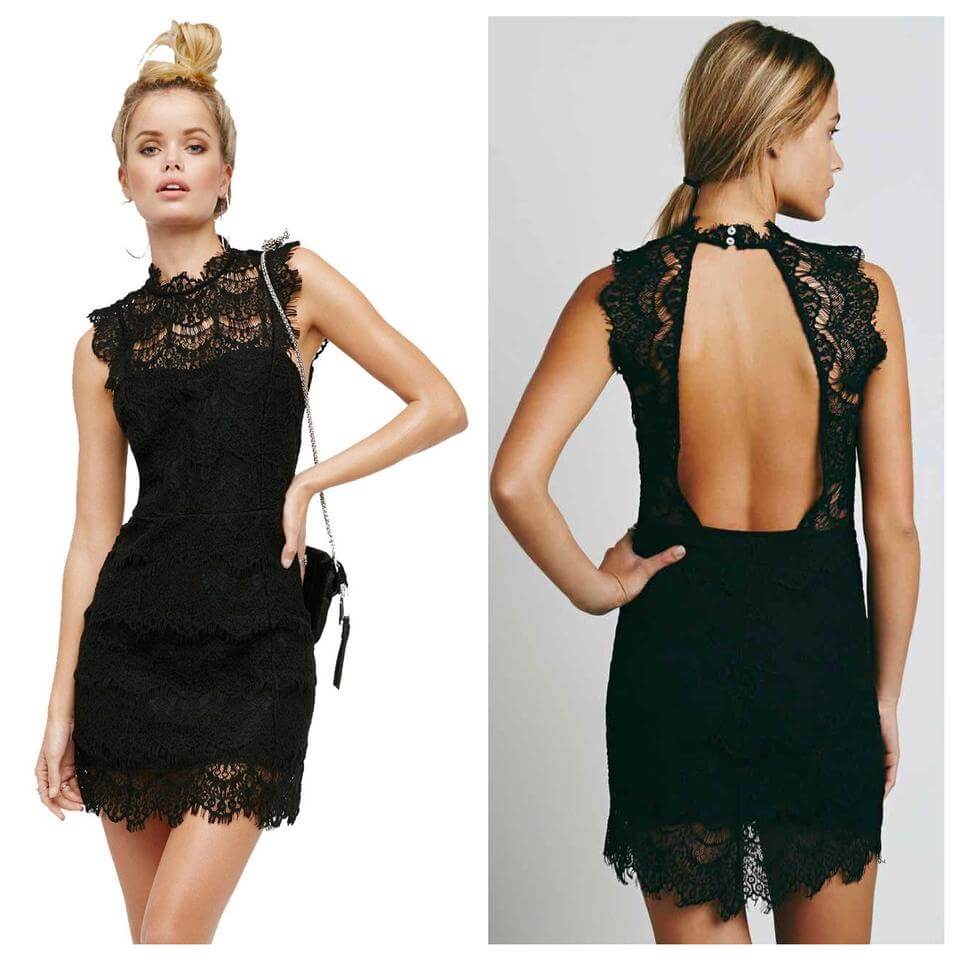 9. A spaghetti top
Every girl wants to be comfortable on hot summer days, a spaghetti top is the best way to beat the heat and rock your casual look.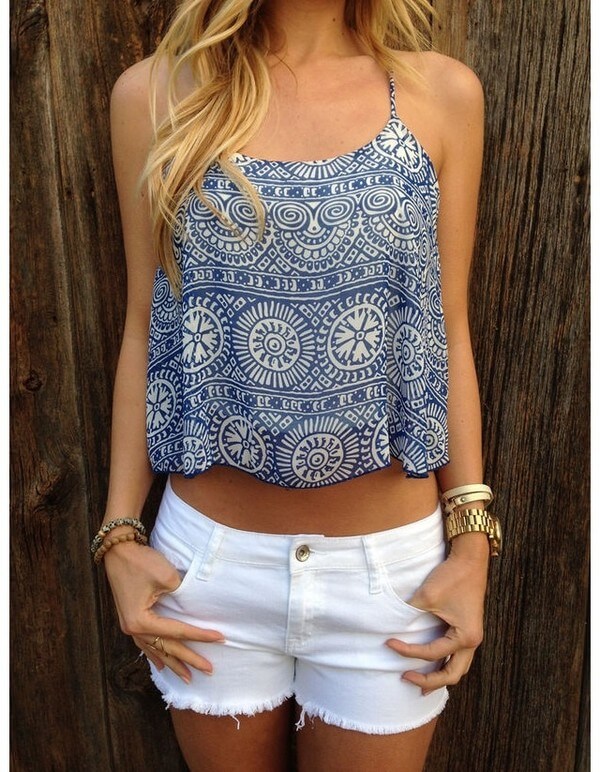 10. A bikini
Girls love wearing bikinis whether they are on a beach vacation or in a swimming pool. If you are on a beach vacation and head out to enjoy the surf, sand and sun then let that bikini body out.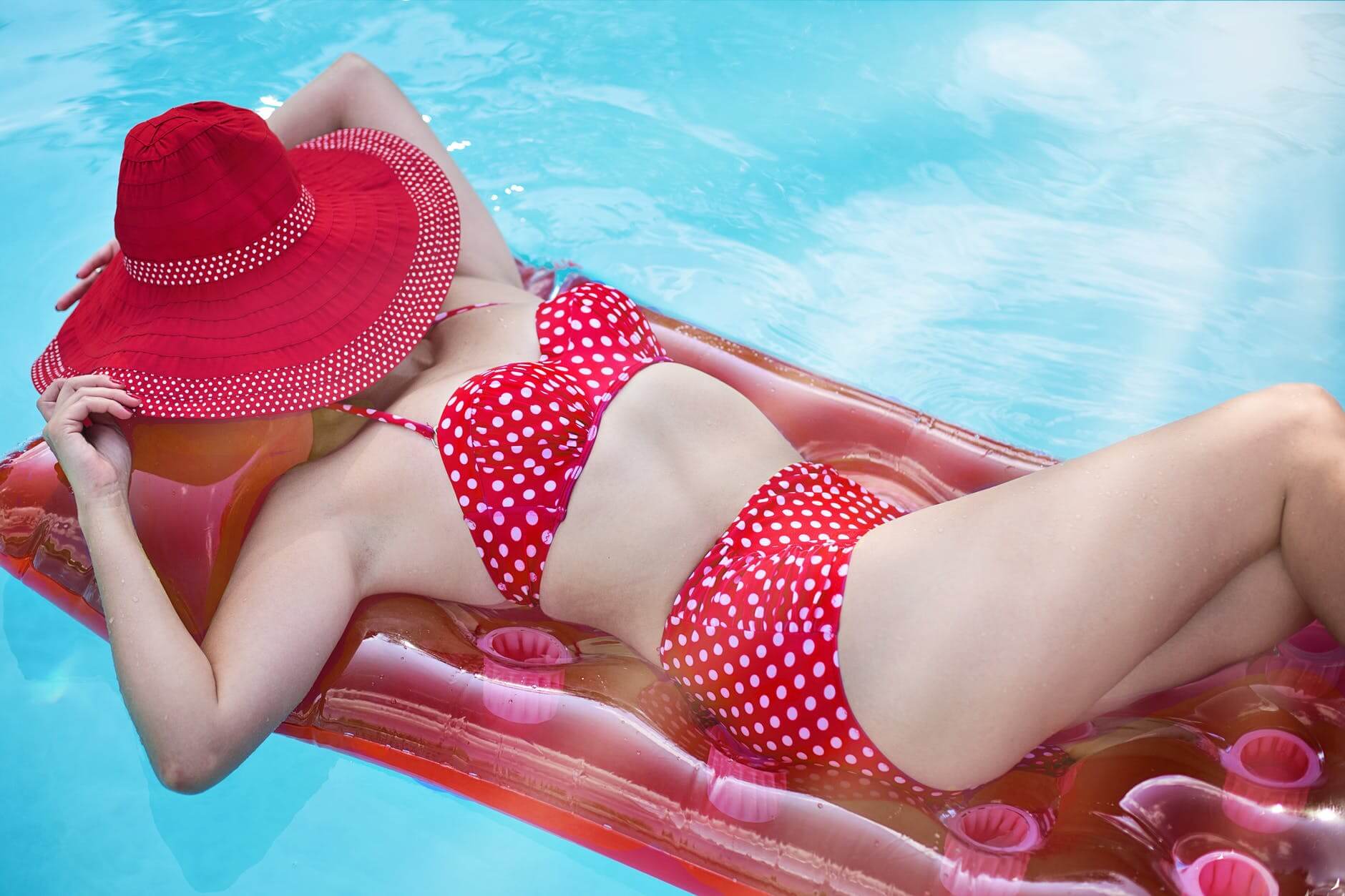 11. Sneakers
Sneakers are an absolute must-have to rock all your outfits.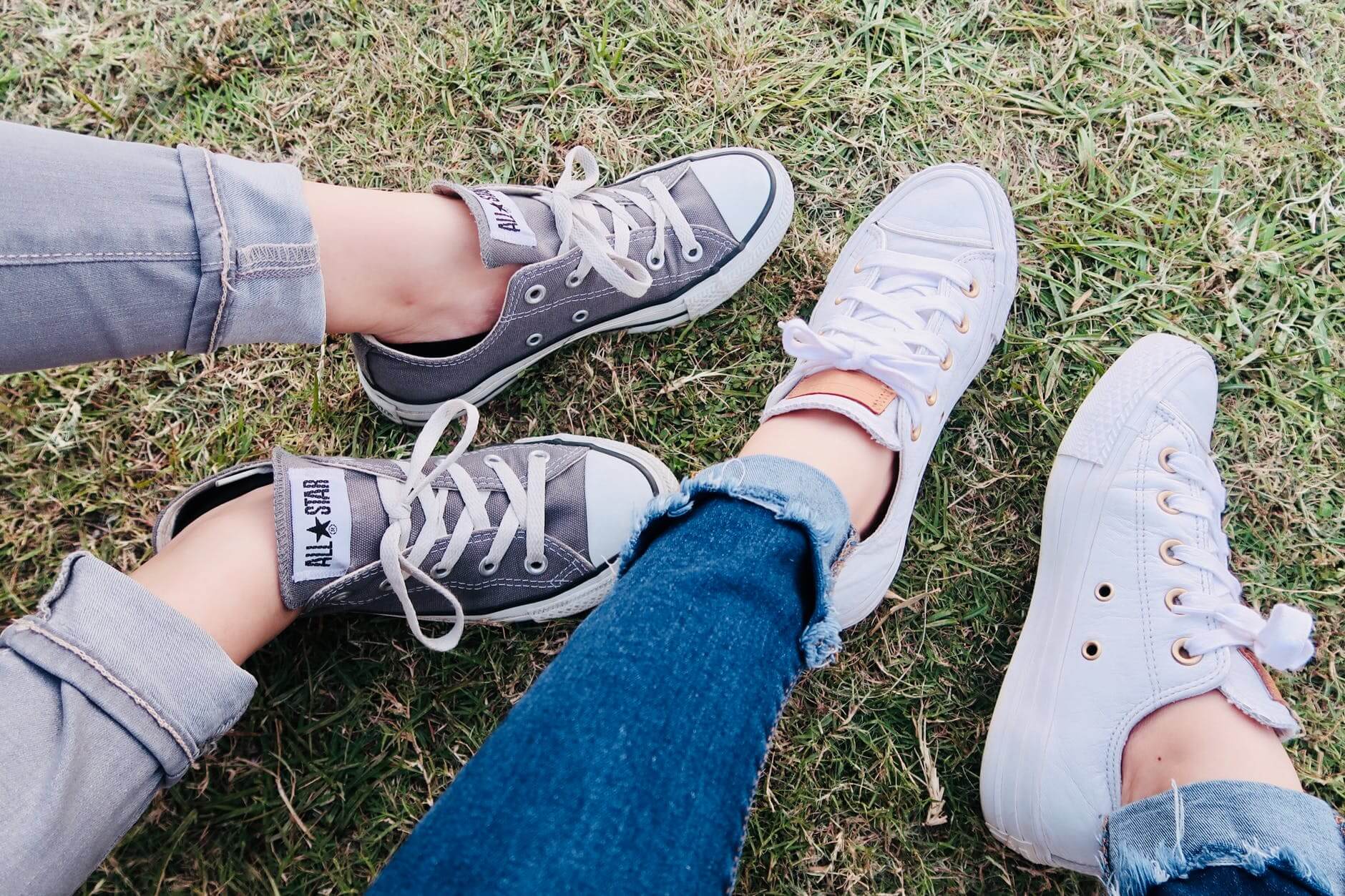 12.A denim jacket
A denim jacket never runs out of style. It gives you a funky look when paired with jeans and a top or a dress. It can transform your sexy look and make your outfit to look elegant when you are required to carry an elegant look.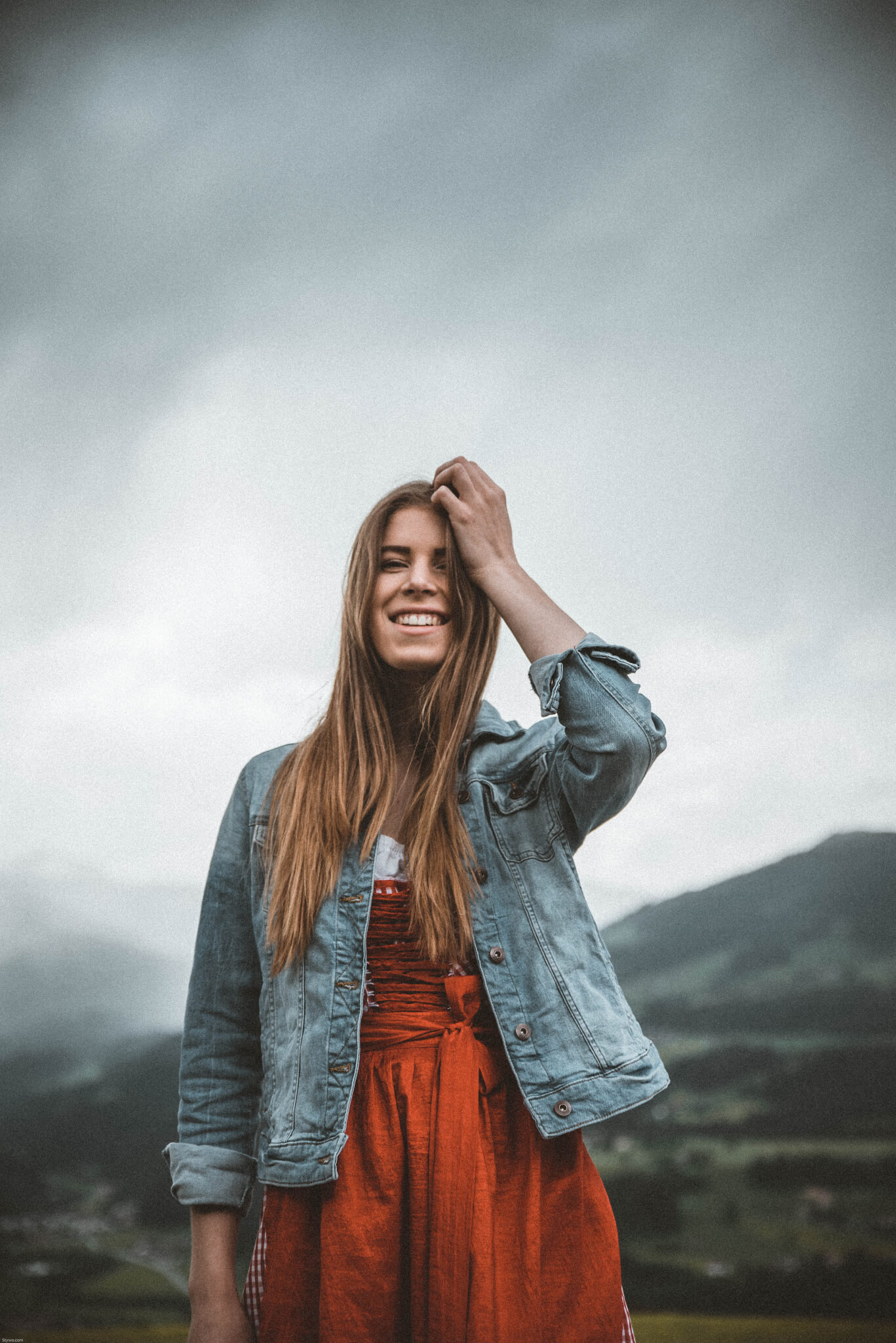 13. A Maxi dress
It is my favorite outfit in the wardrobe. It runs perfectly whether you are on an evening date, partying with friends or on a beach. You can accentuate your maxi dress by wearing it with a belt.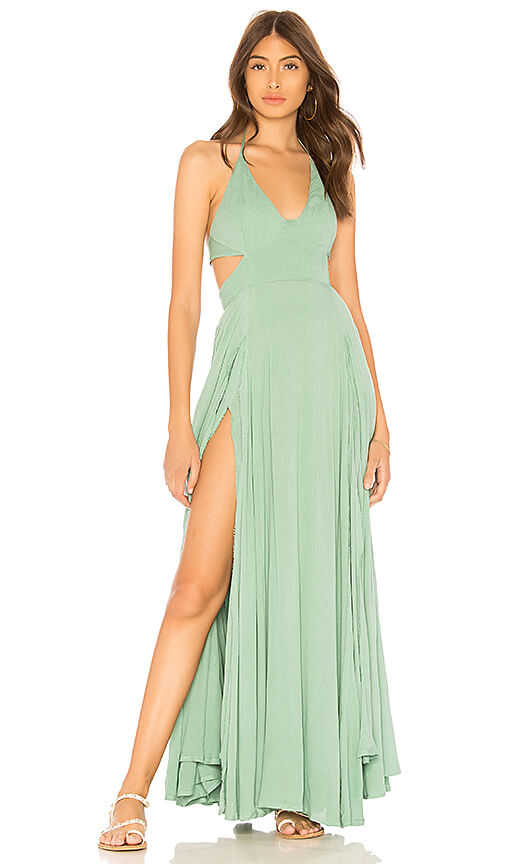 14. A floral dress
A floral dress is a wardrobe staple that comes every summer and never goes out of style. Florals are best to carry on a hot summery day as it gives a fresh vibe, so go get a perfect floral for your wardrobe.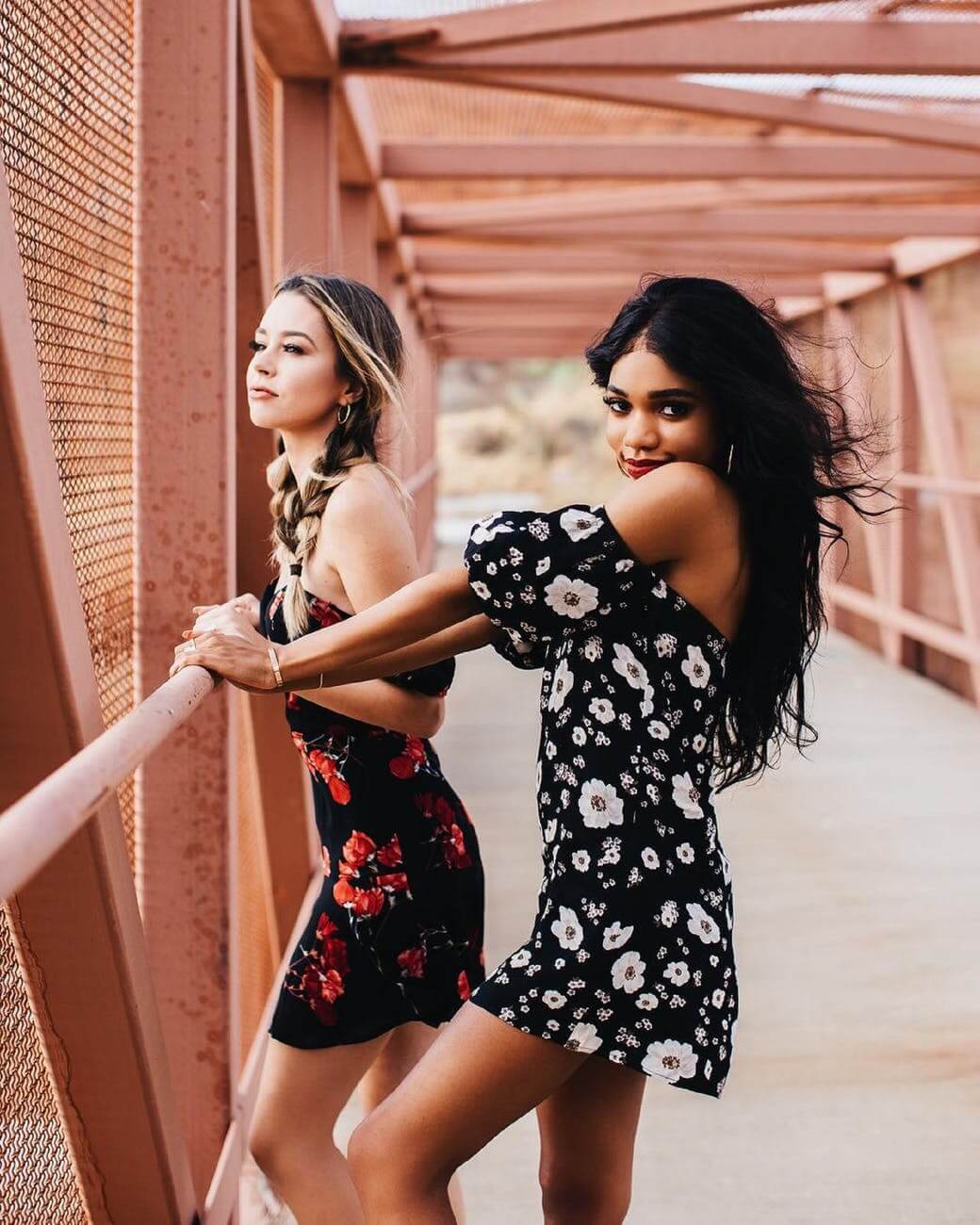 15. A Salwar suit for occasions
A salwar kameez should be the most important ensemble in every Indian girl's wardrobe. It is the soul of ethnic wear and gives you a desi look.
16. A pair of heels 
Heels, no doubt adds grace to your outfit though it's little uncomfortable but very much needed. It gives tuning to your outfit whether worn casually or occasionally. Not every heel is equally uncomfortable, you might have to work hard to learn to walk in some heels but once you do, there is no turning back.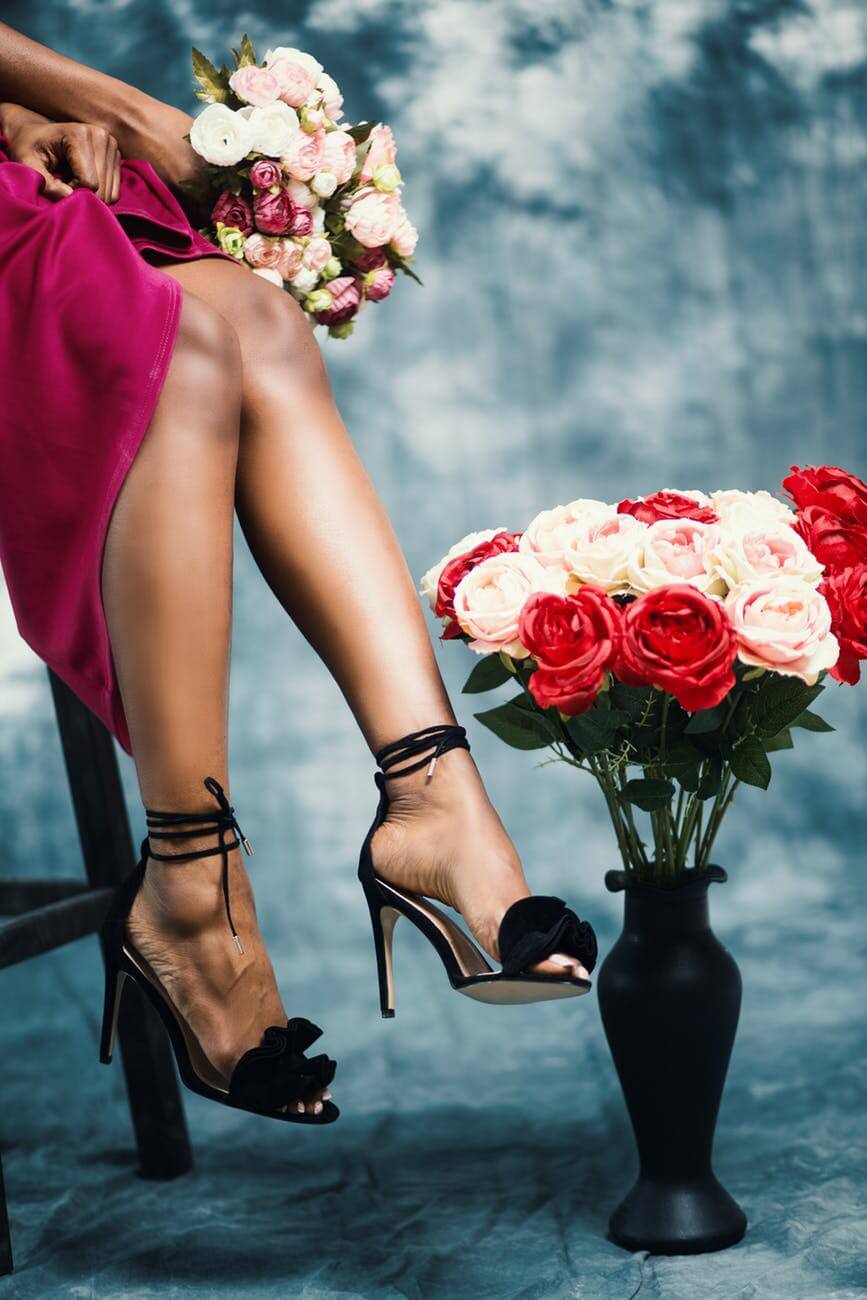 17. Red lipstick
A red lipstick is that accessory which makes you feel quite confident even when walking without wearing makeup. It gives you sassy look and works great when you have to attend a party after work, just put on a red lipstick and you're ready to go.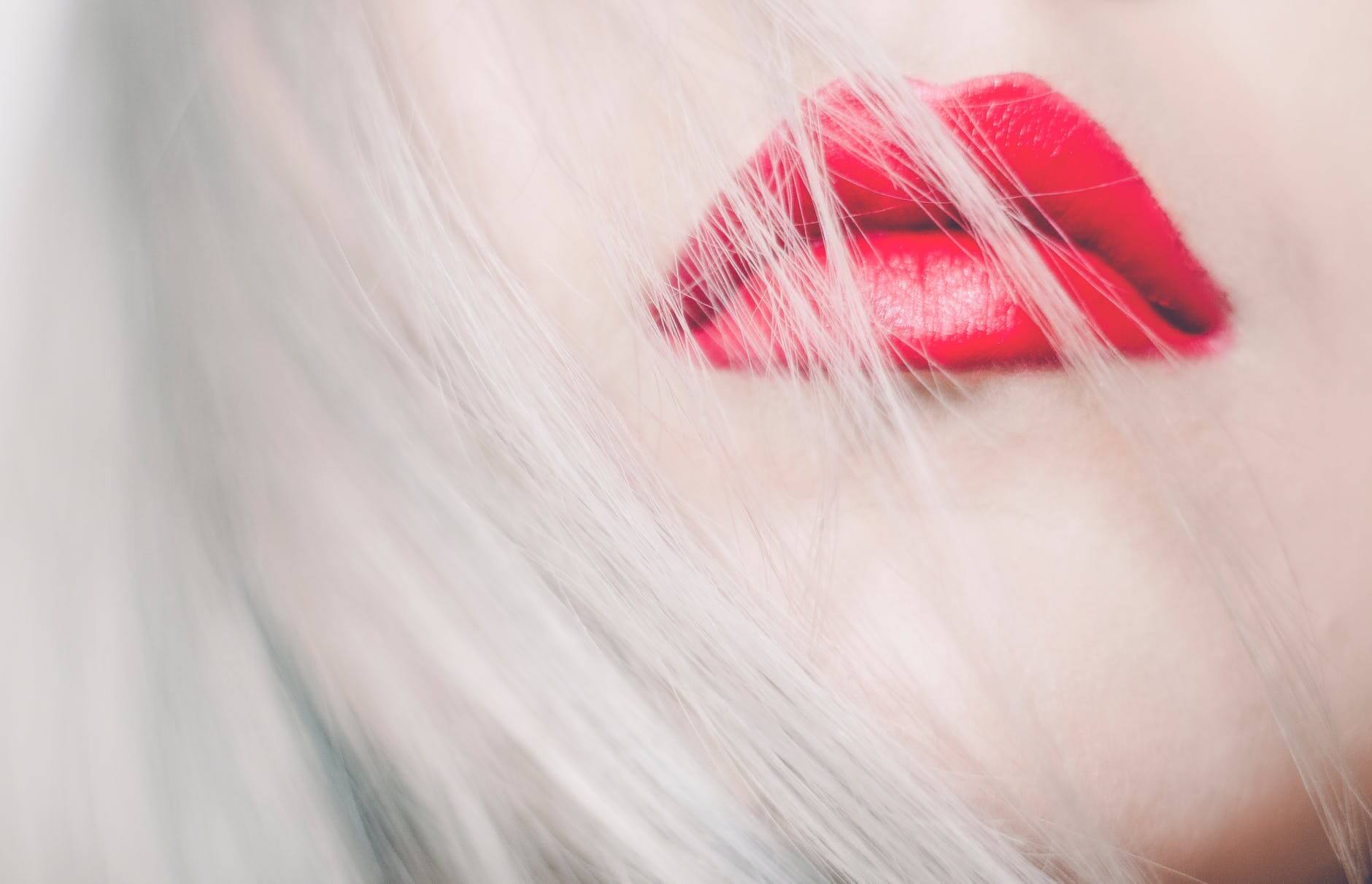 18. A self-adhesive Silicone Bra
A silicon bra is a perfect solution to cover issues while wearing a backless dress and low cut necks. For your wardrobe, it is essential to own a silicon bra.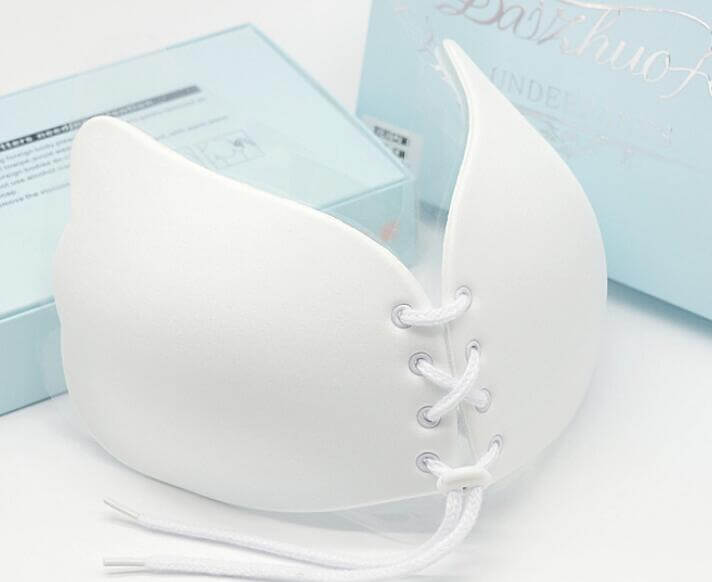 19. An evening gown
There's something special about an evening gown. Why should only celebrities have all the fun? Every girl wishes to be dressed up in a gown and go to some fancy event. It can be worn to a ball party, proms, beach weddings, photoshoot. Girls, go get one and add it to your wardrobe.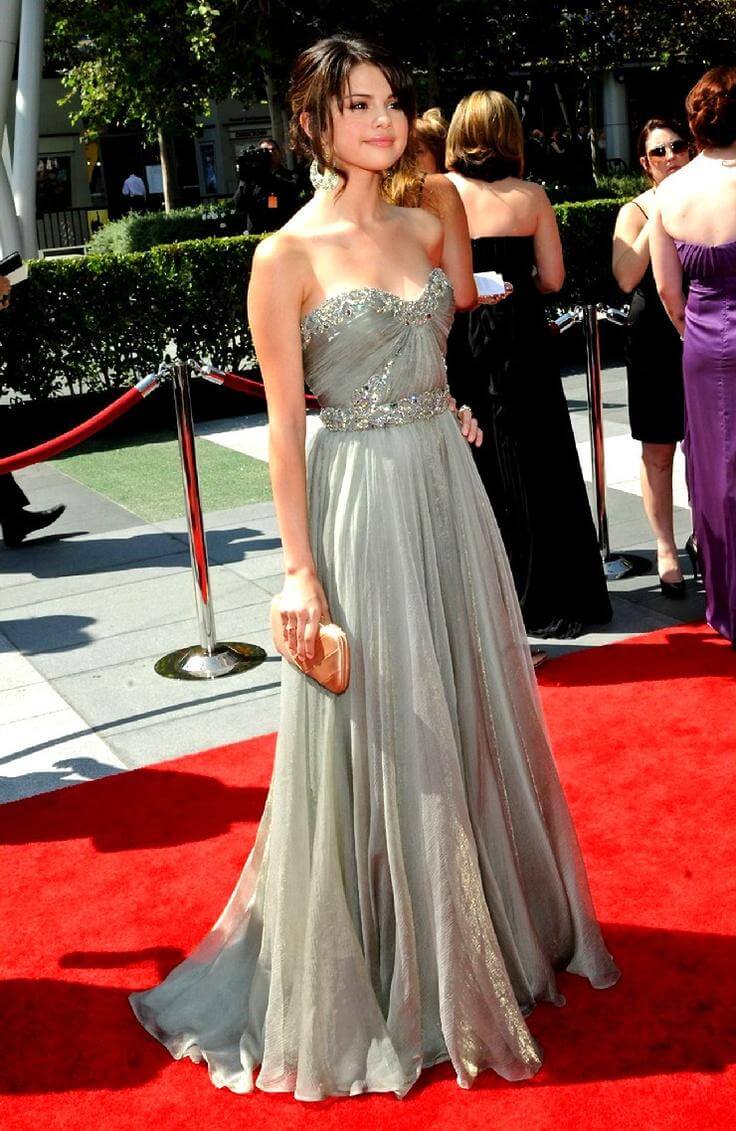 20. A scarf
A scarf adds coolness to your boring and dull look when wrapped around the neck. Also, it protects you from dust, pollution and the scorching sun.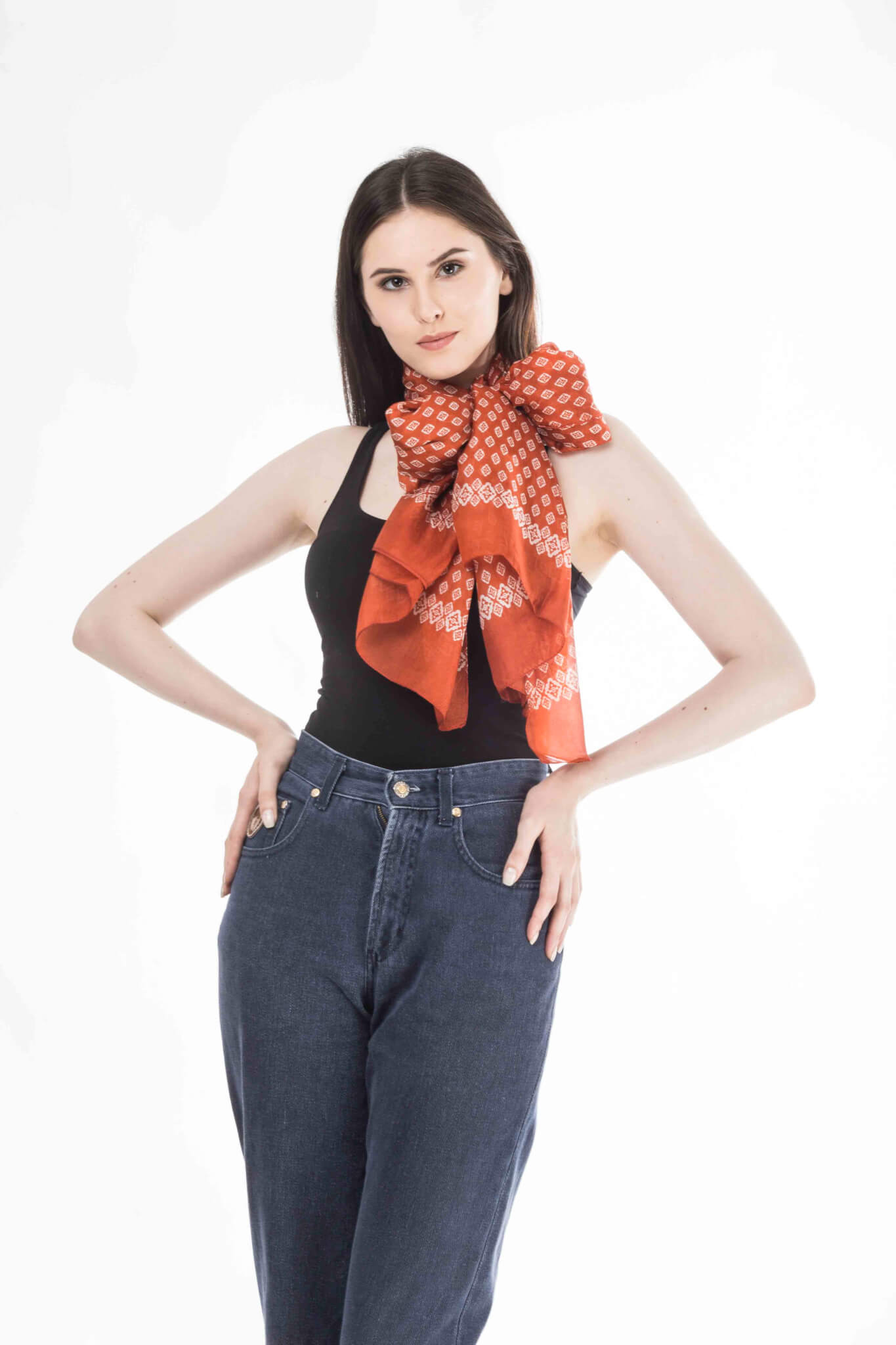 21. An evening Clutch 
For a perfect evening event or a special occasion, hunt the marvelous clutch that would match your outfit and make it look fabulous.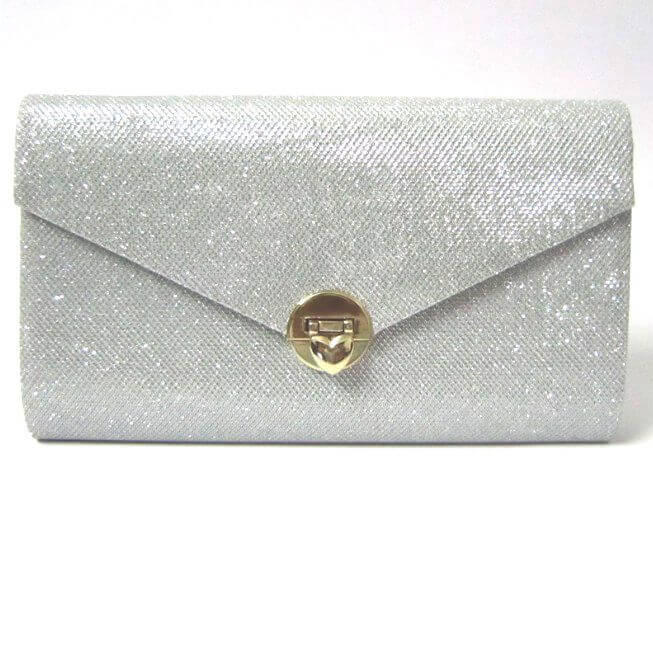 22. A backpack
A shoulder bag lessens your pain of carrying the load and makes you feel comfortable with all your stocked amenities. It can be used for an official purpose or day to day adventures. A Rucksack bag makes you feel easy so it's a must-have.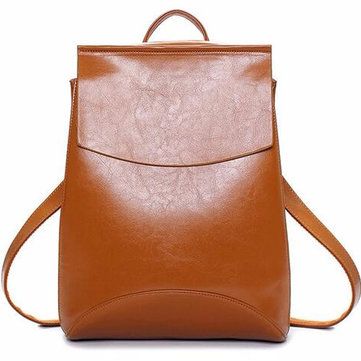 23. A crossbody bag
A handbag is a reflection of our fashion and taste. The best thing about these bags is they are with various straps which give you multiple ways of carrying it. They are practical and allow you to have an easy access to your stuff. When you are on a trip and want to carry your little necessary stuff everywhere, these are the best bags to go with.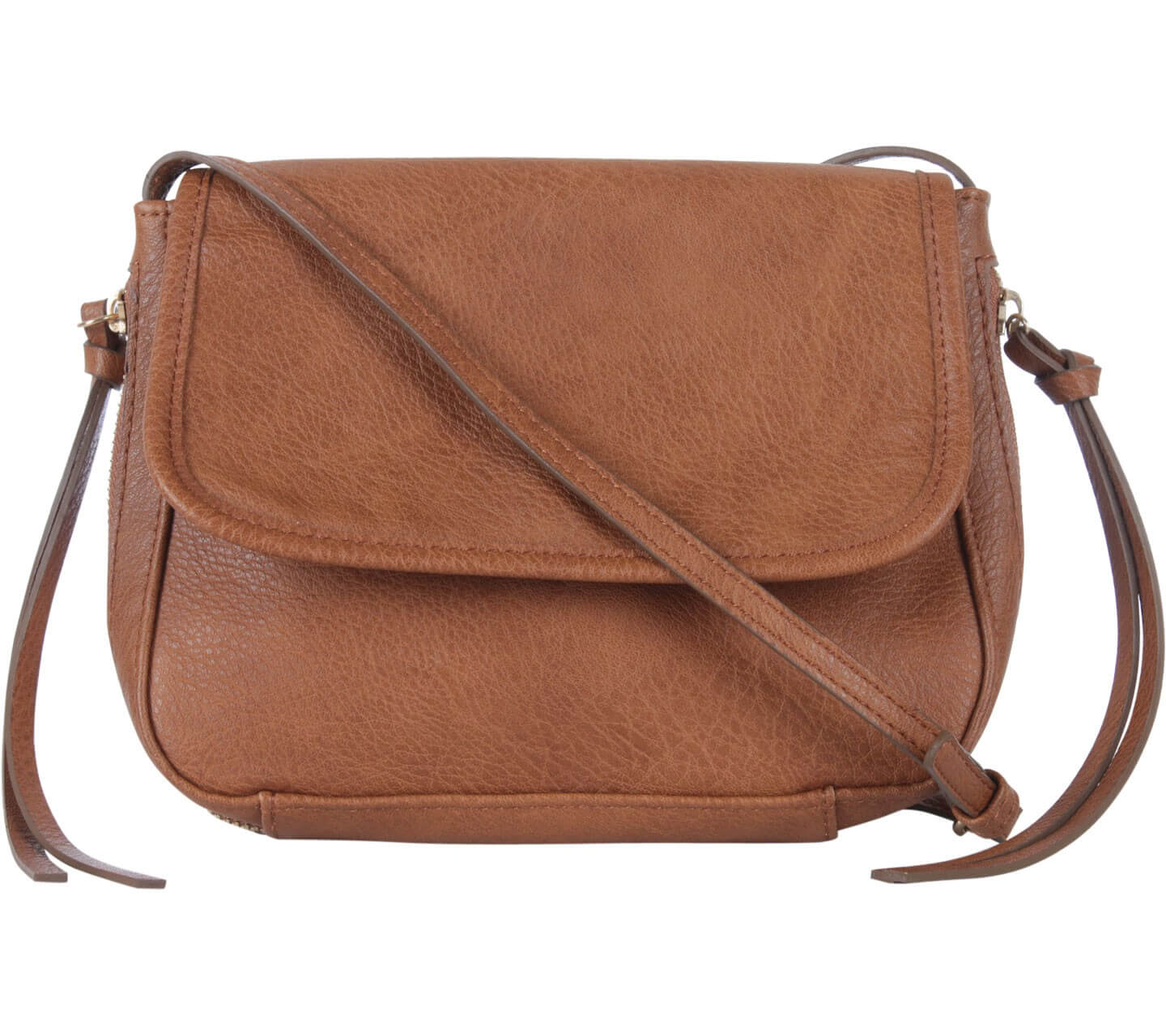 24. A watch
A watch is one of the best accessories that tell the personal sense of your outfit and complete your look. It is the simplest accessory to go with. With other accessories, you have to think, 'What else?'. The beauty of the watch is you don't have to think much before wearing it, any watch you wear will go with all your outfits.