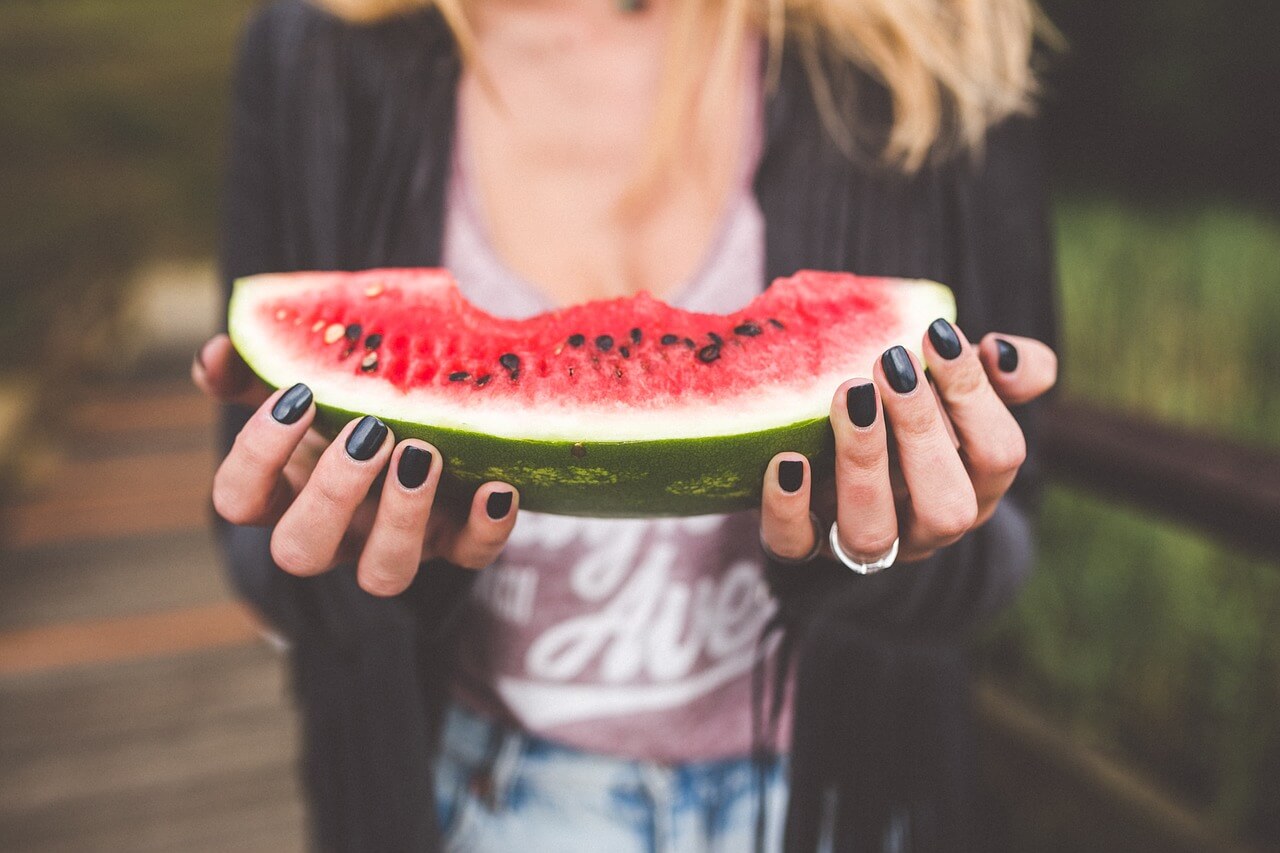 Watermelon – a skin refreshment fruit
Go with watermelon this summer for your skin!  Watermelon has everything you need to beat your skin problems.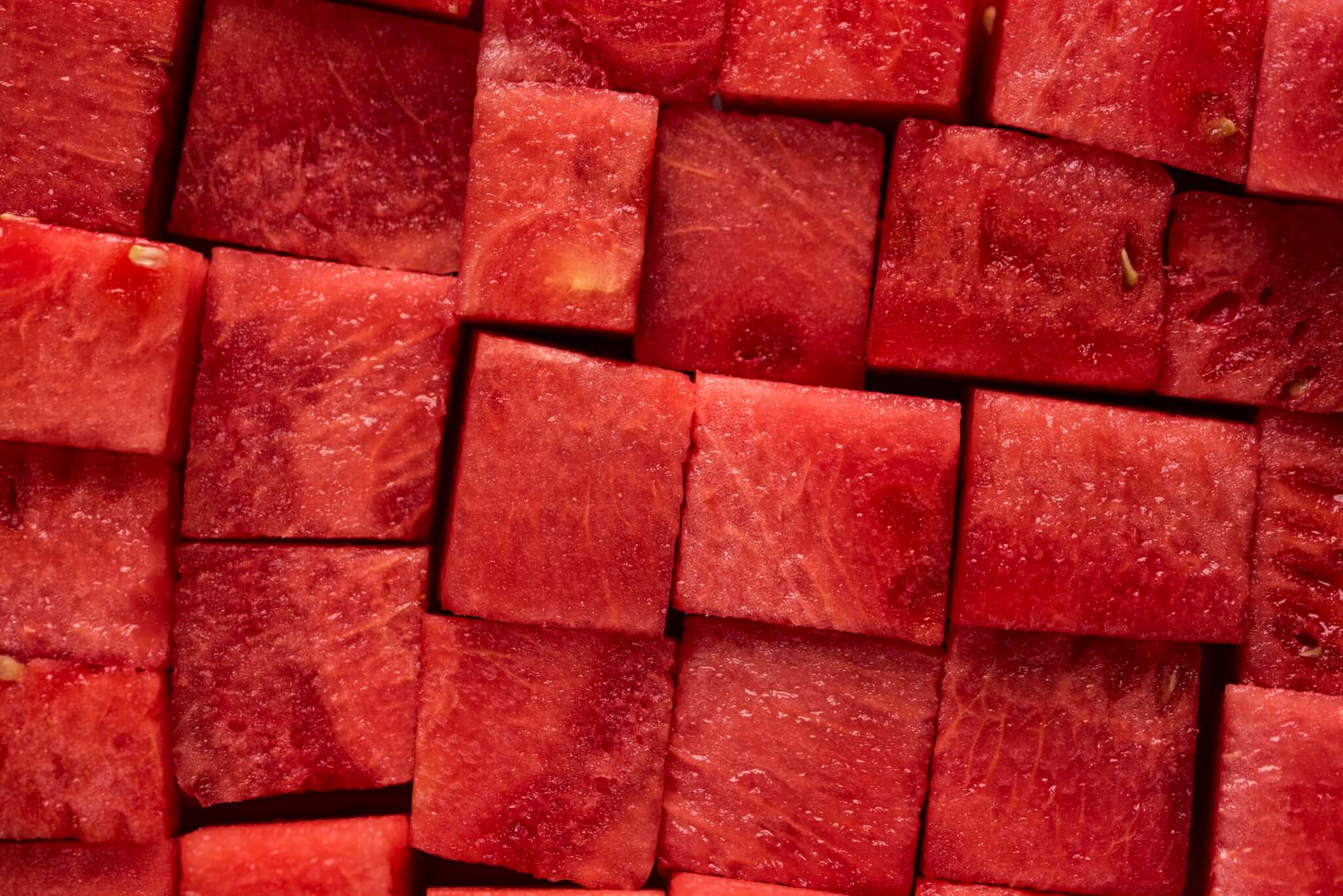 Watermelon is well known for its juicy taste and its benefits for health. This fruit not only revives our body but our skin as well. Watermelon contains a high level of water and is rich in vitamin A and C, minerals, antioxidants and amino acids. Vitamin C helps to keep the skin moisturized and promotes the growth of collagen which provides structure to the skin. It revitalizes our skin and provides luster to the skin. Here are some benefits of adding watermelon to your skincare routine.
Watermelon is known for its anti-aging properties. Antioxidants present in it helps in fighting the wrinkles and age lines.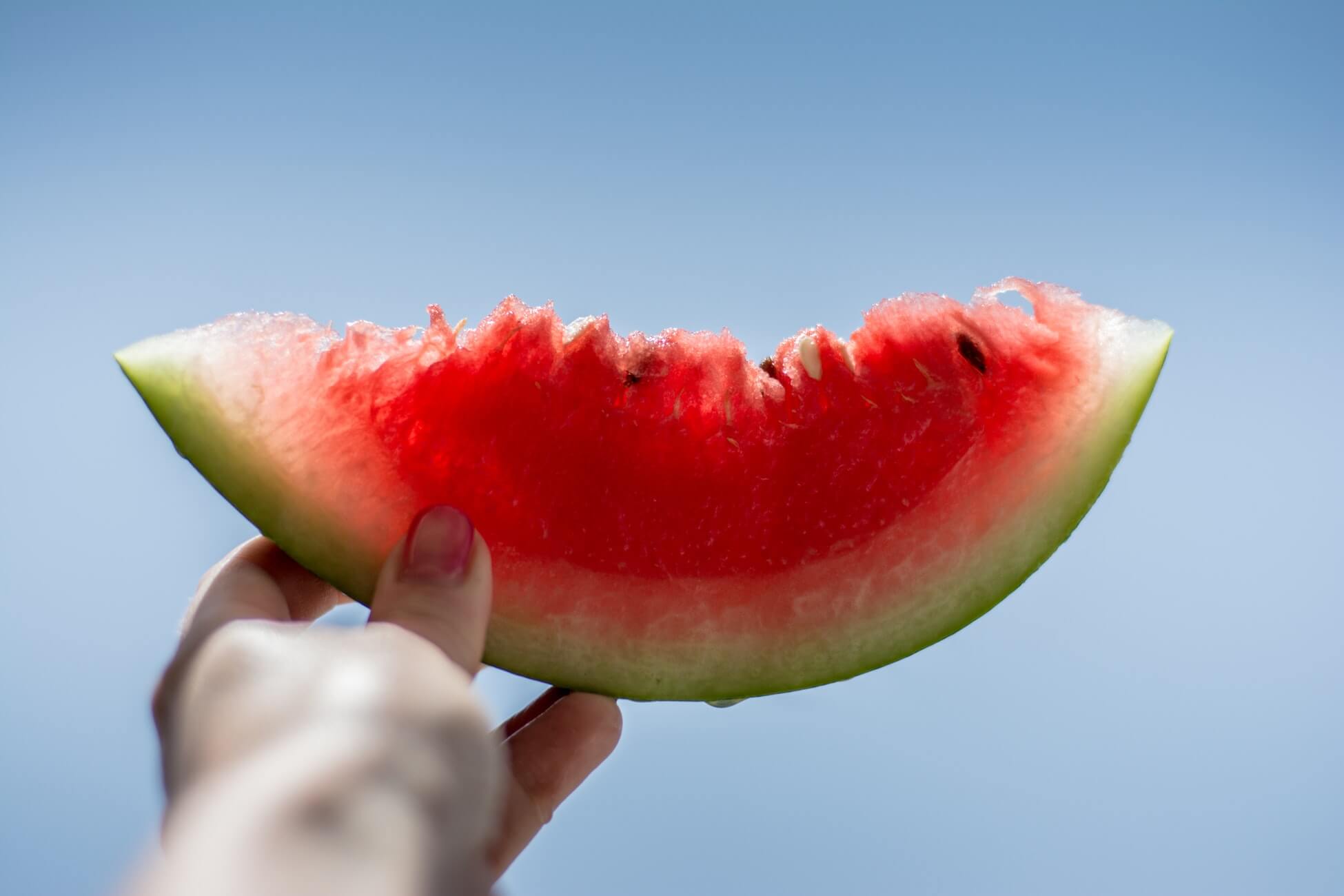 Method:
Apply watermelon pulp directly on your face and rub it for a minute. Let it be there for at least 15 minutes and then wash it off.
Watermelon and Yogurt facemask can be a great skin healer for oily skin. The lactic acid present in yogurt helps in removing dead skin and tightens the pores.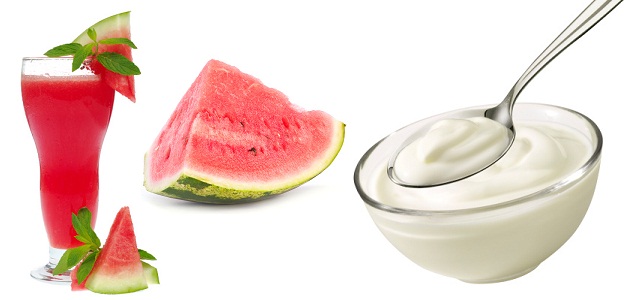 Method:
Blend some watermelon pulp with yogurt and apply the mixture on your face. Rinse it off after it dries.
Watermelon juice works as a natural toner. Watermelon toner provides freshness and helps in keeping your skin hydrated.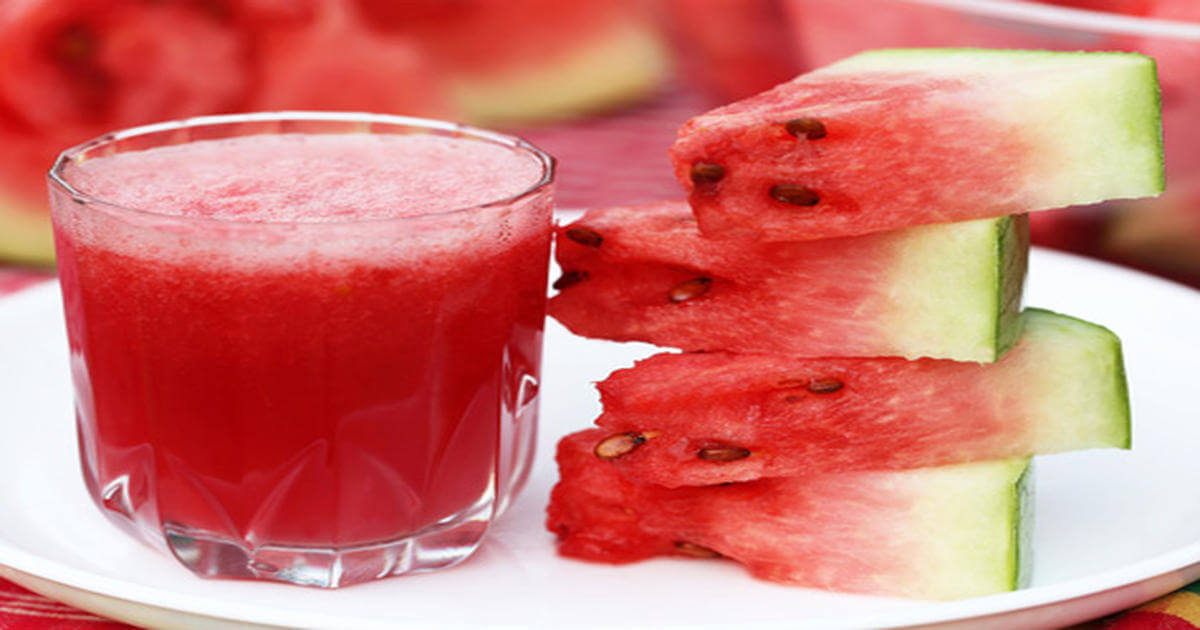 Method:
Blend some watermelon chunks, strain the liquid and add a spoon of rose water into the strained liquid. Store the liquid in the refrigerator and use it daily. Daily usage of watermelon toner will protect your skin from getting tanned and keeps it away from acne, blemishes, wrinkles.
Watermelon, Fuller's Earth and Honey's facemask is a great treatment for suntans and sunburns. It gives your sunburned skin a relief and makes your skin look fresh.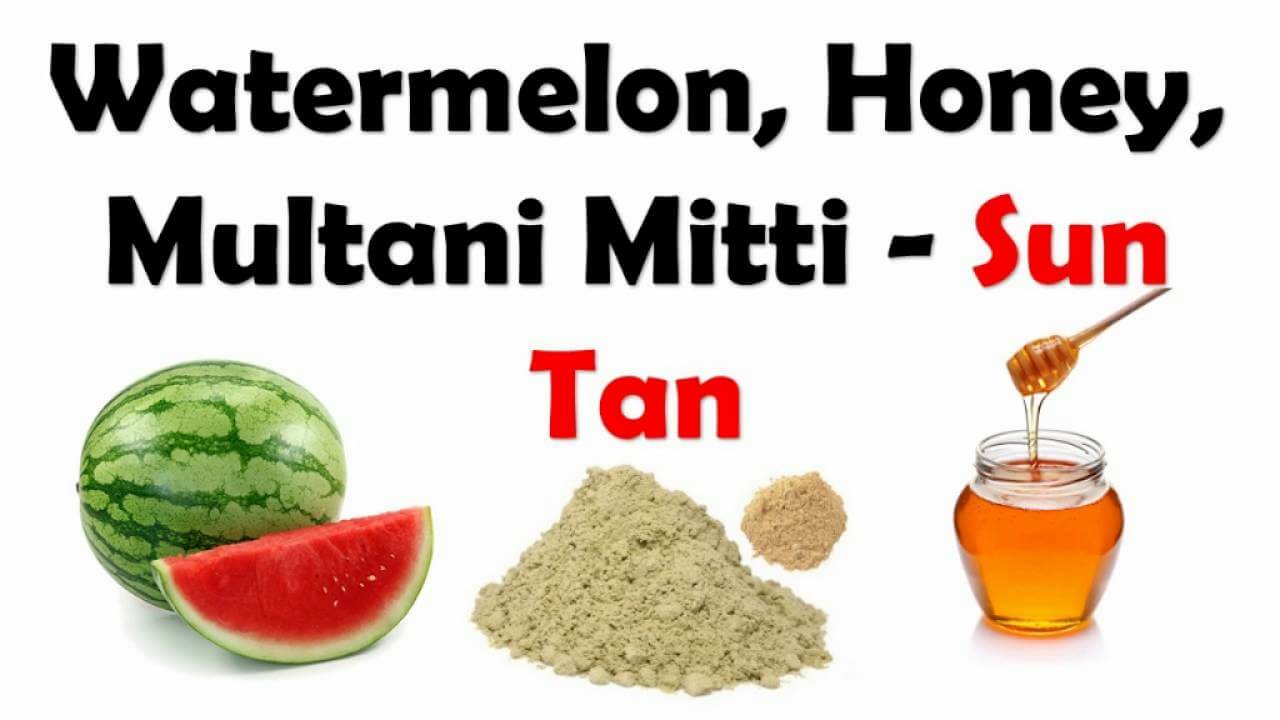 Method:
Blend some watermelon slices, a tablespoon of Fuller's Earth and a spoon of honey until it makes a smooth paste. Apply the pack to the sunburnt areas. Let it dry and then rinse it off with cool water.
Watermelon works effectively in reducing the size of skin pores. The high level of Vitamin A present in this fruit make the pores of your skin to decrease which will control the oil secretion. Less oil means a pimple less skin.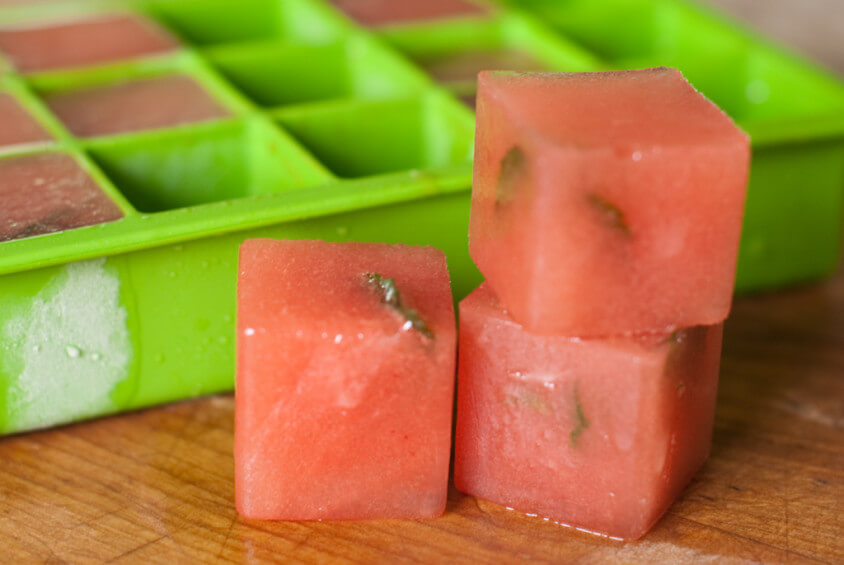 Method:
Blend some watermelon juice with mint leaves and freeze the mixture in an ice tray. Rub these icecubes daily to close the open pores.
If you also know some benefits of watermelon, don't forget to share with us!